Mark Zuckerberg to Testify Before House Committee; Here's What You Should Know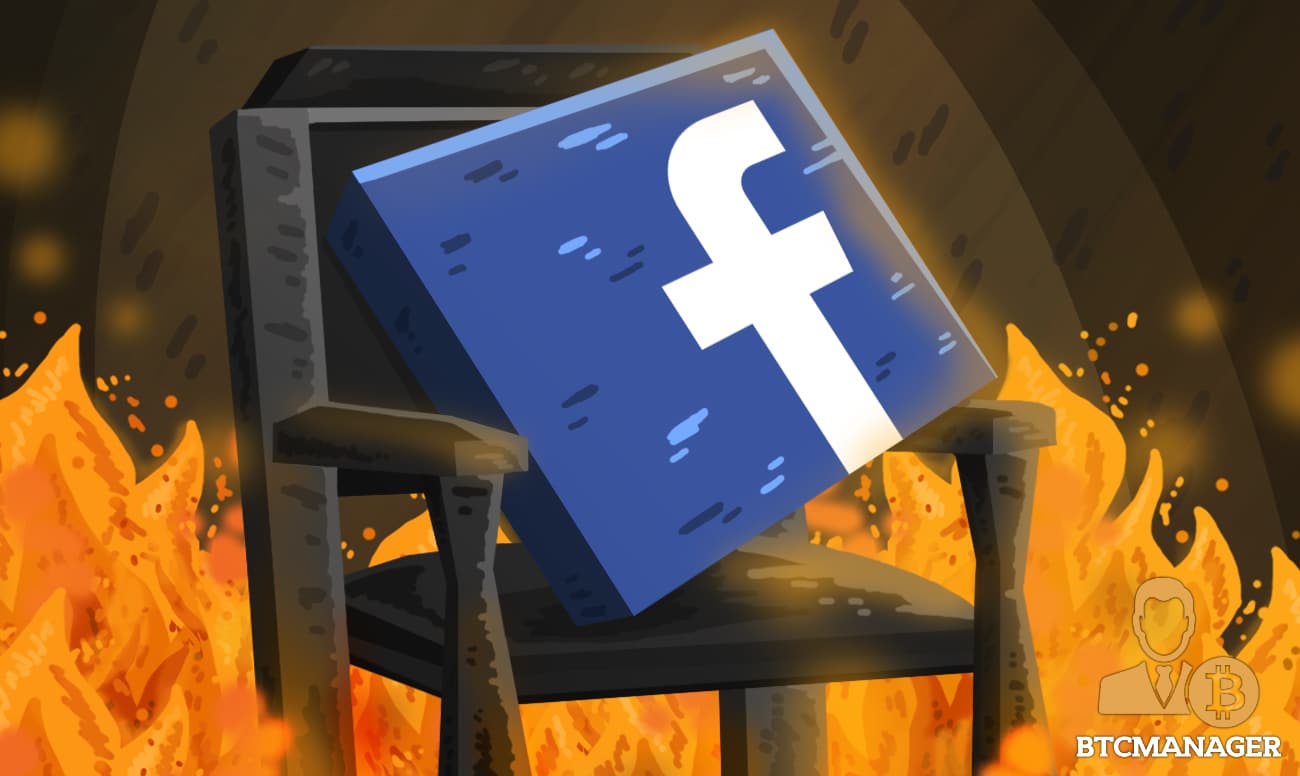 There is less than a day for Mark Zuckerberg to formally provide testimony in front of the Congressional financial services committee. Facebook's head honcho is preparing himself to vehemently defend Libra, but also to admit to Facebook's past mistakes, according to the New York Times, October 22, 2019. 
Prelude to Testimony
Almost everyone knows that Libra has met with a world of uncertainty and incredibly stringent guidelines from regulators. Not only did they directly exert pressure on Facebook and others, but Senators also issued a direct verbal threat to Mastercard, Stripe, and Visa regarding their decision to join Libra.
With this kind of scrutiny, it isn't surprising that this uphill battle isn't looking favorable for Libra. However, Mark Zuckerberg is not one to give up easily.
His testimony on Capitol Hill today will be an important indicator as to how politicians feel about Libra. There is some animosity expected, owing to Facebook's privacy issues, but whether they listen and set a bar for Libra, or they simply shut it down will help us understand the future course of things.
Mark Zuckerberg is willing to concede that Facebook now has trust issues with the public. After being accused of mishandling customer data, Facebook is seen as an enabler of the surveillance state. But this hasn't dampened Zuck's spirit. He speaks passionately of how Libra can give financial access to over 14 million Americans who cannot afford a bank account, and billions more across the world.
Facebook and Banks
In his prepared remarks, Zuckerberg has highlighted how the banking system has utterly failed it citizens. By focusing on money through fees and penalties, they have rendered the poorer classes incapable of having a bank account. At least Facebook doesn't charge you a fee to use their platform; you sign up for free and then they sell your data to third parties.
These comments will not sit will the banking cartel, on whom Facebook acutely relies. Zuckerberg runs the risk of ostracizing the banking fraternity and making life tough for Facebook and Libra.
However, it should be acknowledged that Facebook is just one of 21 companies in the Libra Association; and although it is their brainchild, Zuckerberg no longer has the authority to speak on behalf of all these companies.