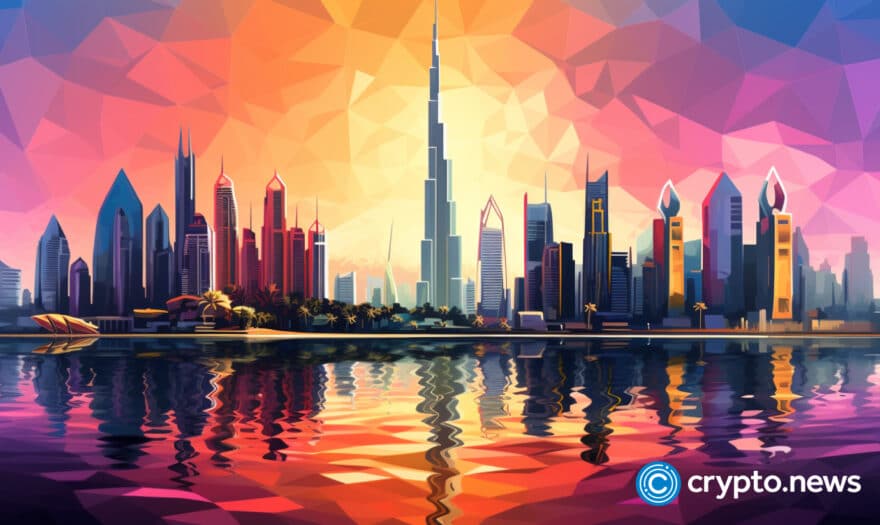 Blockchain Economy Summit, Dubai
The Blockchain Economy Summit, a blockchain conference network, aims to bring together key players and experts from the crypto industry.
The 8th edition of the summit is scheduled to take place from Oct. 4 to 5, 2023, at Le Meridien Dubai Hotel & Conference Center in Dubai. It will bring together the leading crypto companies, blockchain entrepreneurs, and artificial intelligence (AI) innovators.
More Events
Date / Location
Event Name
Event Type
Promo Code

-

Dubai, United Arab Emirates

Blockchain Economy Summit, Dubai
Blockchain
View more

-

Berlin, Germany

Best of Blockchain (BoB), Berlin
Blockchain

CRYPTONEWS25

View more

-

London, United Kingdom

Zebu Live, London
Blockchain
View more

-

Dubai, United Arab Emirates

WOW Summit 2023, Dubai
Blockchain
View more

-

Barcelona, Spain

European Blockchain Convention, Barcelona
Blockchain

CRYPTO-NEWS

View more