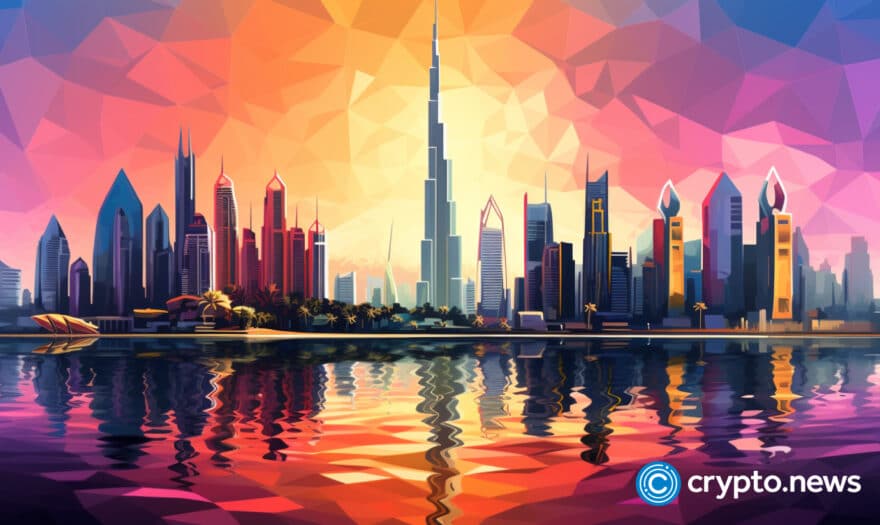 World of Web3 Summit Dubai, also known as WOW SUMMIT Dubai, will host a blockchain summit in Dubai from Oct. 8 to 9, 2023.
Building on previous successes in Lisbon and Hong Kong, WOW Summit Dubai 2023 unites industry leaders, government officials, funds, venture capitalists, non-fungible token (NFT) artists, entrepreneurs, and multinational corporations.
Against the backdrop of Dubai, the Global Capital of Web 3.0 and NFT Marketplace, it will be held at Atlantis the Royal, The Palm, in Dubai.
More Events
Date / Location
Event Name
Event Type
Promo Code

-

Dubai, United Arab Emirates

Blockchain Economy Summit, Dubai
Blockchain
View more

-

Berlin, Germany

Best of Blockchain (BoB), Berlin
Blockchain

CRYPTONEWS25

View more

-

London, United Kingdom

Zebu Live, London
Blockchain
View more

-

Dubai, United Arab Emirates

WOW Summit 2023, Dubai
Blockchain
View more

-

Barcelona, Spain

European Blockchain Convention, Barcelona
Blockchain

CRYPTO-NEWS

View more