Ex-OpenSea exec accused of pump & dump, $60m rug pull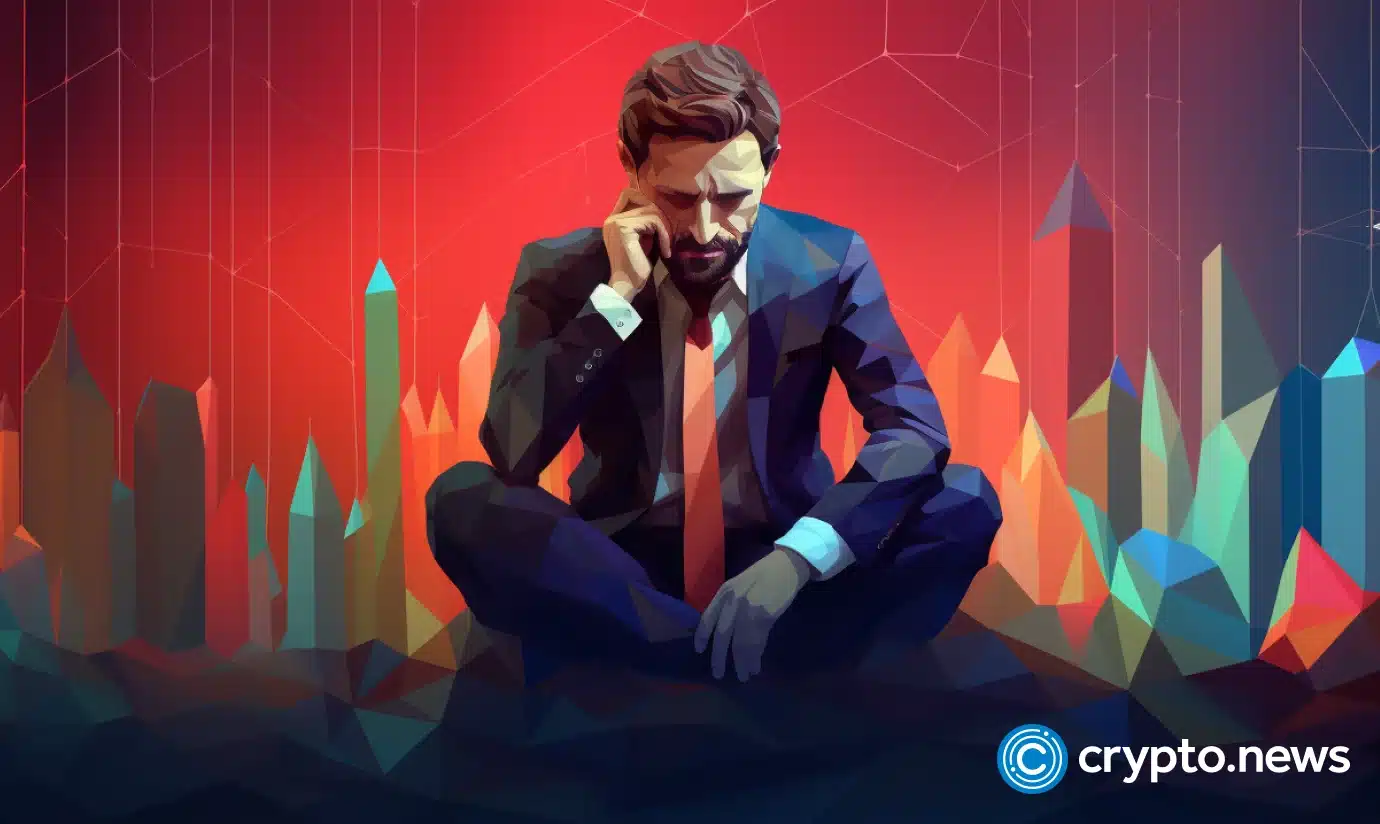 OpenSea says it has "no awareness" of any involvement of its former executive in dubious business practices.
OpenSea, a non-fungible token (NFT) marketplace where people can buy or sell digital collectibles, has once again become controversial after an X account revealed that the marketplace's former executive was involved in "dubious" business practices.
According to NFT Ethics, OpenSea's former head of ventures, Kevin Pawlak, has been involved in multiple "very dubious business dealings," pump and dump schemes, and conflicts of interest under his pseudonymous identity 0xSisyphus, which is also known as one of the key influencers of an alleged $60 million rug pull AnubisDAO.
NFT Ethics says Pawlak reportedly tried to influence decisions at OpenSea "using his account without disclosing that he was an actual employee who would benefit from those decisions."
Having checked the timestamps on Pawlak's crypto domain (pawlak.eth) and 0xSisyphus (sisyphus.eth), NFT Ethics found out that addresses "perfectly match" as they both conducted on-chain activity almost simultaneously.
Lookonchain, an X account focused on blockchain analytics, shares the theory about Pawlak, saying the OpenSea executive "is one of the largest PnD (Pump and Dump) in the field and is involved in market manipulation and scams."
A spokesperson for OpenSea said in a commentary to the media that Pawlak left the company in June 2023. The firm claims it is unaware of Pawlak's involvement in scam schemes, noting he had a "limited scope" while working at OpenSea.
"Furthermore, we have no connection to, or information about, the projects in question, as they took place before his time at OpenSea."

OpenSea representative
OpenSea's troubled execs
For OpenSea, this is the second time the firm has faced criticism over the hidden business activities of its executives.
As crypto.news reported in August 2023, the U.S. court sentenced Nathaniel Chastain, a former product manager at NFT marketplace OpenSea, to a three-month incarceration for his insider trading on OpenSea.
Furthermore, he was also instructed to pay a fine of $50,000 and relinquish any unlawful cryptocurrency gains acquired from his OpenSea trading ventures.
On Sept. 6, the legal representatives of Nathaniel Chastain submitted a letter to a New York District Court, notifying the judge that Chastain has chosen to retract his bail application while the appeal is ongoing. As per the court's earlier verdict, Chastain will willingly surrender himself by Nov. 2 to start serving his sentence while the appeal is being reviewed.