OpenSea former exec imprisoned for NFT insider trading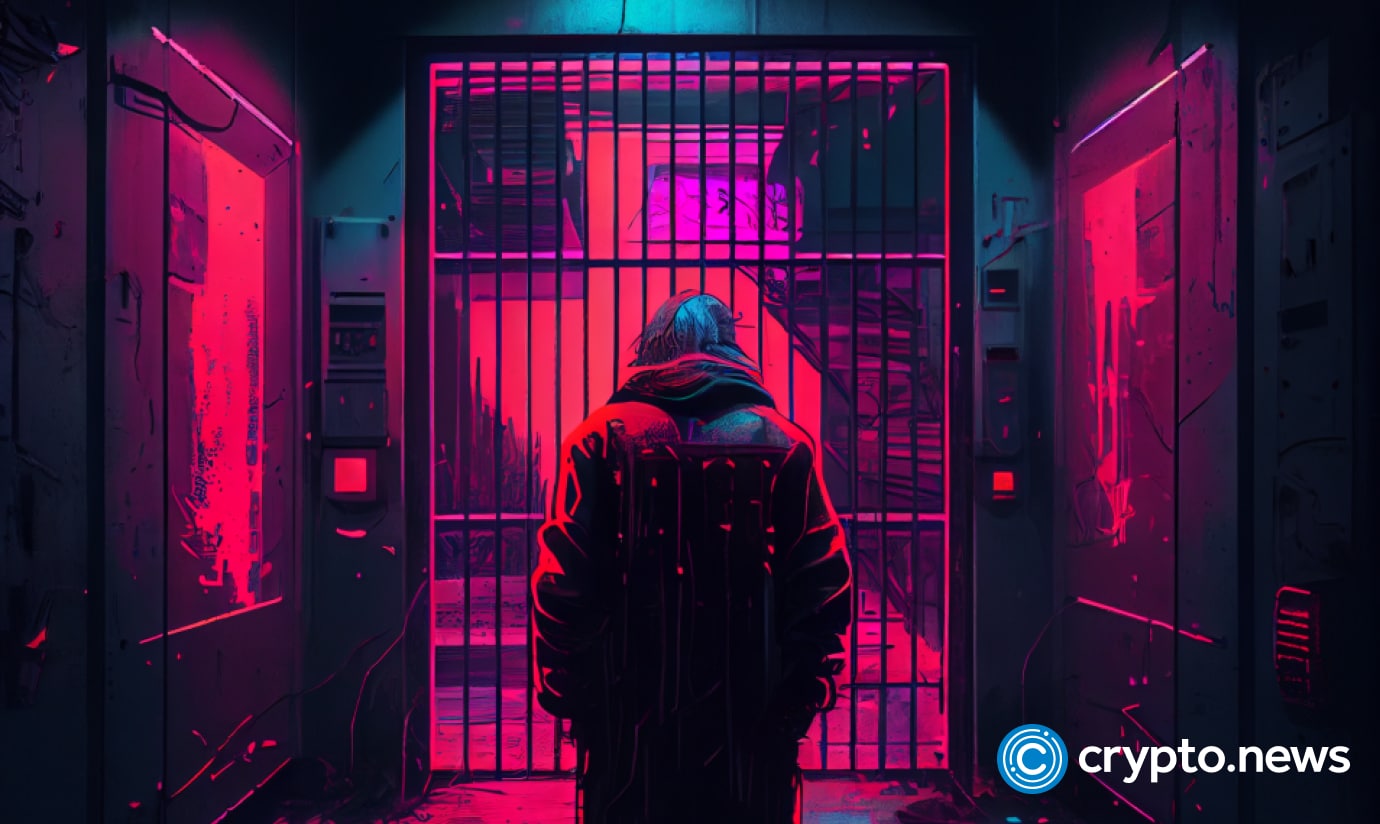 A former head of product at NFT marketplace giant OpenSea has been sentenced to prison and will forfeit the Ethereum (ETH) he gained from his insider trading activities. 
In May, Nathanial 'Nate' Chastain was convicted of fraud and money laundering. The update was revealed in a press release on Aug. 22. 
Chastain, whose job at OpenSea included selecting NFTs appearing on the platform's front page, will serve a three-month jail term and another three months of home confinement.
The former OpenSea executive will also be subject to three years of supervised release, pay a fine of $50,000, and forfeit the ETH he gained from the NFT insider trading.
Between June and September 2021, the product manager took advantage of confidential information to purchase NFTs that he knew would appear on OpenSea's homepage. When such NFTs were eventually featured, the executive would sell them two to five times his purchase price, thereby making profits.
Chastain reportedly bought and sold 45 NFTs using secret wallets and anonymous OpenSea accounts to conceal the illegal activity. The former employee's actions came to light in September 2021, with the executive resigning from OpenSea. 
Chastain was later arrested by US authorities in June 2022 and charged with one count each of wire fraud and money laundering. In August 2022, the former product manager filed a motion to dismiss the insider trading allegations against him and the wire fraud count.
"Nathanial Chastain faced justice today for violating the trust that his employer placed in him by using OpenSea's confidential information for his profit. Today's sentence should serve as a warning to other corporate insiders that insider trading – in any marketplace – will not be tolerated."

Statement by US Attorney Damian Williams
More insider traders face jail terms
Meanwhile, compared to Chastain's sentence, an ex-Coinbase product manager Ishan Wahi, was sentenced to two years in prison for insider trading. Ishan, his brother Nikhil Wahi, and his friend Sameer Ramani used confidential knowledge to profit from new token listings on Coinbase. Nikhil also pleaded guilty and got a 10-month prison sentence.
Ishan and Nikhil reached an agreement with the Securities and Exchange Commission (SEC) in May 2023 to forfeit their ill-gotten funds.