Thai SEC Levies $234,000 Fine Against BitKub Executive for Alleged Insider Trading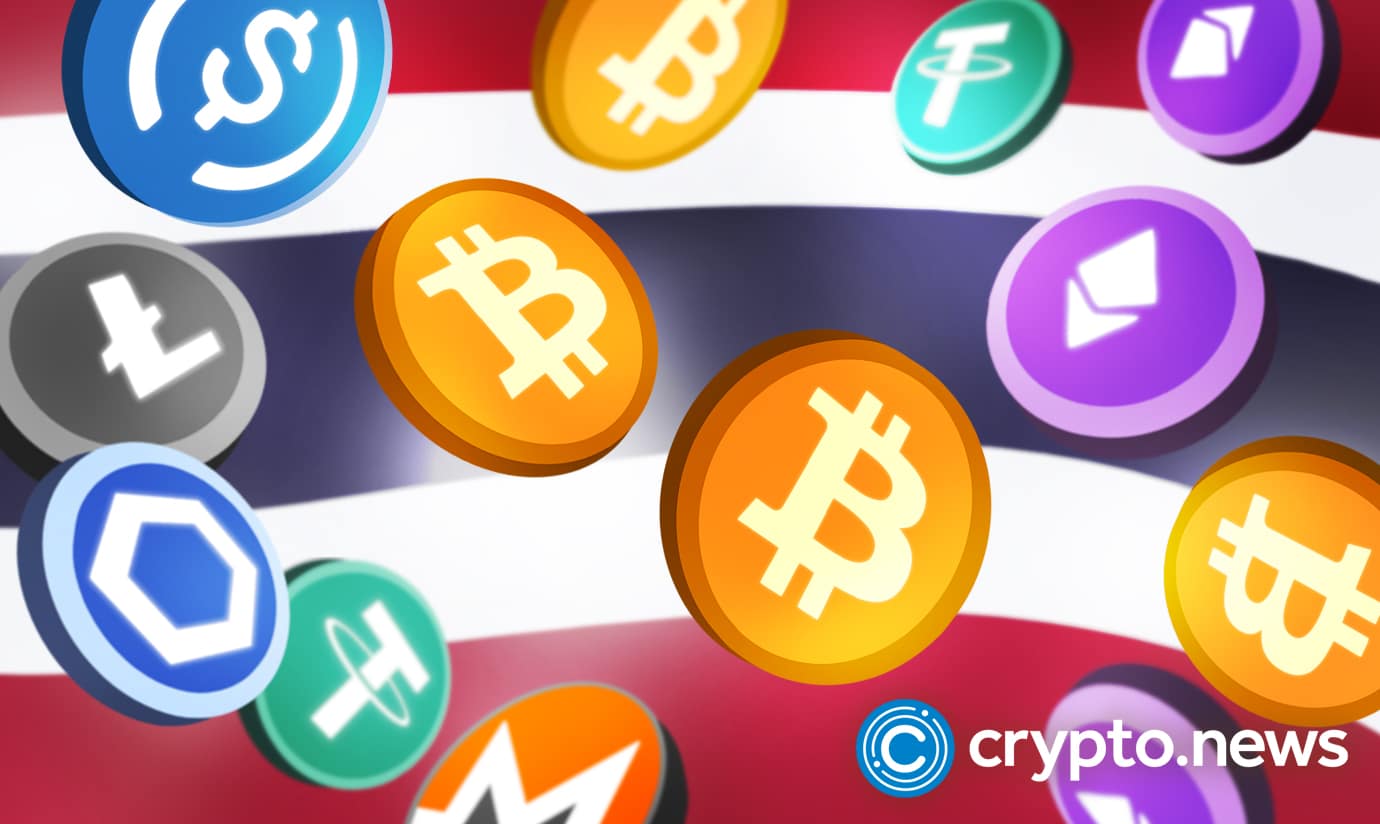 Thailand Securities Exchange Commission (SEC) has taken action against the chief technology officer (CTO) of the country's largest cryptocurrency exchange Bitkub, for the executive's alleged involvement in insider trading.
Bitkub CTO Leveraged Prior Information on Acquisition Deal With SCB
According to an official announcement on Tuesday (August 30, 2022), the Thai SEC said that the agency received complaints about Bitkub CTO Samret Wajanasthian purchasing KUB coins, the token developed by BBT, a subsidiary of Bitkub Capital Group, amid acquisition talks between the exchange and Thailand's oldest bank, Siam Commercial Bank (SCB).
Before the news of SCB's planned acquisition of the crypto exchange became public, Samret accumulated KUB tokens worth around $61,000 at the time, between August and November 2021. The subsequent announcement drove up the price of the KUB tokens by 101%.
The SEC, meanwhile, started investigating the matter after receiving complaints of suspicious insider trading. Following investigations, the SEC slammed the Bitkub CTO with civil sanctions worth 8,530,383 baht (approximately $240,000) for allegedly partaking in insider trading.
Wajanasthian is also banned from holding any executive position or being a director at any cryptocurrency exchange for one year. However, the ban will take effect when the CTO signs a memorandum of consent to comply with the civil sanctions.
SCB was looking to purchase 51% of Bitkub's total shares, valued at around 17.85 million baht (nearly $500 million). However, the shares transaction deal was first met with indefinite delay, before SCB decided to pull the plug.
Meanwhile, it is not certain if today's sanction is connected to SCB's decision to end the deal, but the bank's statement at the time said:
"Bitkub is currently in the process of resolving various issues as per the recommendations and orders of the Securities and Exchange Commission, Thailand, which are uncertain in terms of timeframe in resolving those issues."
Insider Trading Accusations Against Crypto Company Executives
There continues to be a growing rate of insider trading allegations against executives of crypto-based companies. OpenSea's former head of product Nate Chastain was first accused of insider trading in September 2021, with Chastain later resigning from his position.
In June 2022, the ex-employee was indicted for an alleged insider trading scheme, with the executive charged with one count of wire fraud and one count of money laundering. But in August, Chastain's lawyers filed a motion to dismiss the indictment against him, stating that the U.S. government erroneously charged the former OpenSea staffer.
Another former executive of a crypto company, Ishan Wahi, who was Coinbase's product manager, faced insider trading charges along with his brother Nikhil Wahi and his partner Sameer Ramani. But the ex-product manager later pleaded not guilty to the crime.

A recent research paper released by two professors and a Ph.D. candidate of the University of Technology Sydney (UTS) which studied insider trading in crypto markets, revealed that the misconduct occurs in 10-25% of crypto listings on Coinbase.