Exchange Platform Cobinhood Accused of Orchestrating Exit Scam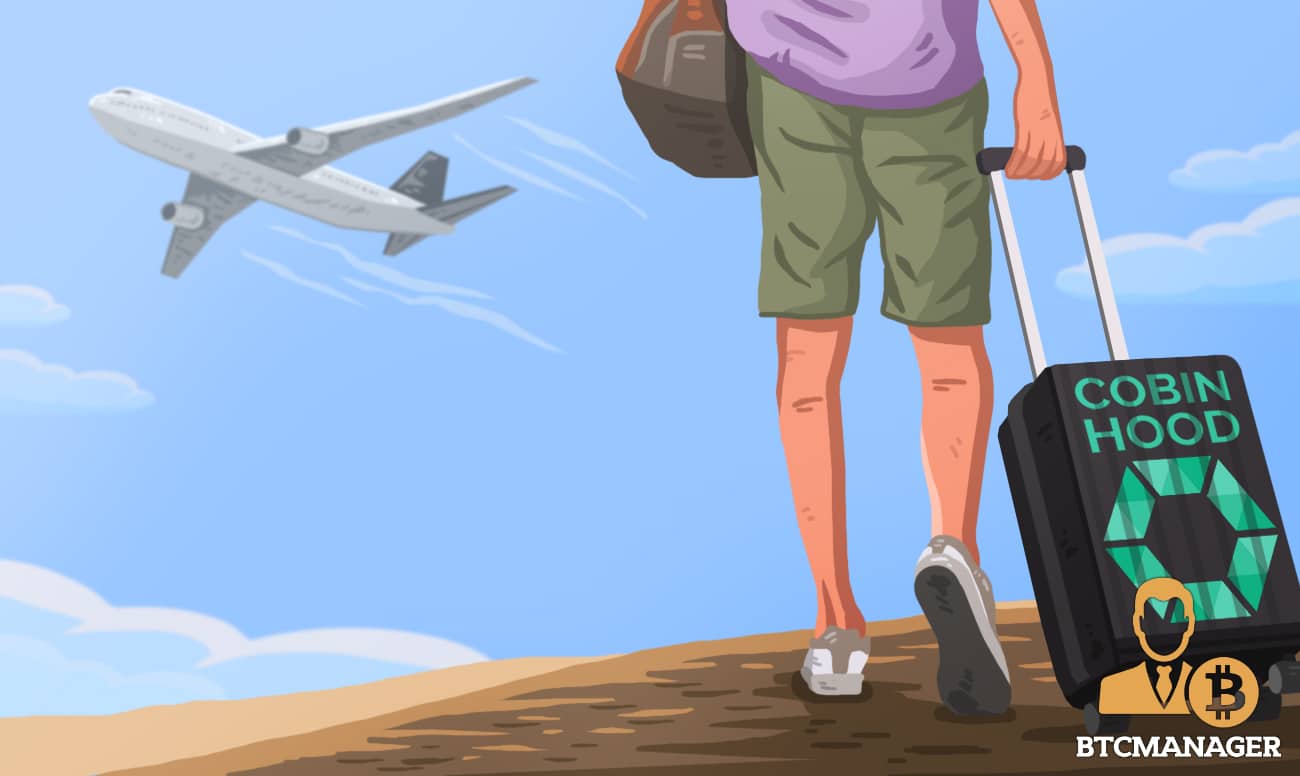 Twitter user @SandorReport tweeted on May 20, 2019, that cryptocurrency exchange Cobinhood had pulled an exit scam after it suspiciously filed for bankruptcy and appointed a liquidator to lay off its entire staff. The exchange, however, has not yet confirmed nor denied the accusations levied against it.
Another Exit Scam in the Making?
While there has been no official confirmation from Cobinhood's end yet, skeptics argue that the Taiwan-based crypto exchange might have duped its users of their investments.
According to local blockchain media outlet Blocktempo, Cobinhood shuttered its business operations on May 20, 2019, just a month after it raised $3 million from DEXON (DXN) initial coin offering (ICO.)
Notably, Dexon Foundation is a wholly-owned subsidiary of Cobinhood which performs blockchain network verification and rewards validators through its digital token DXN. Per the report, the exchange was supposed to unlock the subscribed DXN tokens on May 20 but it instead chose to declare bankruptcy and simultaneously sell its DXN tokens for healthy profits.
The cascading effects of market dump reflected quickly in the price of both DXN and Cobinhood's native cryptocurrency, COB. The two coins took a huge beating following the outbreak of the bankruptcy news with COB plunging more than 50 percent. Similarly, DXN tumbled more than 75 percent in value. The trading volume of both the tokens hasn't been very encouraging either which could give the conmen the perfect opportunity to engage in the age-old tried and tested fraudulent trading practice of pump and dump.
Game over pic.twitter.com/xFxB0pdGcU

— TSS (@SandorReport) May 20, 2019
To add to the claim, it can be observed on Etherscan that large amounts of COB tokens have been moved in the past few hours. Further, the DEXON Foundation also looks to be camouflaging the massive sell-off it supposedly orchestrated earlier in the day among zero DXN transactions.
However, not all are convinced that Coindoo is scheming an exit scam. A Twitter user with the handle @MrBatesK408 replied to @SandorReport stating that the exchange did actually unlock all DXN tokens and said they were taking some nodes offline. In the confusion, people dumped about 20-40k tokens which led to the sharp decline in its price.
Just to comment, they unlocked all tokens and said they were taking some nodes offline.
People panicked and dumped maybe 20-40k tokens according to volume.
Not the millions that everyone thinks, it's a #blockchain you can see it all.

— Mr Bates (@MrBatesK408) May 20, 2019
Cobinhood's Troubled Past
Often times it is found that cryptocurrency exchanges, or any business venture for that matter, doesn't exactly go bankrupt overnight. These entities are typically plagued with troubles – both internal and external – before their can of worms finally opens up in public. This was the story with BitConnect, QuadrigaCX, and it could be possible that Cobinhood is heading the same route.
The report by Blocktempo adds that Cobinhood co-founder Tai-yuan "Popo" Chen recently told the Digital Times magazine that the company was looking to trim its employee strength to 30 people to make way for more "efficiency" and "restructuring" in the organization.
Further, Cobinhood announced on May 6, 2019, on its Telegram channel that it had removed Chen from the corporate affairs committee due to "personal and investor disputes." The exchange wrote that it had to file a police complaint against Chen due to his "emotional instability and personal behaviors" that caused safety concerns for its employees.