Exchanges could run out of bitcoin in two years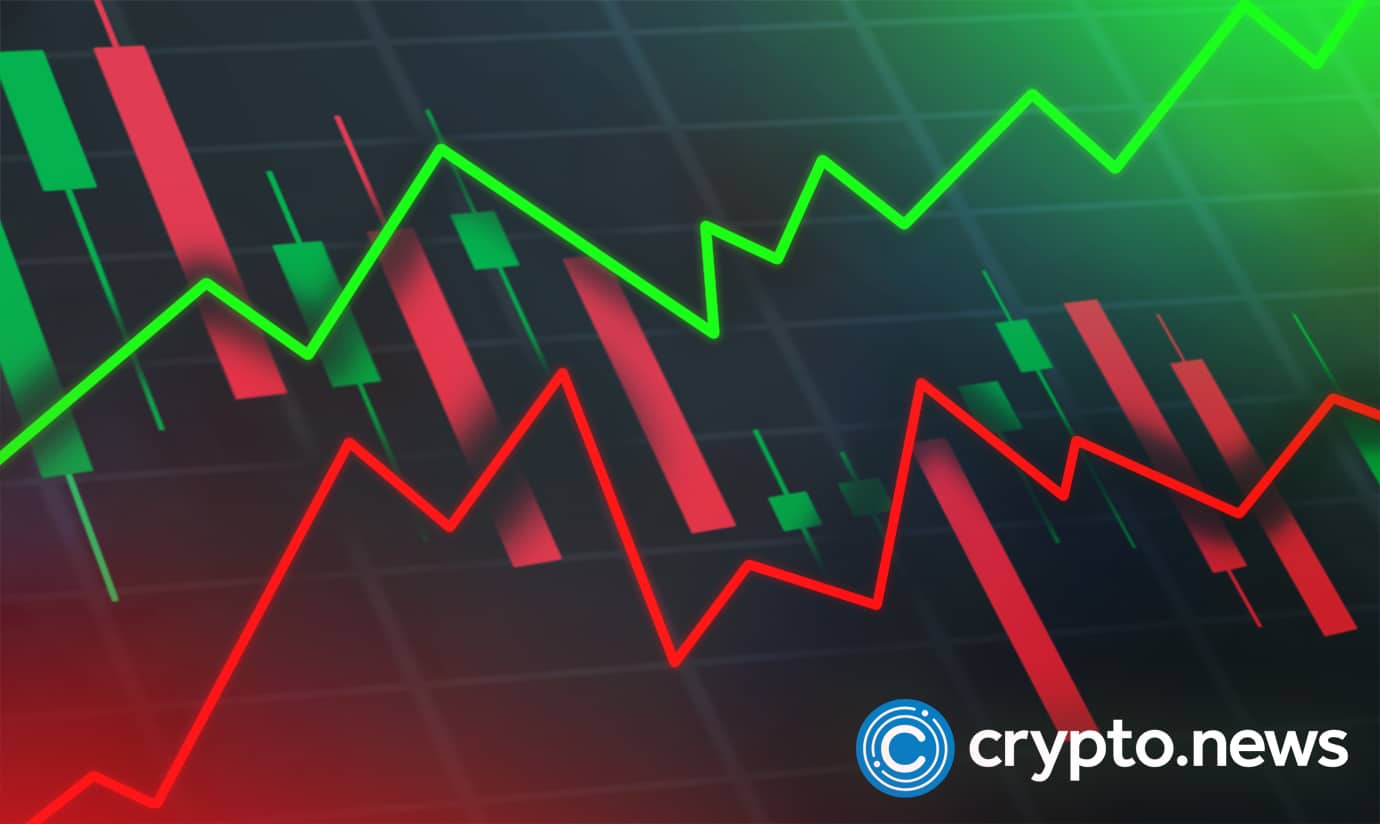 Bitcoin amounting to 1 million has been withdrawn from exchanges from its March 2020 peak. The amount came down from 3.2 million to 2.2 million, about 11.7% of the circulating supply.
Exchanges may soon have no BTC
1 million bitcoin was withdrawn from March 2020 in exchanges, while 600,000 worth of BTC was withdrawn in 2022, Glassnode data shows. If the same rate continues, exchanges will run out by 2025 or 2026.
Another analysis from Santiment, an on-chain analytics firm, has found that only about 1.285M Bitcoin($29.2 billion at the time of writing) is left on exchanges. Usually, an increase in deposits on exchanges shows that investors are looking to sell. Hence, the exchange supply can show BTC's available selling supply.
Hence, an increase means there is a chance that the selling pressure increases and BTC will experience a bearish impulse. Similarly, if it decreases, the supply outside the exchange rises; hence BTC could face a long-term bullish effect.
Meanwhile, the supply outside exchanges has been rising and recently hit an all-time high of 18.12 million BTC. This supply is more than 14 times the supply in exchanges. Overall, this dynamic could positively affect its price in the coming months.
BTC trims gains
Bitcoin price attempted to go above the $23,500 resistance zone. It formed a high close to the $23,450 zone, and a bearish wave began. BTC then went below the $23,200 and $23,000 levels and gained pace below the $22,800 level and the 100-hour simple moving average. 
At the time of writing, BTC is below $23,000, and the 100 hourly simple moving average and the next major resistance are close to the $23,000 zone. The crypto is trading at a 2% drop over the past 24 hours and a 5% drop over the past week.