Exclusive interview with Dave Hendricks, Vertalo CEO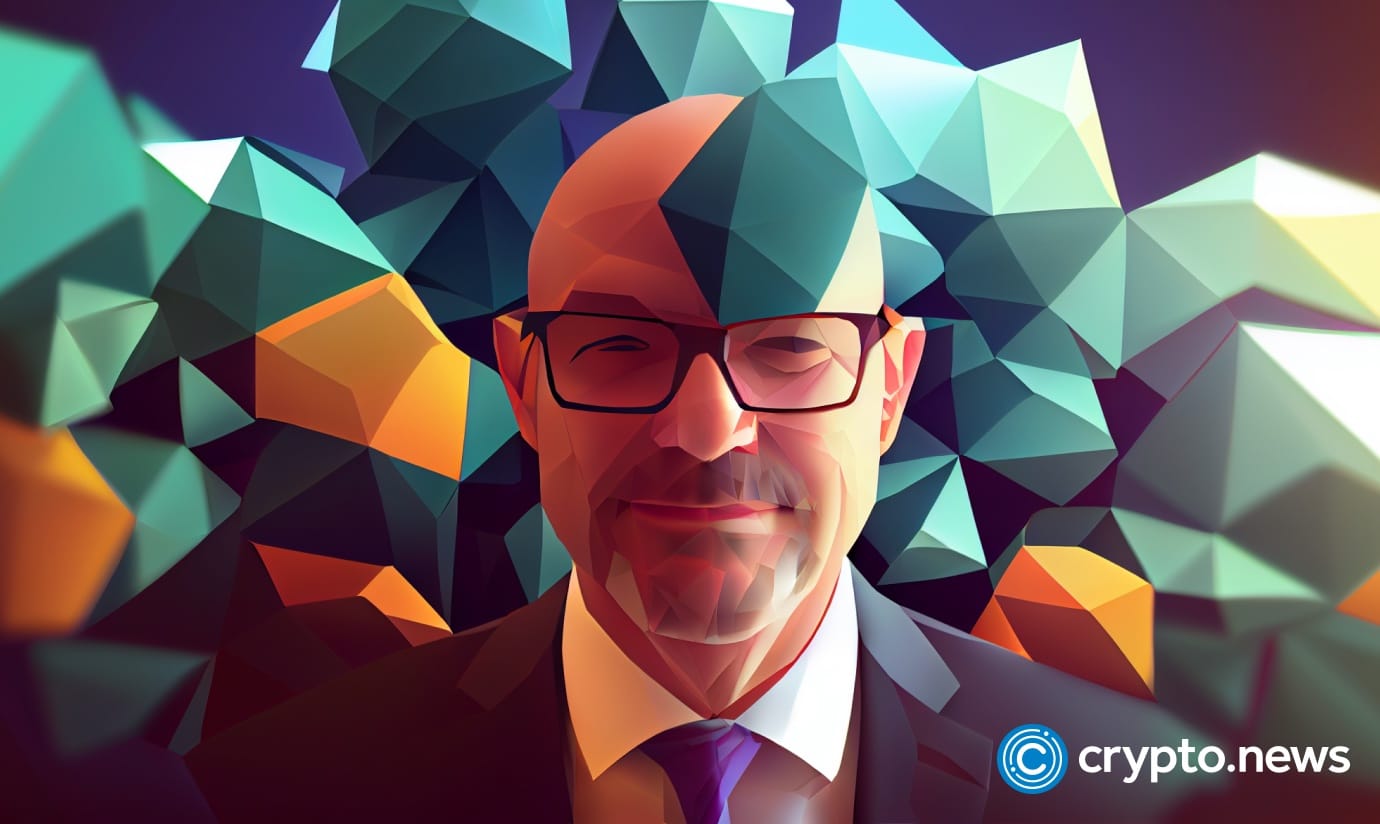 Digital asset expert and Vertalo CEO Dave Hendricks discusses various trending topics, including PayPal, Bitcoin ETFs, the U.S. Securities and Exchange Commission (SEC), and the tokenization of art.
What was your reaction to PayPal's recent announcement regarding the launch of a new stablecoin built on the Ethereum blockchain?
Hendricks: Truly algorithmic stablecoins capable of real-time valuation and presentation are an existing innovation in capital formation, preservation, and settlement of transactions. Obviously, all stablecoins require substantial computing power and for them to be trusted they should be issued and managed by responsible parties who take this role seriously.
The sovereignty and privacy of the holders and users of such stablecoins should be the first priority of any offerors of such instruments. I define Ethereum (ETH) and similar cryptographic assets as "sovereign assets." Any stablecoin issued on top of crypto rails should retain and enable similar sovereign rights.
What are the risks of this endeavor?
PayPal has been the subject of several class-action lawsuits all the way back to 2017 related to data breaches and violations of its user agreements. Whether users will trust PayPal while some of these issues are still being litigated may constitute a greater risk to PayPal's success than the operation of the stablecoin itself.
The SEC delayed the Bitcoin ETF proposal and opted to seek public commentary, which will indeed elongate the deliberation process. What would your feedback be?
It's important for me to state that while Vertalo maintains a store of ETH for paying fees related to the creation of tokenized share ledgers on Ethereum, Vertalo neither holds nor trades Bitcoin (BTC), and our opinion doesn't constitute investment advice.
As the only cryptocurrency that is not explicitly considered to be a security, BTC should be able to be packaged as a commodity would be. Unlike commodities, however, Bitcoin's production and quantity are easily verifiable, as are the wallets of its holders and the movement of those assets around the Bitcoin network. The transparency of bitcoin holdings and any actors' ability to instantaneously establish its current price via a variety of oracles and methods is unparalleled in the world of finance. Unlike most if any private assets in existence, bitcoin can be accurately priced and while the intentions of holders can't be definitely discovered, its supply is fixed and its production can be measured and predicted reliably.
So, while I am not a fan of BTC derivatives, I believe that a BTC ETF would enable more investors to own BTC securely — if indirectly — without having to know how to manage private keys or wallets. I don't believe an ETF would present greater manipulation risk than many assets, including equities in public companies subject to quarterly reporting or other compliance requirements.
Fractionalization and tokenization of art are increasingly popular nowadays. But it raises a lot of questions: Is due diligence on the work more challenging? How does the insurance work?
The provenance of artwork, whether it is in a digital dematerialized or original physical form, is always an issue. Much effort is put into establishing the legitimacy of artworks by owners, sellers, dealers, and curators. Buying art that has not gone through the proper channels is always risky.
Most of these issues are covered in contracts between buyers and sellers, and there exists an established process to provide buyers with the comfort that they need to confidently purchase art and other collectibles.
How is the artwork managed, stored, or displayed?
While many artworks are wholly owned by their buyers, many others — and especially valuable pieces — are stored in climate and access-controlled "freeports" or exhibited in museums. Other than non-fungible tokens (NFTs), where the original art is stored on servers, this is the general case for real-world art assets, including those assets offered in fractional form by Freeport or Masterworks.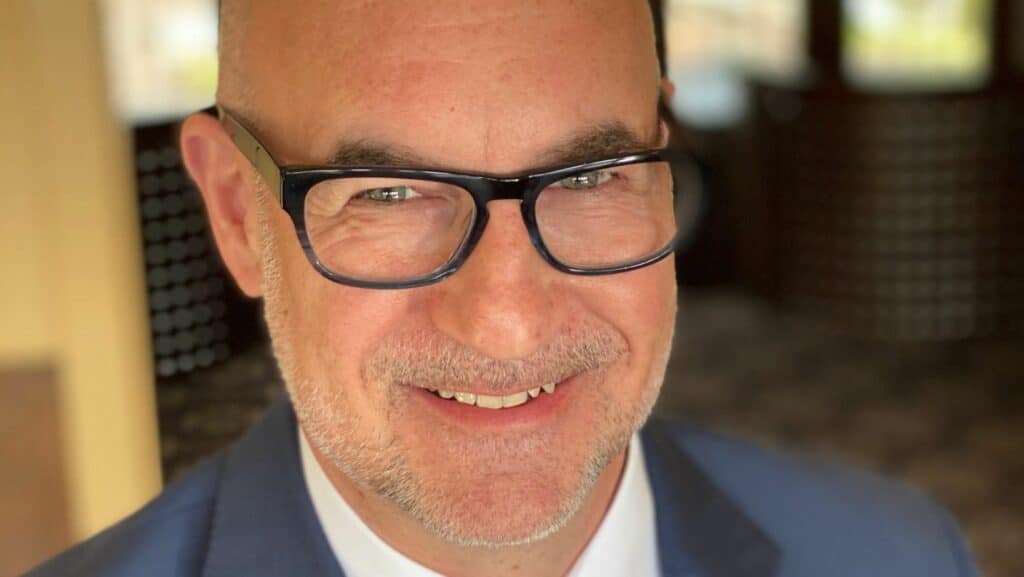 If a partial owner of, say, the pink iteration of Warhol's Marilyn, wants to go about a resale, how would that work?
There are many ways that fractional art owners can sell their interest, including a peer-to-peer/OTC sale, a transfer directed by the owner and executed by a transfer agent like Vertalo, or trading platforms that are regulated by FINRA for the sale and purchase of private assets.
How is Vertalo evolving?
Like other providers and participants in the digital asset and capital markets ecosystem, Vertalo continues to evolve to meet new and emerging markets and opportunities arising from the transition from legacy private market technologies.
As the CEO of Vertalo, an SEC-registered transfer agent, I don't feel we are different from any other technology provider seeking to meet the demand for new and evolutionary technology to reduce costs and create new business opportunities.
What current trends interest you?
What is most interesting to us is the continued and increasing interest from large financial institutions and global systems integrators in the capabilities of distributed ledger technology. Large, regulated institutions have tried prop trading cryptocurrencies, have experimented with decentralized finance, toyed with NFTs, and have invested in various service providers. Having churned through various money and market-making strategies, and having developed internal competencies and points of view on the capabilities of distributed ledger technology, financial institutions have now turned to digital asset technologies that are less risky and drive more efficiency for their legacy operations, such as asset management and distribution. As a company that was founded as a Digital Asset Data Management Platform, Vertalo is actively involved and excited about this use case and the future it represents for us and our partners.