EY Taps Polygon (MATIC) for Better Ethereum Solutions Scalability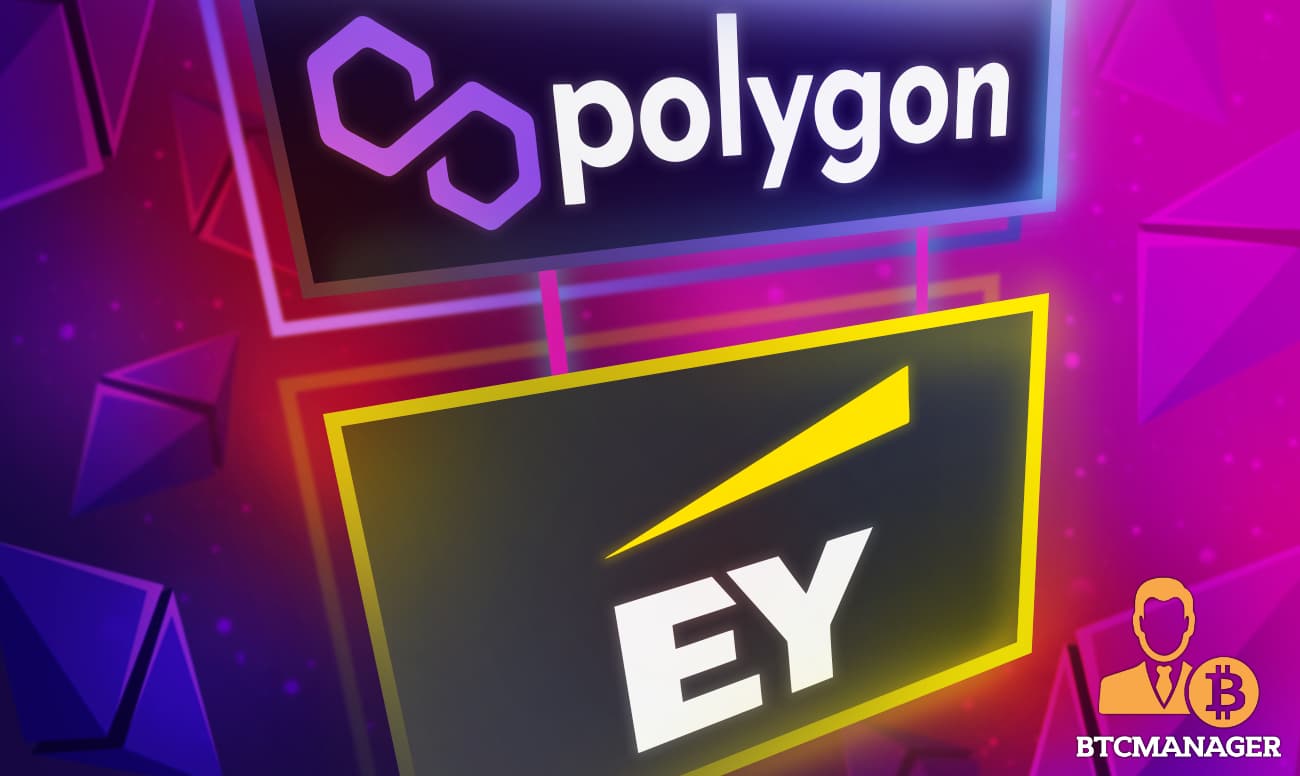 Ernst & Young (EY) has integrated the Polygon (MATIC) public permissionless commit chain into its blockchain ecosystem. The team says the move is aimed at offering its clients increased transaction volumes with predictable costs, according to a press release on September 14, 2021.
EY Adopts Polygon
While Ethereum remains the go-to protocol for smart contracts-compatible applications, the poor scalability, and exorbitant transaction fees issue is increasingly becoming a burden for users of the world's second most important distributed ledger technology (DLT) network.
At the time of writing, it costs about 0.008253 (roughly $36.50) to carry out a simple token swap on Uniswap (UNI). 
In a bid to alleviate the sufferings of its clients, EY, one of the largest professional services companies in the world, has adopted Polygon for easier deployment of its existing blockchain solutions on the public Ethereum blockchain.
As stated in a press release, Polygon's public permissionless commit chain is now live on EY's proprietary DLT platforms, including OpsChain, a smart contracts-supporting protocol designed to facilitate procurement activities for businesses and EY Blockchain Analyzer, its flagship blockchain analytics system.
With the integration of Polygon, EY says its enterprise clients will now enjoy increased transaction volumes with lesser fees and faster settlement times. And on top of that, they also have the option to move their transactions to the Ethereum mainnet with ease.
Optimistic Rollup Support
What's more, EY says the collaboration with Polygon will also enable both teams to develop permissioned, private blockchain networks that would leverage Optimistic Rollups (ORs) for better transaction verification, while also offering users more efficiency and cost savings.
For those who are unaware, Optimistic Rollups (ORs) are Ethereum layer 2 solutions with the ability to run smart contracts at scale without sacrificing security. 
Commenting on the adoption of Polygon, Paul Brody, Global Blockchain Leader at EY said:
"Working with Polygon provides EY teams with a powerful set of tools to scale transactions for clients and offers a faster roadmap to integrate on the public Ethereum mainnet. We discovered our shared priorities around open systems and networks and the Ethereum ecosystem would make collaborations in this area much easier."
In related news, last June, EY rolled out a blockchain solution designed to tackle the issues plaguing cross-border tax withholding (WHT).