Facebook's GlobalCoin Node Is Worth $10 Million Per License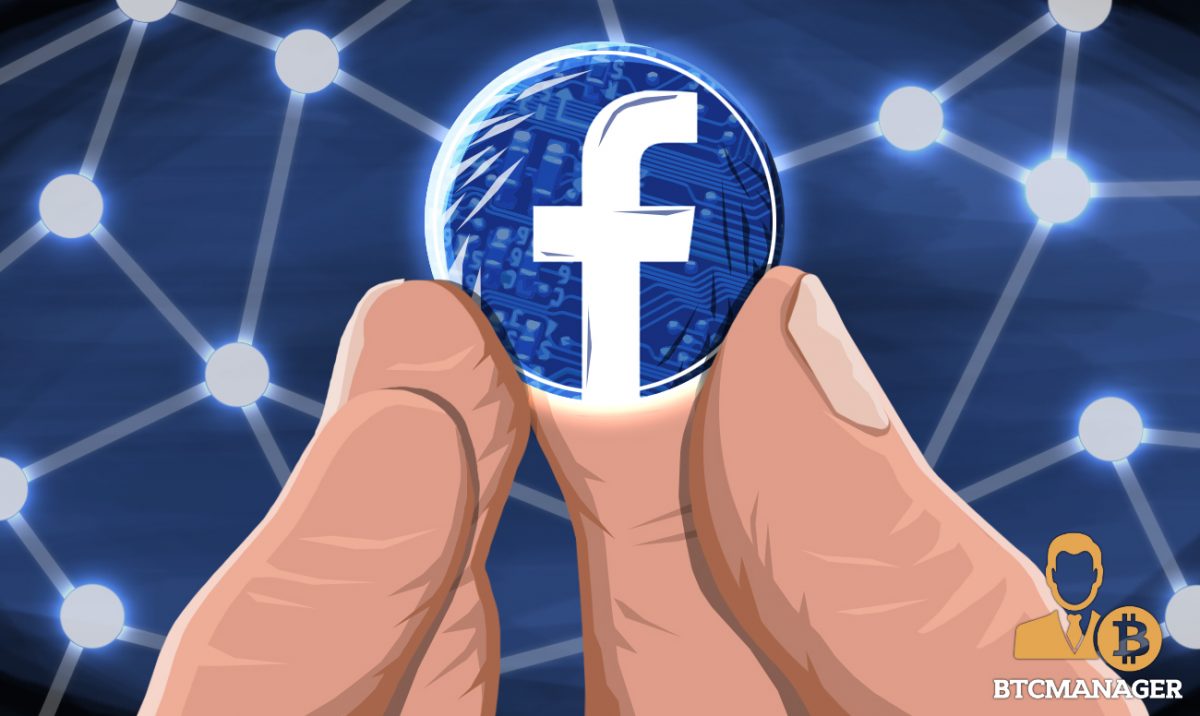 In a bid to boost public confidence in its proposed GlobalCoin cryptocurrency and reassure financial regulators, leading social media network, Facebook is reportedly looking to hand over the management of Project Libra to an independent foundation. The Mark Zuckerberg-led firm will also require interested node operators to pay a whopping $10 million to get a slot, reports The Information on June 5, 2019.
Project Libra Not So Decentralized
Per sources close to the matter, Facebook is expected to launch its GlobalCoin stablecoin later this month and the firm is now putting the finishing touches to the ambitious project.
Reportedly, the multi-billion dollar company has made it clear that its digital currency will be managed by an independent foundation, in a bid to make it as decentralized as possible and foster public trust, while also reducing regulatory scrutiny towards Facebook itself.
While established cryptocurrencies like bitcoin (BTC) and other altcoins have thousands of nodes spread across the globe, in the spirit of true decentralization, Facebook has hinted that GlobalCoin will have about 100 node validators and each participant must pay $10 million to get a seat in its ecosystem.  
Earlier in April 2019, BTCManager informed that Facebook was holding discussions with heavyweight venture capital (VC) firms, to get them to pump in $1 billion into Project Libra.
However, it seems the move did not yield the desired result for Zuckerberg and his team and Facebook is now looking to get the $1 billion from its prospective node validators.
Facebook Criticized
While the decision may seem logical in Facebook's eyes, since it claims the funds will be used to back up the stablecoin with a "basket of fiat standards and low-risk securities" from various countries, some observers have criticized the firm's plan to charge validators' fees, as it is against the ethos of blockchain technology.
Commenting on the matter, Emin Gun Sirer, a computer science professor at Cornell University reiterated that:
"It's incredibly disappointing to hear that they have come up with a plan where participation in the system is $10 million per seat. The entire point of blockchain is eliminating barriers."
It's worth noting that Sirer is not the only one who sees a fault in Facebook's crypto project.
As reported by BTCManager in April 2019, Wei Zhou, the CFO of Binance cryptocurrency exchange stated that Facebook is not a community-driven organization and could fashion its cryptocurrency in a way that will "wall off" the masses from accessing it.