Facebook Holding Talks with CFTC Over Project Libra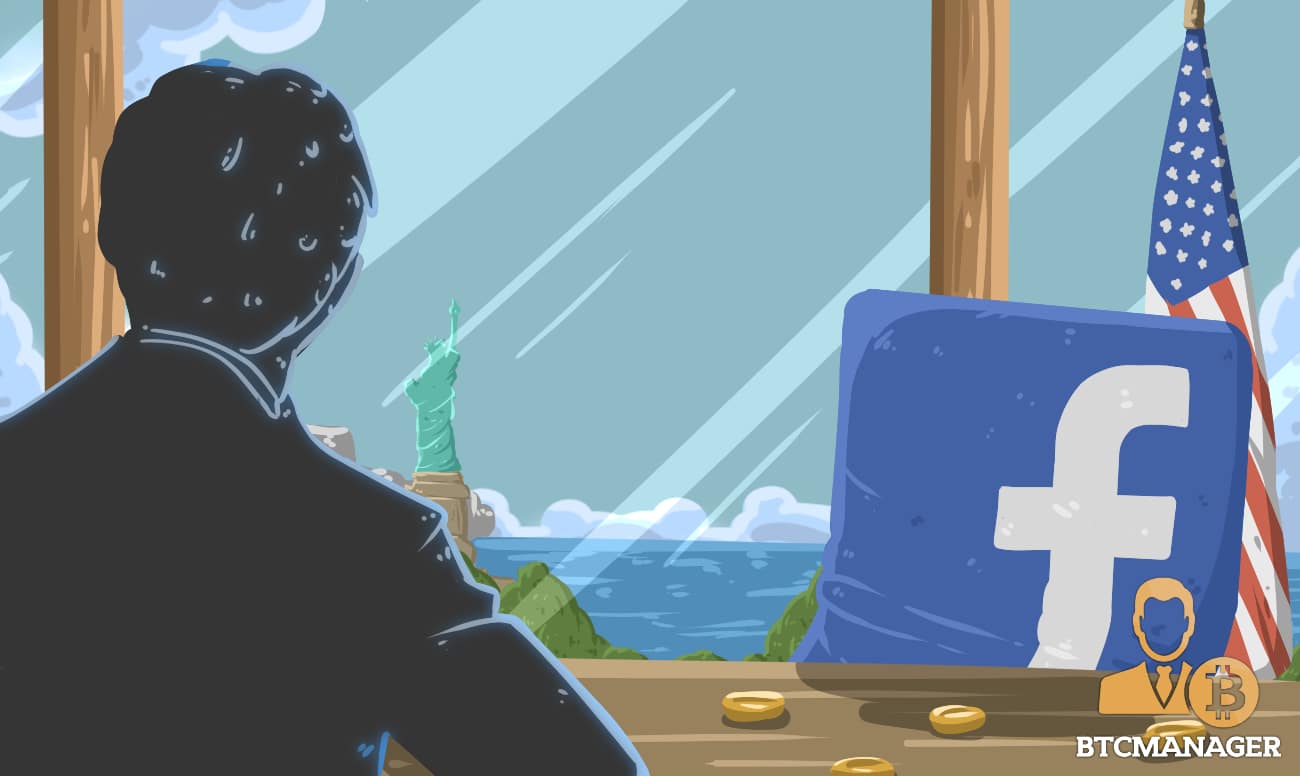 Facebook, a global social networking platform is reportedly meeting with one of the top U.S. financial watchdogs, the Commodity Futures Trading Commission (CFTC), as part of plans to make the launch of its GlobalCoin stablecoin as frictionless as possible, according to a MarketWatch report on June 2, 2019.  
Facebook Focused on Compliance
Per sources close to the matter, Mark Zuckerberg and his Facebook team are holding talks with the CFTC, the United States financial watchdog in charge of regulating futures and derivatives, in a bid to ensure that its cryptocurrency push dubbed "Project Libra" does not go against the statues of the agency.
Though the discussion is still in its early stages and the entire details are yet to be revealed, Facebook has reportedly hinted that it's interested in knowing how its GlobalCoin would fall under  CFTC's purview.
Due to the seemingly unregulated nature of the cryptospace, Facebook is not leaving any stone unturned in its quest to achieve success in the burgeoning industry with its cryptocurrency. 
The firm plans to begin testing its digital asset India by the end of 2019, with the official launch slated for Q1 2020.
Earlier in May 2019, reports emerged that Zuckerberg had held talks with governor of the Bank of England, Mark Carney, as well as the U.S. Treasury, to weigh the pros and cons of its crypto ambition.
Revolutionizing the Payments Ecosystem
Reportedly, the social media giant's GlobalCoin is designed to function as a stablecoin, pegged to several fiat standards. The blockchain-based digital asset will provide users with a secure and cost-efficient way of making payments, regardless of whether they have a bank account.
Facebook also plans to collaborate with financial institutions as well as centralized payment platforms including Western Union, to enable people to seamlessly convert fiat to GlobalCoin.
While Facebook has been pressing the right buttons in terms of regulation, the firm has also been doing its best to build a solid relationship with top cryptocurrency exchanges.
As reported by BTCManager in May 2019, Zuckerberg met with the Winklevoss twins, the co-founders of Gemini, a regulated cryptocurrency exchange, to discuss the possibility of listing the coin on the bitcoin trading venue.
Despite its efforts, some cryptocurrency market participants and thought leaders in the cryptospace still have doubts as to whether Facebook's Project Libra will be a huge success and it remains to be seen how things will pan out.