Facebook in Talks with Winklevoss Twins to Register "GlobalCoin" on Gemini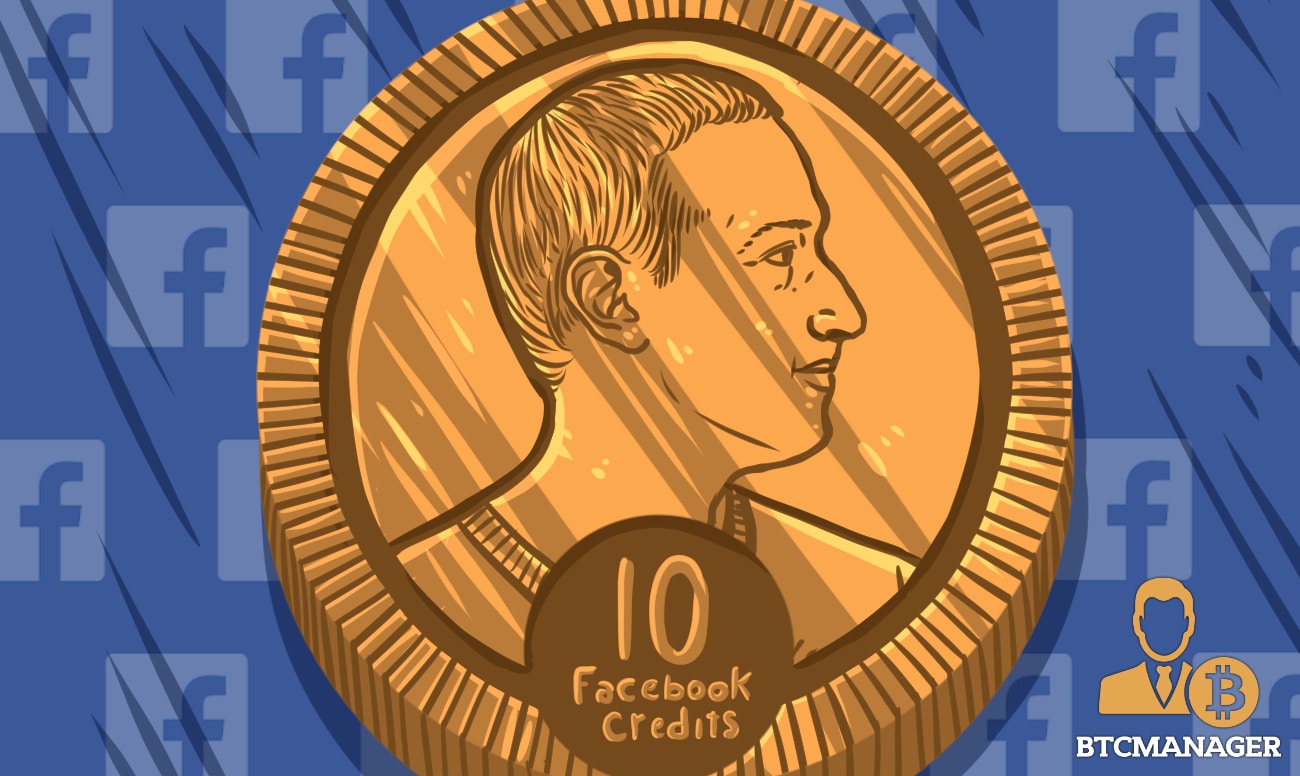 The Financial Times reported on May 24, 2019, that Facebook's Mark Zuckerberg had held talks with the twin cryptocurrency billionaire brothers and co-founders of the Gemini cryptocurrency exchange.
"Sources" Are Free to Speak
Information regarding Facebook's secret blockchain and cryptocurrency project is being disclosed in bit by bit thanks to "unnamed sources" linked with the project. Despite the crypto community's excitement about the endeavor, there remains some healthy skepticism about the launch.
On May 24, 2019, more big news about the social media giant's cryptocurrency plans was revealed. As reported by The Financial Times, Zuckerberg held talks with the Winklevoss twins to discuss possibilities of hosting Facebook's cryptocurrency on the Gemini cryptocurrency exchange.
Facebook has signed a non-disclosure agreement with its partners, including Jump and DRW, Chicago's biggest high-frequency trading firms, and also cryptocurrency exchanges Gemini and Coinbase.
No comments were received regarding the partnership from any of the companies on being approached by The Financial Times.
The Facebook and Gemini partnership comes as a surprise, given the history between the founders of the two companies. Facebook wasn't Zuckerberg's exclusive idea but was a brainchild of the Winklevoss twins and was earlier known as HarvardConnection (later renamed ConnectU).
In 2004, the twins sued Facebook and won the case, getting their hands on $65 million and Facebook shares.
Marketing Strategy 101
Be it Facebook's plan to pilot its stablecoin to disrupt Indian remittances market or the news about Facebook discussing a partnership with major cryptocurrency exchanges; the Internet company is generating serious hype around their crypto project.
The pilot launch plan of Facebook was reported by BTCManager back in December 2018. Almost five months later, the same news was brought out again with more specifications. The project name, the name of the coin, the report about Facebook registering a fintech company in Geneva, everything came out at regular intervals, giving the community one piece of the puzzle each time.
As with anything in the crypto space, only time will tell if "GlobalCoin" will live up to its promise.