Fake DJ Marshmello presents sham coin at Web Summit as activists' campaign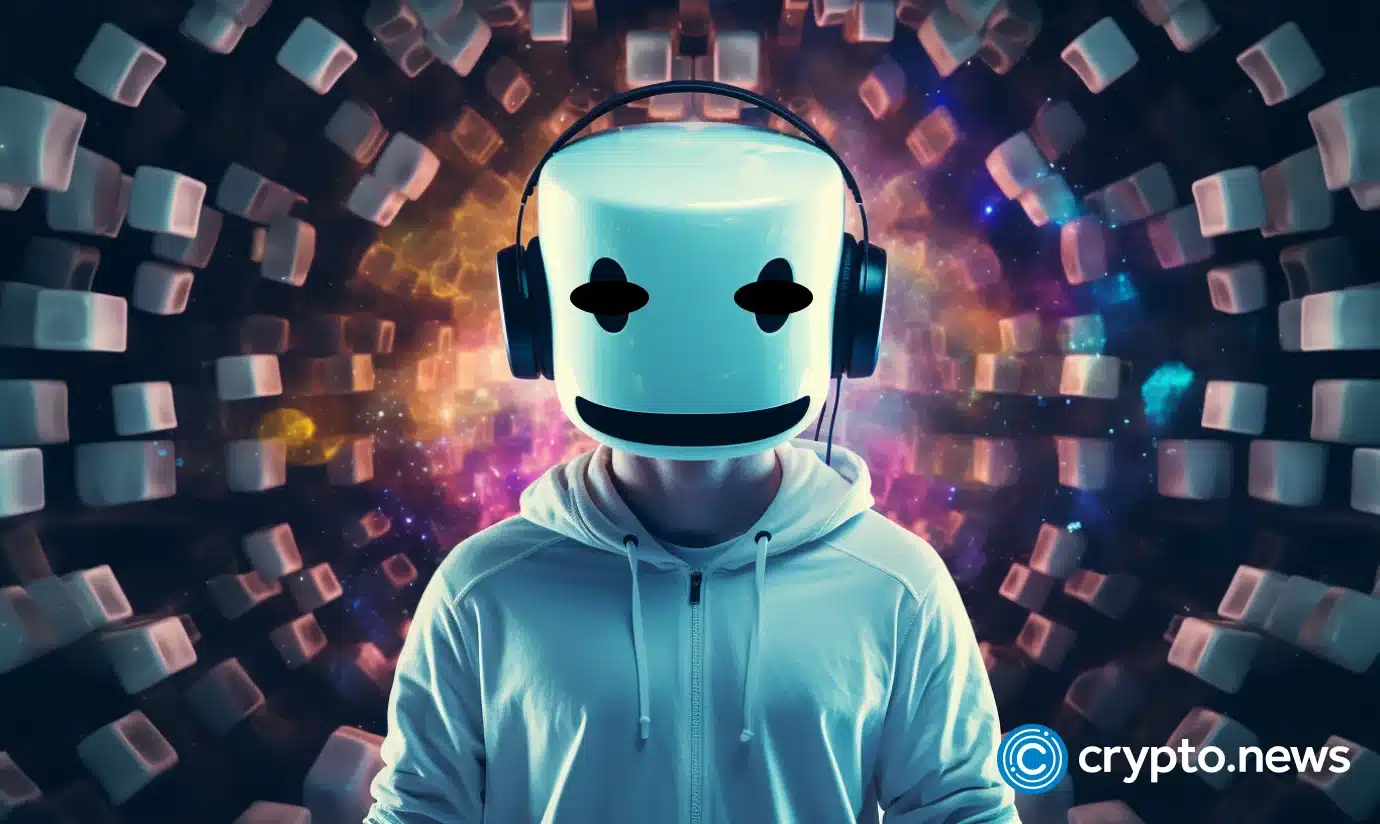 At the Web Summit in Lisbon, a fake DJ appeared to advertise the launch of non-existing Adidas' new Adicoin coin, but something went wrong.
What is Adicoin
According to crypto.news editor Lena Bozhkova, who attended the conference, a presentation of the new Adicoin with DJ Marshmello took place at the Web Summit in Lisbon.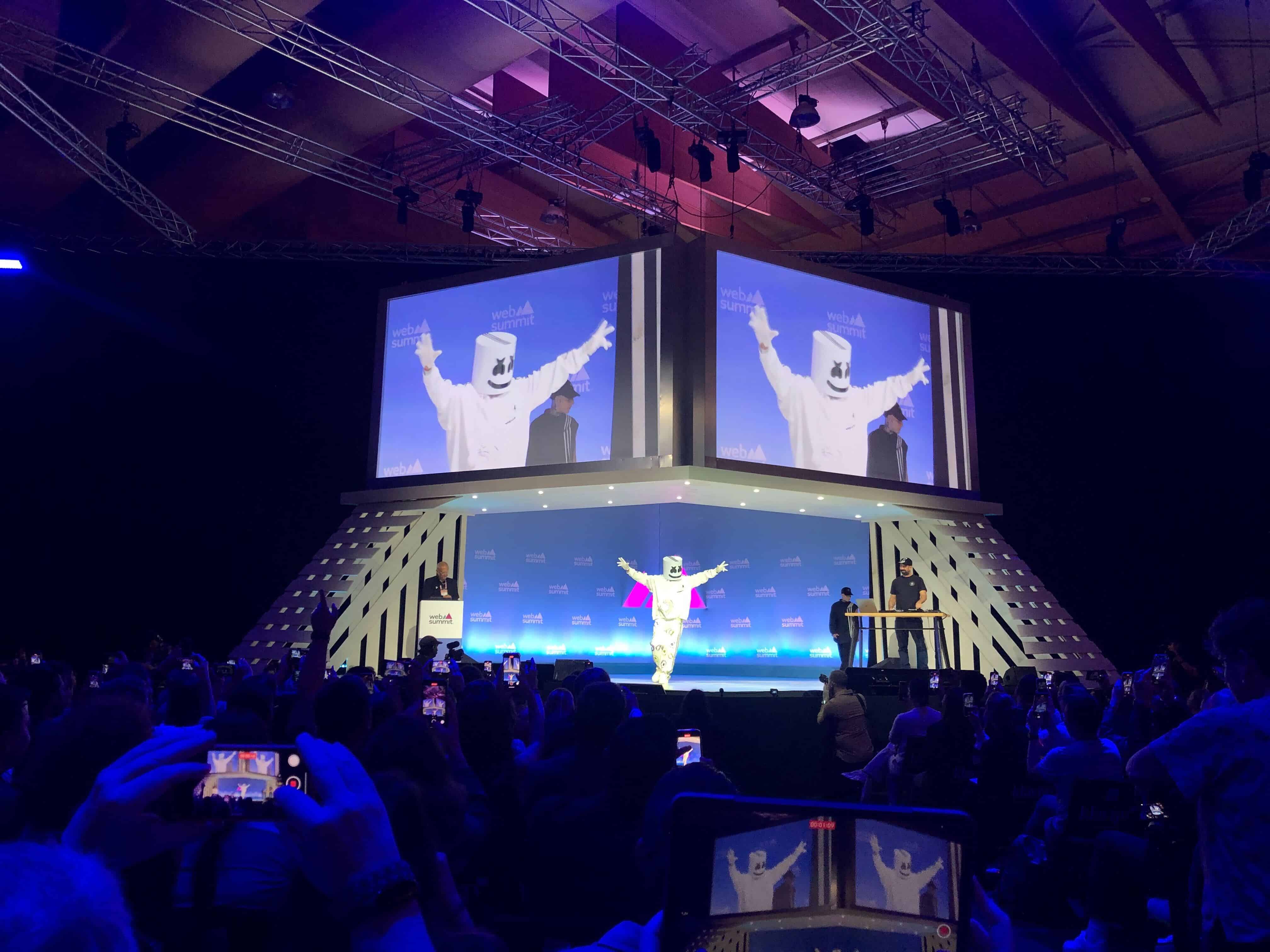 The idea behind the crypto was to "help workers in Adidas factories." The presentation revealed the employees will have a chip that tracks their movements and the work process, thus mining Adicoins. The coins could only be spent in the virtual world of Adiverse, where workers can enjoy the good life online.
"Well, if money isn't going to solve their problems, maybe there is a Bitcoin instrument that can. A crypto, AdiCoin. A crypto they can earn by working and spend in a virtual world."

AdiCoin press conference
However, Adidas' representatives never announced the launch of this token. In fact, it never existed.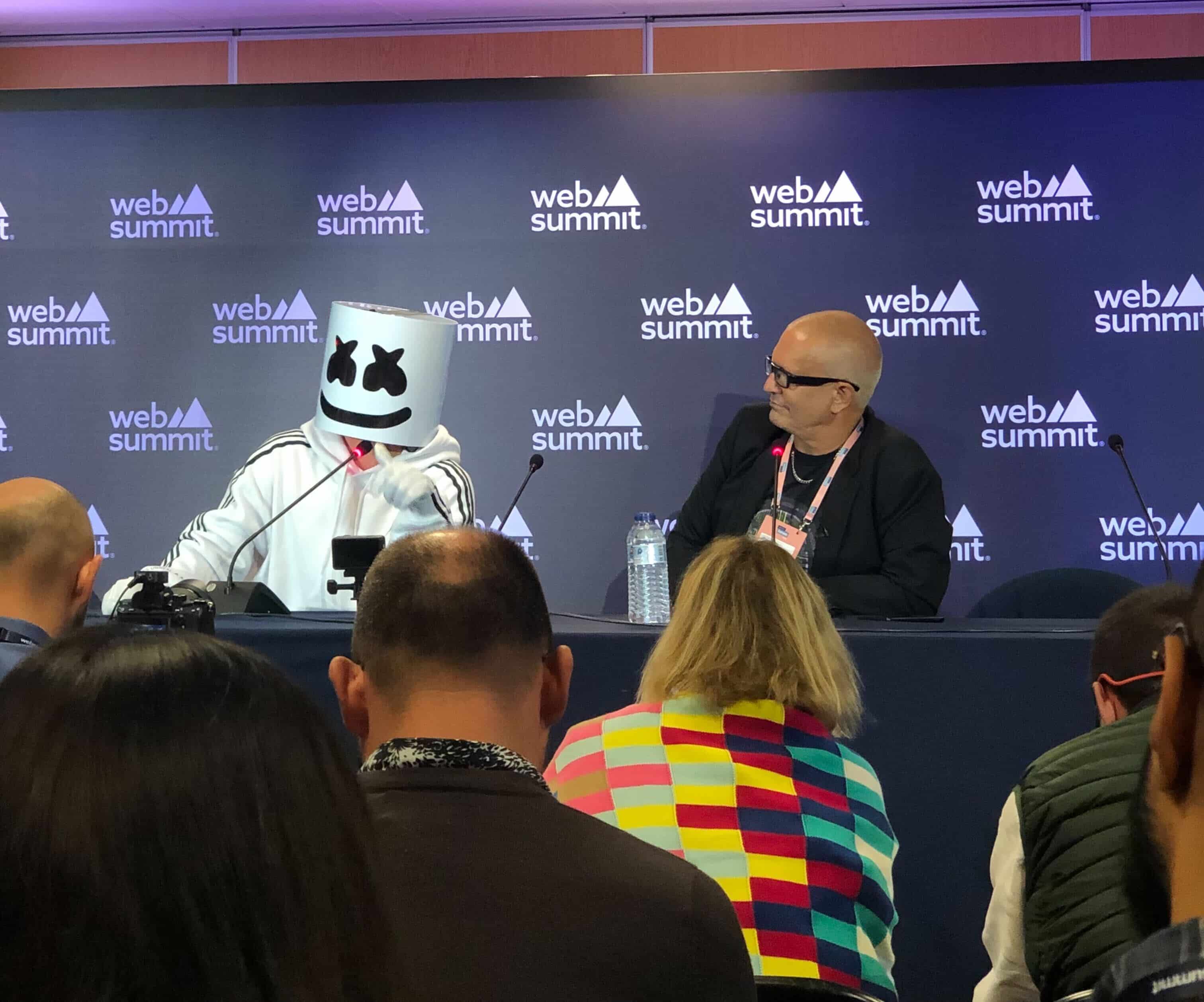 Fake DJ Marshmello
The influencer appears to be a fake DJ Marshmello. Someone hired an actor to try to act out a scam or joke with the new cryptocurrency.
The audience was deceived because the DJ did not reveal his face, keeping his appearance anonymous. However, the real Marshmello later stated that it was not him.
Later, the activist organization The Yes Men published a post apologizing for the incident. However, its representatives noted that they managed to draw attention to the poor workers at the factory.
Web Summit controversy
This year, there was another scandal surrounding the Web Summit. The director general resigned because of comments he made about the Israel-Hamas war.
Paddy Cosgrave, the Irish founder of Web Summit, criticized a social media post about Israel's attack on the Gaza Strip in response to the October 7 attack by Palestinian militant group Hamas.