Fake Worldcoin tokens spread just after launch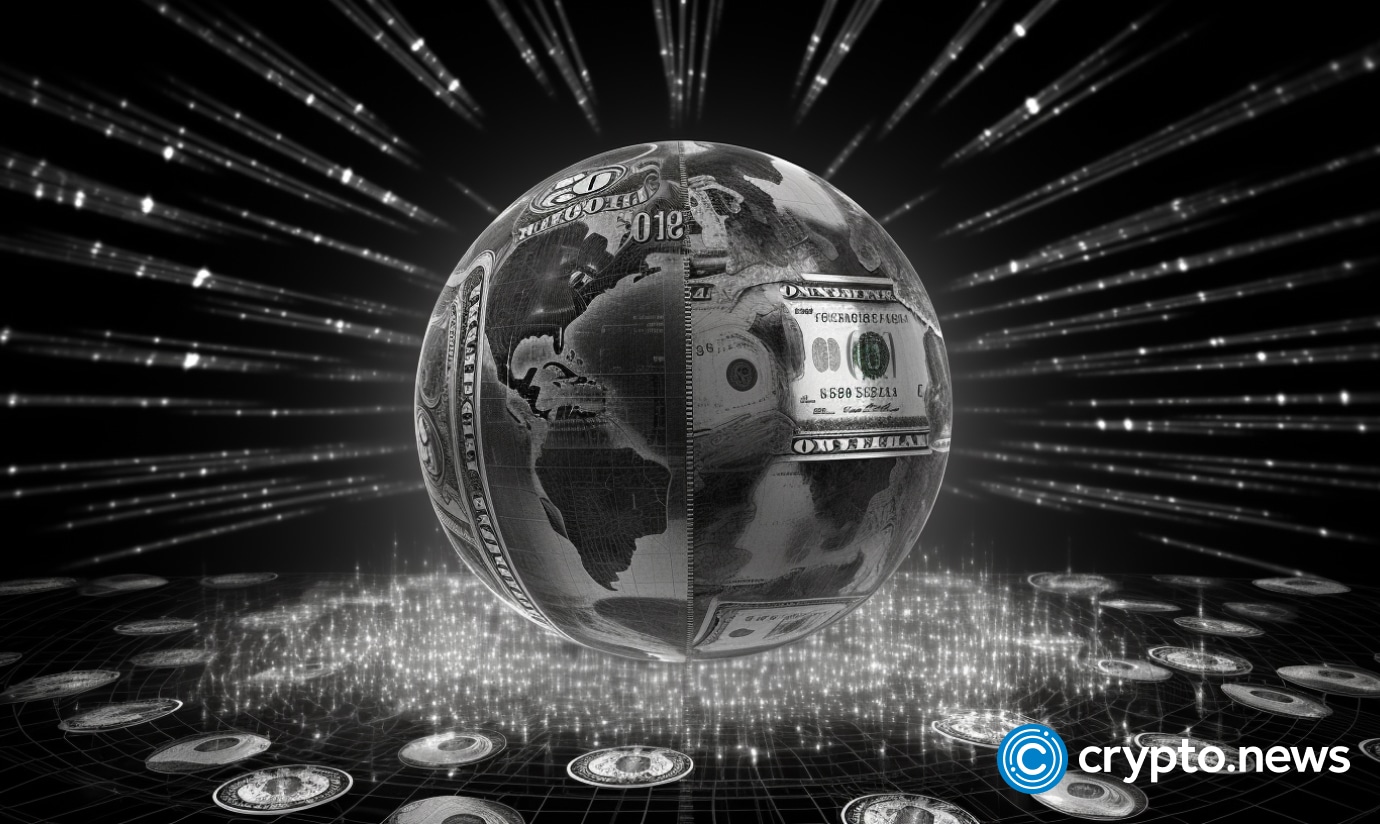 Blockchain security firm PeckShield has detected multiple fake Worldcoin tokens amid the recent launch of OpenAI CEO's cryptocurrency.
UPDATE: The article has been updated to remove a SimpleSwap wallet address, as stated previously in the article. Binance has confirmed no SimpleSwap addresses were involved in the matter.
PeckShield identified two fake Worldcoin tokens circulating on the Ethereum network. The first demonstrated a staggering 100% price drop, indicating its dubious nature. It quickly became evident that it was a rug pull, posing severe risks to unsuspecting investors.
The investigation revealed that the perpetrator had initially funded the fake Worldcoin with a substantial amount of 161.6 ETH, originating from the MEXC exchange. This discovery highlights the potential link between fake tokens and illicit activities on cryptocurrency exchanges.
PeckShield also unearthed another fraudulent Worldcoin token identified as "$WLD." This newly created fake token was deployed within the last hour as perpetrators seek to exploit the excitement surrounding the official Worldcoin launch.
The deployer address behind this fake token was funded with a single ETH from the crypto platform Rollbit.
On the same day, July 24, as the fake token discoveries, the genuine Worldcoin (WLD) officially launched. The coin is already listed on major platforms, such as Binance and Gate.io.