Fancy a TV That Mines Bitcoin? Canaan just Launched one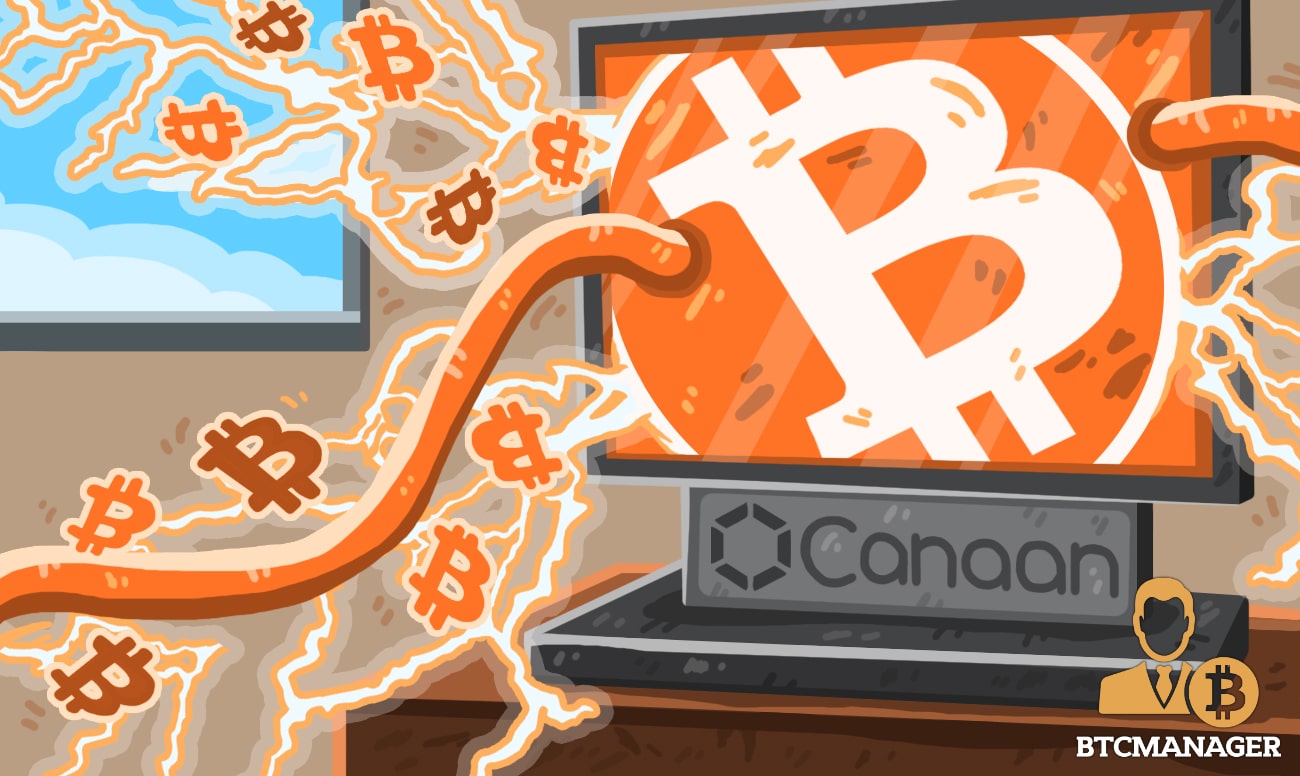 The world's second largest maker of bitcoin mining equipment, Canaan Creative, has launched the first ever bitcoin mining television set. As reported in the South China Morning Post on August 2, 2018, the launch comes as part of a push to build a new generation of smart, connected devices that can support blockchain development and Internet of Things (IoT) frameworks.

AvalonMiner Inside
Canaan calls its new device the "AvalonMiner Inside," and in addition to marketing it as a smart TV, it mentions that the device has a processing power of 2.8 trillion hashes per second. Canaan's current most powerful mining rig is capable of processing 11 trillion hashes per second, making the AvalonMiner Inside roughly 25 percent as powerful as their top rig.
According to Canaan, the AI-powered device has many desirable features that both regular users and miners will love. These features include voice control, real-time bitcoin mining profitability display and a digital tether to Canaan's platform permitting users to pay for entertainment content or physical gifts using mined bitcoin.
Not everyone is a fan of the new product, with some describing it as a marketing gimmick. Xiao Lei is one of such people. The Beijing-based bitcoin analyst gave his thoughts to the South China Morning Post, stating, "It looks more like hype. It will be more meaningful if these companies are able to embed the mining function into existing major TV brands."
BTCManager reported in May that Canaan applied for an Initial Public Offering (IPO) in Hong Kong, expecting to raise up to $1 billion. The company is usually known for making the graphics chips that power ASIC mining rigs, which are used to mine bitcoin quickly and efficiently. Canaan is currently locked in a battle of survival with its much bigger rival, Bitmain, which controls up to 70 percent of the global bitcoin mining device market.
Marketing Stunt or Smart Business Strategy?
The launch of AvalonMiner Inside may represent more than just a marketing stunt when Canaan's broader strategy is taken into account. The company has stated that it wants to do more than make ASIC mining chips and depend on that single product line for its survival.
In its Hong Kong IPO filing, the company noted, "If we cannot maintain the scale and profitability of our single line of system products and, at the same time, offer new products, our ability to continue to grow will suffer."
To this end, Canaan is seeking to expand its offerings to compete more effectively against Bitmain. According to the company, AvalonMiner Inside is the first of many expected device releases that are intended to build a user base in preparation for the next generation of blockchain and AI.
Coming for Bitmain?
Instead of merely producing chips that account for about 19.5 percent of the ASIC mining chip market, Canaan wants to build an entirely new layer of physical infrastructure to support an expanded blockchain by removing power from mining farms and their inherent centralization risk and networking a whole range of devices to create a much bigger blockchain.
In other words, rather than having 10,000 ASIC miners operating at 12 trillion hashes per second, Canaan wants to create 1,000,000 "ordinary" devices that have the power to mine. Even if, like the AvalonMiner Inside, they only operate at 25 percent of the ASICs' capacity, that still creates a much bigger and more powerful network. In so doing, the company can compete with Bitmain without getting into a damaging price war on Bitmain's firm ASIC mining turf.
According to the SMCP story, Canaan intends to start on this strategy by distributing its products to business, who will then sell to customers.