Far Cry dev Ubisoft taps Immutable for blockchain games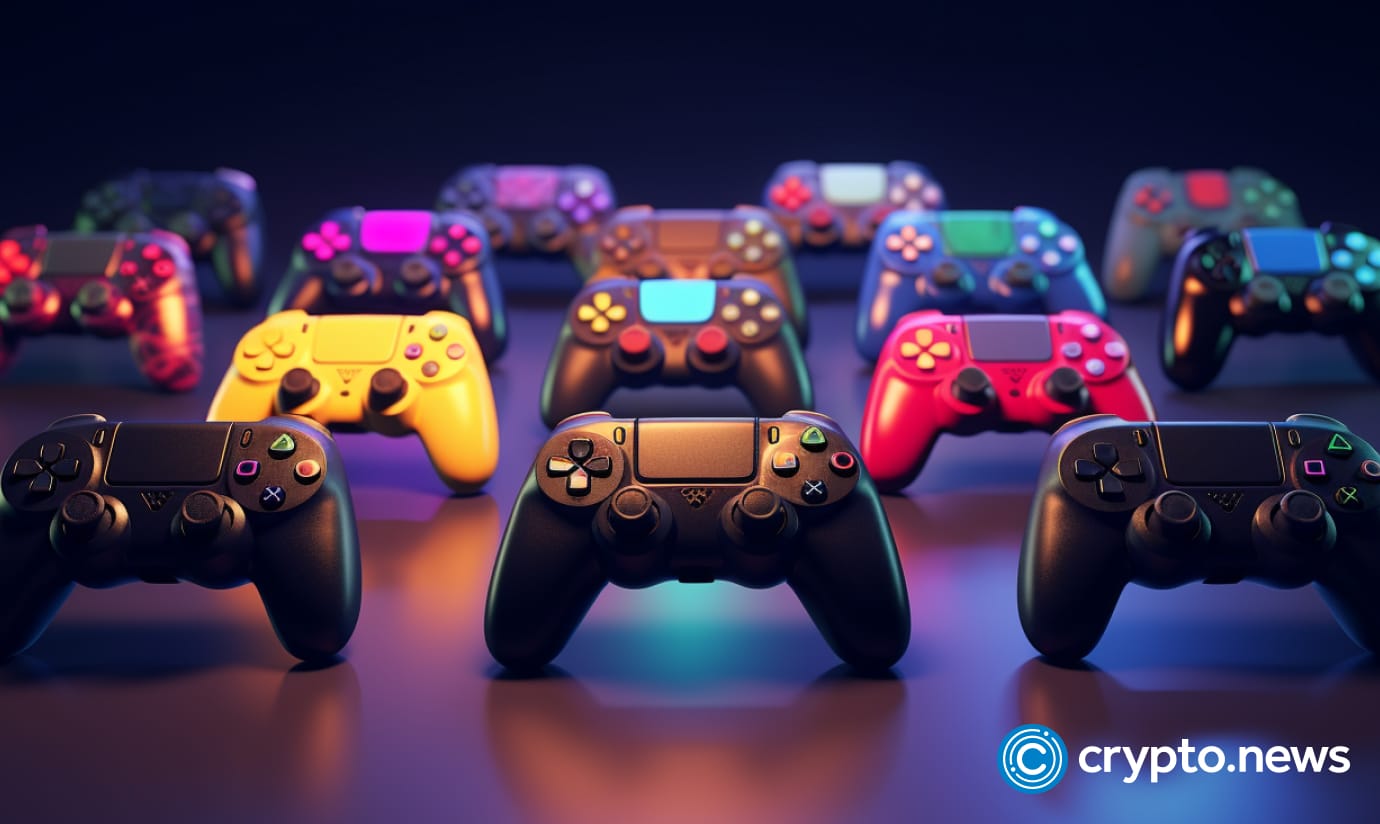 With Immutable, Ubisoft wants to build a new gaming experience to "further unlock the potential of web3."
French game developer, Ubisoft, best known for its titles "Assassin's Creed" and "Far Cry," has signed a partnership agreement with a blockchain company Immutable to develop new products, leveraging web3 technology.
In a blog post on Nov. 9, Immutable said it will help the Paris-headquartered gaming company develop a "new gaming experience" that will unlock the "potential of web3."
Although no details were given, Immutable CEO and co-founder James Ferguson said in a statement to news outlets that with the collaboration, gamers will get "digital ownership," suggesting Ubisoft did not abandon its plans for non-fungible tokens (NFTs) even though the company had faced backlash from customers before.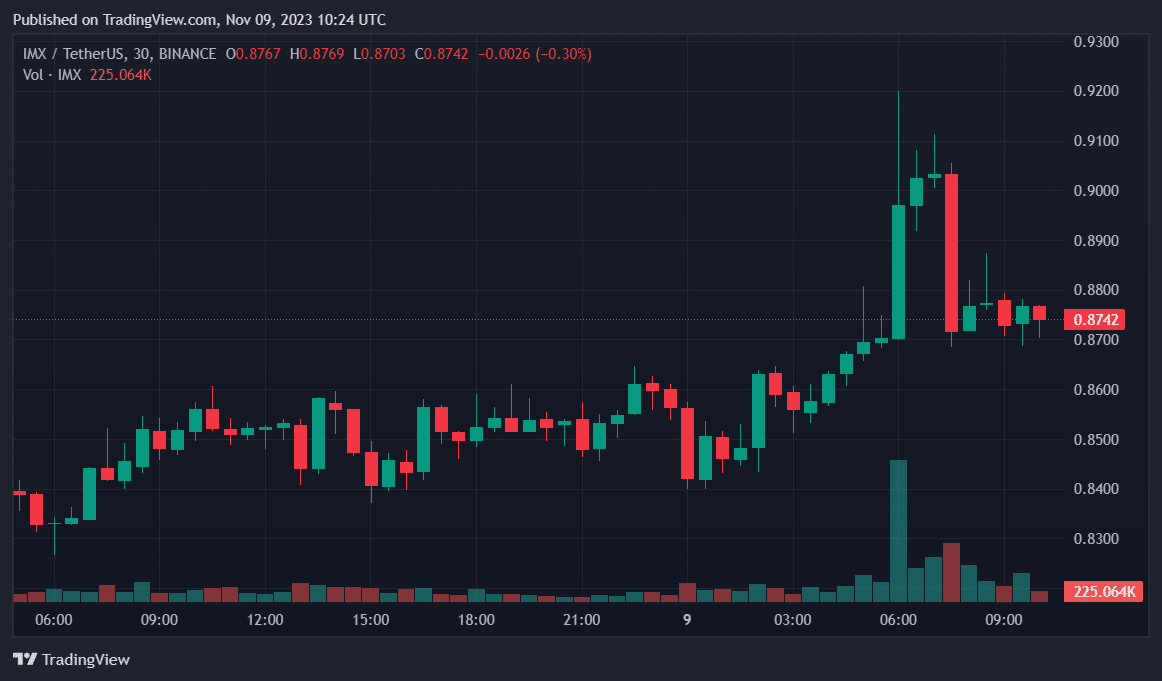 With the partnership, Ubisoft wants to bring that "level of fluidness within a full-fledged game, so players only have to focus on the fun of the experience," said Nicolas Pouard, Vice-President of Ubisoft's Strategic Innovation Lab and Head of its Blockchain Initiative.
Following the announcement, Immutable's native token IMX briefly jumped by 3% up to $0.92, as per CoinGecko.
Ubisoft and blockchain
For Ubisoft, blockchain is a well-trodden path, as the studio has been experimenting with the technology for a few years now.
In early 2022, the HBAR Foundation inked a strategic partnership deal with Ubisoft to support the development, growth, and launch of next-generation gaming in the Hedera ecosystem. However, since then, Ubisoft has not made any significant product on a blockchain that would interest gamers and non-gamers alike.