FBI Director: Cryptocurrencies Pose Threats to National Security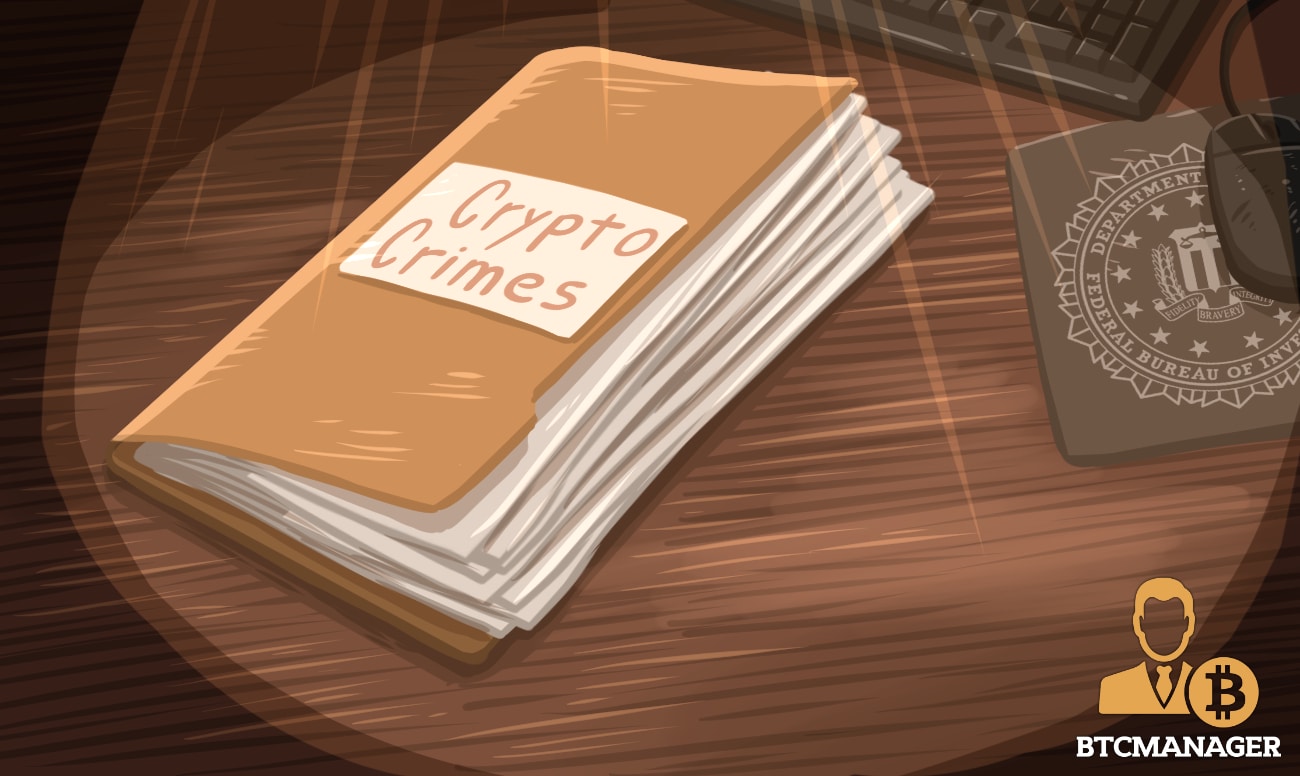 Appearing before a hearing by a U.S. Senate Committee to discuss national security and counterterrorism, the Director of the Federal Bureau of Investigation (FBI), Christopher Wray, replied to concerns about bitcoin and other cryptocurrencies. In the hearing held on November 5, 2019, the FBI Chief stated that cryptocurrencies are already a problem and could become a bigger issue. 
Cryptocurrencies May Undermine U.S. National Security 
Senator Mitt Romney from Utah, who was part of the U.S. Senate Committee on Homeland Security and Governmental Affairs, addressed the witnesses of the FBI, Homeland Security, and the National Counterterrorism Center, on issues bothering on cryptocurrency. One question Senator Romney asked whether or not digital currency posed enough threat for the U.S. to take action.
The FBI chief, responding to Senator Romney's question, said virtual currencies were already a problem. 
Wray further buttressed his point, saying:
"For us, cryptocurrency is already a significant issue and we can project out pretty easily that it's going to become a bigger and bigger one. Whether or not that is the subject of some kind of regulation as the response is harder for me to speak to."
Director Wray added that terrorists are becoming more technology-savvy and are looking at technologies that make their nefarious activities anonymous. But the FBI Chief said more attention is being paid to virtual currencies, with tools that could monitor crypto transactions. 
The comment from the FBI Director is similar to a recent statement made by Peter Dutton, the Australian Minister of Home Affairs. According to Dutton, the anonymity of virtual currencies enables terrorists to use them for funding activities. 
However, Sigal Mandelker, the U.S. Treasury Undersecretary for Terrorism and Financial Intelligence, said most terrorist groups largely use traditional currencies to fund their activities, but crypto could soon become a new funding method for terrorists. 
Cash is Still King for Jihadist Organizations
The sentiments shared by the FBI Director and the Australian Minister is not new, as most governments, regulatory bodies, and law enforcement agencies believe that crypto is majorly used to finance terrorist activities. 
But the claims by governments and regulators about digital currencies being a favorite for terrorists compared to traditional fiat currency, seem to be unfounded. Back in April, a book titled Terrorist Use of Cryptocurrencies: Technical and Organizational Barriers and Future Threats stated that contrary to popular sentiments, digital currency is not widely used by most terrorist organizations. 
While the consensus is still that cash is king for terrorist organizations, some groups have begun to branch into crypto adoption. Back in April 2019, BTCManager reported that some Jihadist groups were creating multiple crypto wallets to prevent detection from anti-terrorism agencies.