FCA to Pay Experts Over $600,000 to Combat Crypto Crime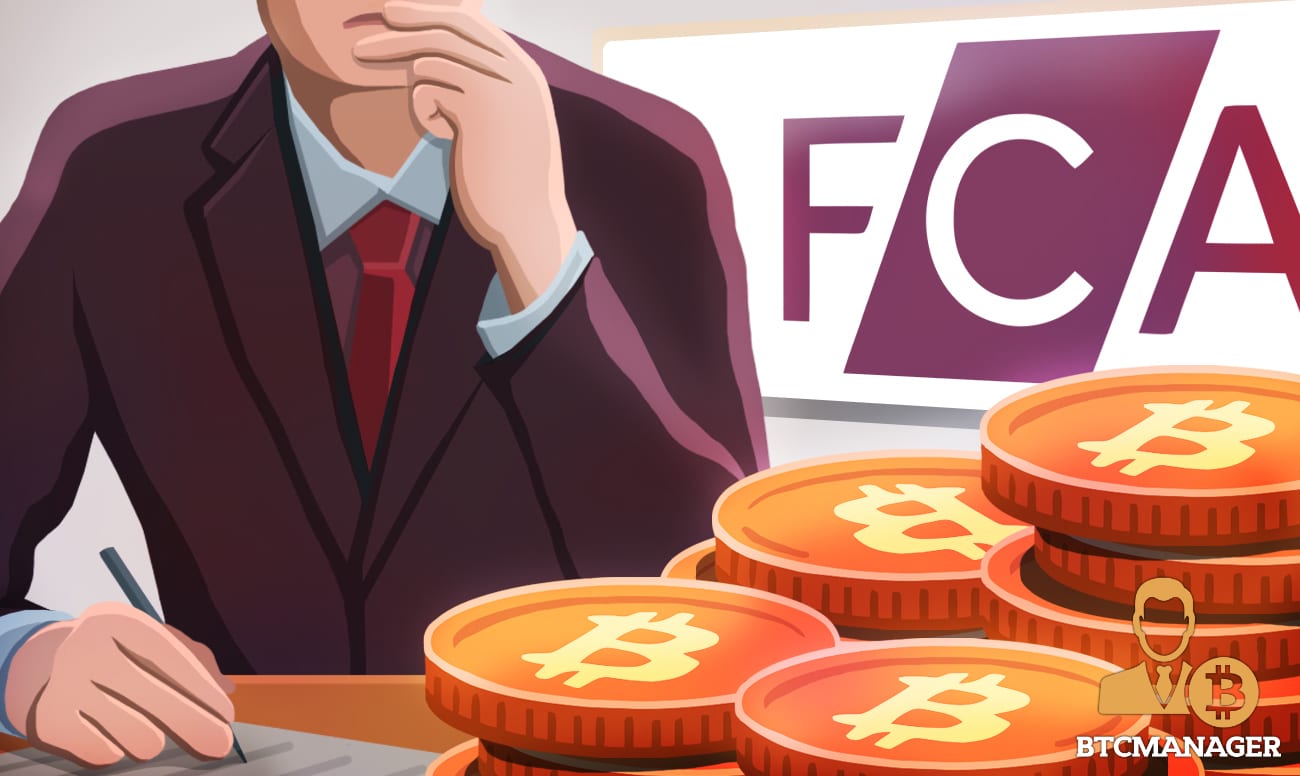 The Financial Conduct Authority (FCA), the United Kingdom's financial watchdog, is looking to hire Experts that would help monitor cryptocurrency transactions for money-laundering, and other illicit activities. 
FCA to Strengthen Crypto Monitoring Capabilities
The FCA made the announcement in a tender notice published earlier in November. An excerpt from the notice stating the position says:
"The FCA is seeking the services of a third-party firm specializing in this area who can provide access to a platform that can support the robust and efficient analysis of cryptoasset blockchain data and provide training and ongoing support in the use of this platform."
According to the scope of the contract, the UK regulatory watchdog stated that it needed a solution that enables the FCA to effectively monitor and analyze blockchain data. In addition, the system will also help the regulator to detect and respond to risks following the analysis of the blockchain data.
Meanwhile, the contract is valued at £500,000 ($670,000) with the FCA looking to make the hire by mid-December 2021. Furthermore, the notice stated the contract will last for nearly two years, ending December 6, 2023. Although the contract is one-off and non-renewable, the tender notice said that there may be an extension up to 24 months.
The FCA stated that the monitoring capabilities developed by the firm is in line with its objectives. The tender notice also mentioned the registration of cryptocurrency firms, stating that it was important to observe these businesses to ensure strict compliance with rules regarding anti-money laundering and terrorist financing. 
Cryptocurrency businesses in the United Kingdom are subjected to stringent regulatory policies by the FCA. After assuming a supervisory role for crypto firms back in January 2020, the agency later in December of the same year created a temporary registration regime (TRR). The TRR was supposed to be for crypto companies whose license applications were awaiting the FCA's approval. 
However, the UK regulatory watchdog has been slow with granting licenses to these businesses, while blacklisting crypto firms operating illegally in the country. Later in June 2021, the FCA extended the TRR to the end of March 2022, to enable firms with pending applications to continue operations.
In September, the FCA revealed plans to regulate the promotion of cryptocurrency assets, to protect inexperienced investors.