FCC Considers Using Blockchain for Dynamic Tracking and Recording of the Wireless Spectrum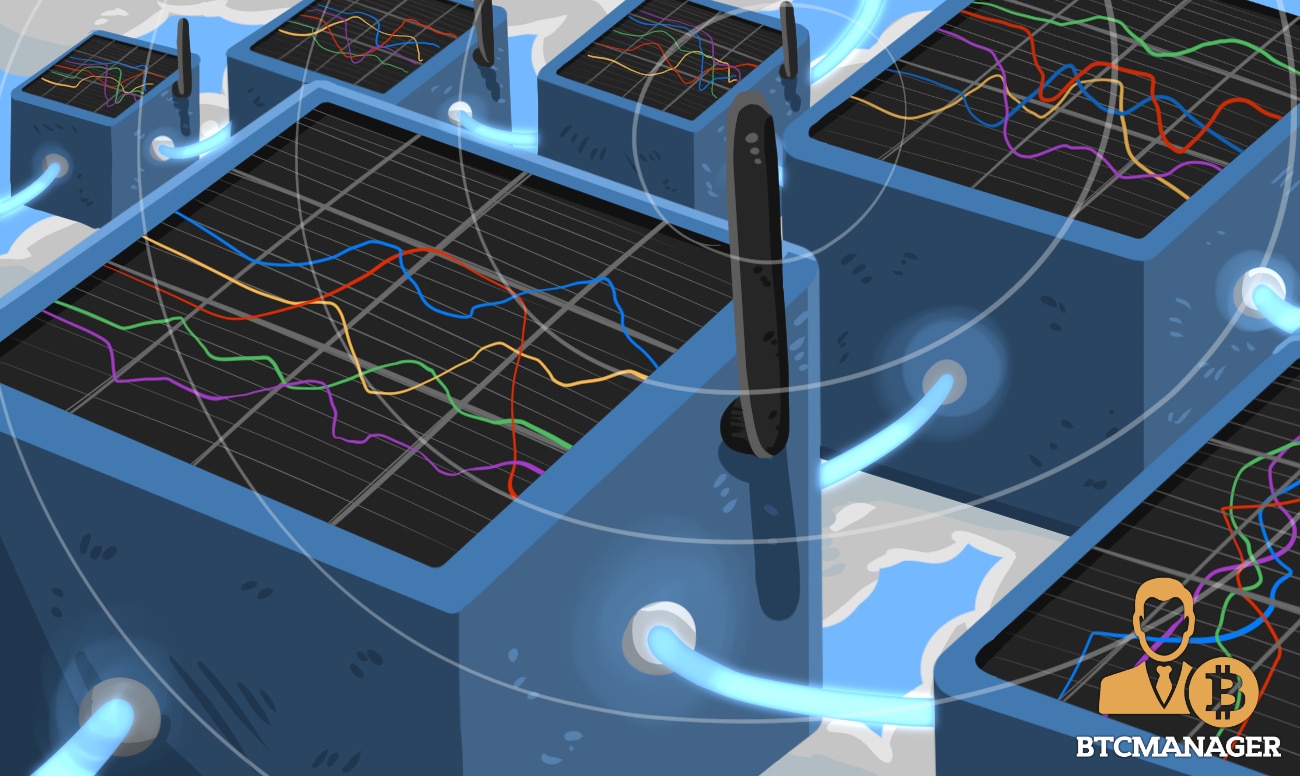 Owing to the rapid increase in wireless devices, the U.S. regulator Federal Communications Commission (FCC) is considering blockchain technology as a means to track, record, and monitor the use of radio wave spectrums, reported IT and Financing magazine ComputerWorld on May 6, 2019.
Radio Wave Management Process Ripe for Disruption
The number of IoT sensors and devices are expected to see a two-fold increase in the next three years, from 21 billion in 2019 to 50 billion in 2022.
To be able to record and monitor the tremendous amount of data related to the usage of these devices, the  FCC is looking for an open-source, distributed, and secure database; in simple terms, the blockchain.
All wireless devices use radio waves of varying frequencies, and with the increase in the number of these devices, the currently available frequencies are not proving sufficient. Even providing a wireless license to a particular company to host machines on it takes place through auctions that not only consume time but also cost millions of dollars. This industry and the processes involved to manage it are ripe for disruption through more effective technology, FCC Commissioner Jessica Rosenworcel told during her speech at the MIT Business of Blockchain conference.
Rosenworcel stated that using blockchain over traditional databases can potentially reduce the cost of managing processes related to organizing the wireless spectrum.
When all data is stored dynamically on a public blockchain, it would recognize the live data of frequencies that are being used and those that aren't. This data would help spot the demand of airwaves according to different regions at any given time and create a possibility for dynamic licensing of the otherwise idle airwaves.
If that could be done, the spectrum policy can be modified from "one largely defined by scarcity to one that can handle abundance," expressed Rosenworcel. She estimated that the technological landscape is still anywhere between five to ten years away from seeing a blockchain-based dynamic ledger that could track the wireless spectrum.
In the meanwhile, the FCC is testing other conventional databases, and if they turn in the desired results, blockchain may not be used for that purpose in the United States. However, Rosenworcel said, other countries lacking authority to track airwaves can still put it to use.