FDIC Chairman Says Regulators Should Oversight Over Stablecoin Issuers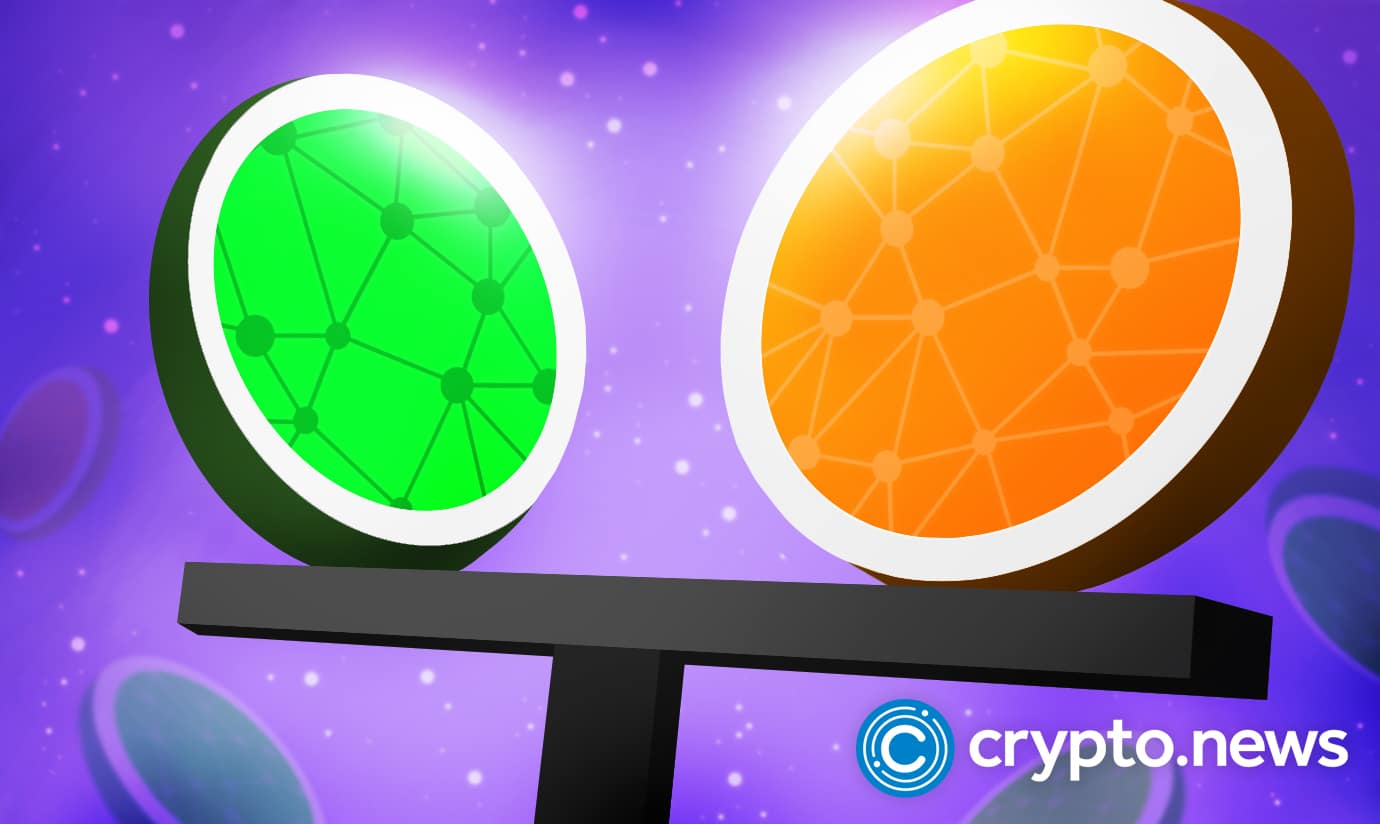 Stablecoins, according to the FDIC chairman, might transform banking, but they must first be subject to prudential control and regulation. In line with this, stablecoins, in particular, are being examined more closely by the FDIC, according to the agency's acting chairman.
The FDIC is a consumer protection organization that monitors financial institutions for security to safeguard investors in the case of bank collapses and guarantees users' money. Gruenberg stated that the FDIC has been looking at the hazards of cryptocurrencies since April 2022 during a Brookings Institution session on Thursday. But that does not imply that he is uncritical of the industry.
Martin Gruenberg of the Federal Deposit Insurance Corporation (FDIC) also believes the organization would likely provide industry-wide recommendations for financial institutions dealing with crypto and other federal banking organizations. Stablecoins' capacity to deliver cost-effective, real-time, around-the-clock service was praised in particular by Gruenberg. He said that stablecoins ought to be governed by the law and regulated since they had the potential to disrupt the banking sector profoundly. According to him:
"All payment stablecoin issuers should be subject to prudential regulation and monitoring, exactly like banks, whether Federal or state-chartered." 
Together with other Federal banking authorities, the agency will start providing supervisory comments to financial firms as it obtains a deeper understanding of the sector. Martin Gruenberg stated at the event that the FDIC and the other Federal banking agencies intend to give broader industry recommendations on an interagency basis when they collectively have a better knowledge of the dangers connected with these operations.
Crypto and FDIC
One of the most plausible causes for the FDIC's heightened interest in creating regulations for financial institutions is several earlier misrepresentations of its rules by cryptocurrency startups.
Voyager, a now-bankrupt cryptocurrency corporation, was accused of misleading its consumers by claiming that all of its depositors were protected by FDIC insurance due to its affiliation with Metropolitan Commercial Bank, Voyager's banking partner. The FDIC rejected Voyager's claims in July 2022 and stated that only Metropolitan Commercial Bank is covered by insurance, not Voyager.
Later that month, Voyager received an order not to make misleading claims from the FDIC and the Federal Reserve. While relating to this, Gruenberg said it is illegal for crypto asset organizations to make false or misleading claims about the existence of federal deposit insurance for a particular crypto asset product.
Why Stable Stablecoins?
According to the FDIC, payment stablecoins may offer three key advantages over existing stablecoins that increase their level of security. First, if payment stablecoins were subject to prudential supervision, they would be safer. The issuing of a payment stablecoin via a bank subsidiary would be one way to provide prudential control and separation from deposit-taking.
Furthermore, payment stablecoin transactions on permissioned ledger systems with solid governance and compliance processes would be safer. To ensure compliance with anti-money laundering and fighting the funding of terrorism legislation, prevent sanction evasion, and ensure that all parties involved in payment stablecoin operations, including nodes and validators, can be identified. Nineteen, an essential start in tackling those vulnerabilities is the U.S. Department of the Treasury action plan to address illegal financing hazards of digital assets.
The FDIC claims that although these properties would make payment stablecoins safer, several crucial policy issues should be considered when weighing the advantages and hazards of using payment stablecoins.