FDIC cracks down on misleading insurance claims by OKCoin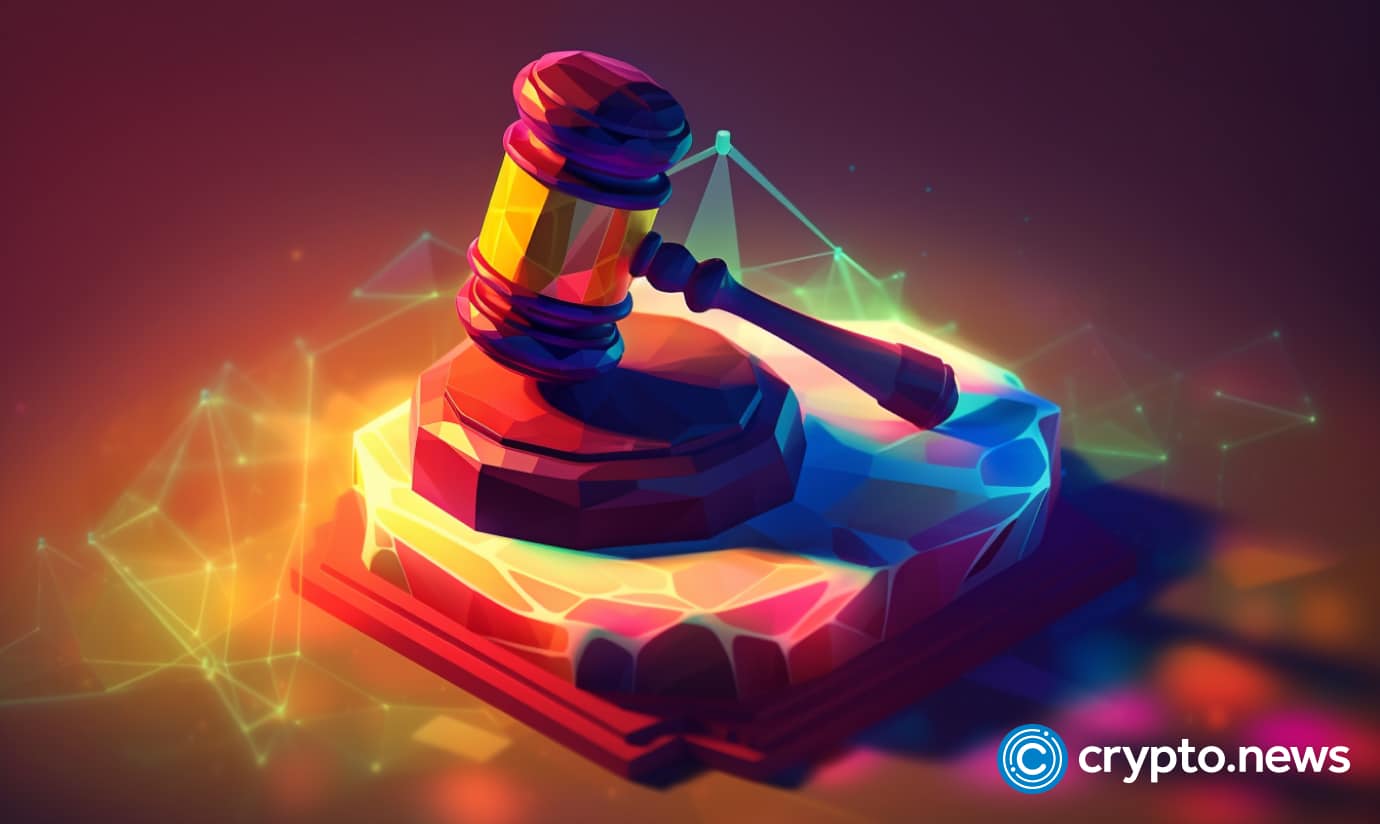 The US Federal Deposit Insurance Corp. (FDIC) issued a cease and desist letter to crypto exchange OKCoin over misleading statements regarding the exchange's insurance status.
In a letter dated June 15, the FDIC accused OKCoin and its senior executives of making false representations that certain crypto-related products were FDIC-insured.
The agency has ordered OKCoin to remove these misleading claims from its website, social media accounts, marketing materials, mobile app, and other customer-facing publications within 15 business days. Moreover, OKCoin must provide written confirmation assuring the FDIC of their prompt compliance.
The FDIC's deposit insurance is primarily intended to cover customers' deposits in the event of a failure of an FDIC-insured bank, offering a protective embrace of up to $250,000. However, this comforting security blanket doesn't stretch to digital asset deposits.
The FDIC called out OKCoin on three instances where the exchange spun tales about its insurance status. These instances included a blog post advertisement suggesting that the exchange held licenses spanning the US and carried the coveted FDIC insurance for its accounts.
Additionally, OKCoin suggested that the Provenance Blockchain and its HASH utility token, available on the platform, had received regulatory approval from the SEC, OCC, FED, and the FDIC.
Lastly, OKCoin's Chief Marketing Officer tweeted that the exchange provided FDIC insurance on USD deposits.
The statement from the regulator reads,
"OKCoin is not FDIC-insured and the FDIC does not insure non-deposit products. By not distinguishing between US-dollar deposits and crypto assets, the statements imply FDIC insurance coverage applies to all customer funds (including crypto assets). In addition, the FDIC does not insure or endorse particular blockchains."
Regulator aligns actions with prior statements
This is not the first time the FDIC has taken action against crypto-related companies for falsely associating themselves with the institution. Last year, similar cease and desist letters were dealt to five exchanges, including FTX.US and Voyager Digital.
In light of these recent developments, the FDIC has also published general guidelines for crypto companies to follow when referencing the agency.
The guidelines clarify that FDIC insurance only protects customers in the event of a default, insolvency, or bankruptcy of a bank where the exchange holds an insured account. Furthermore, it explicitly states that neobanks are not covered by FDIC insurance.