Federal judge gives Celsius Network control of $4.2b in client assets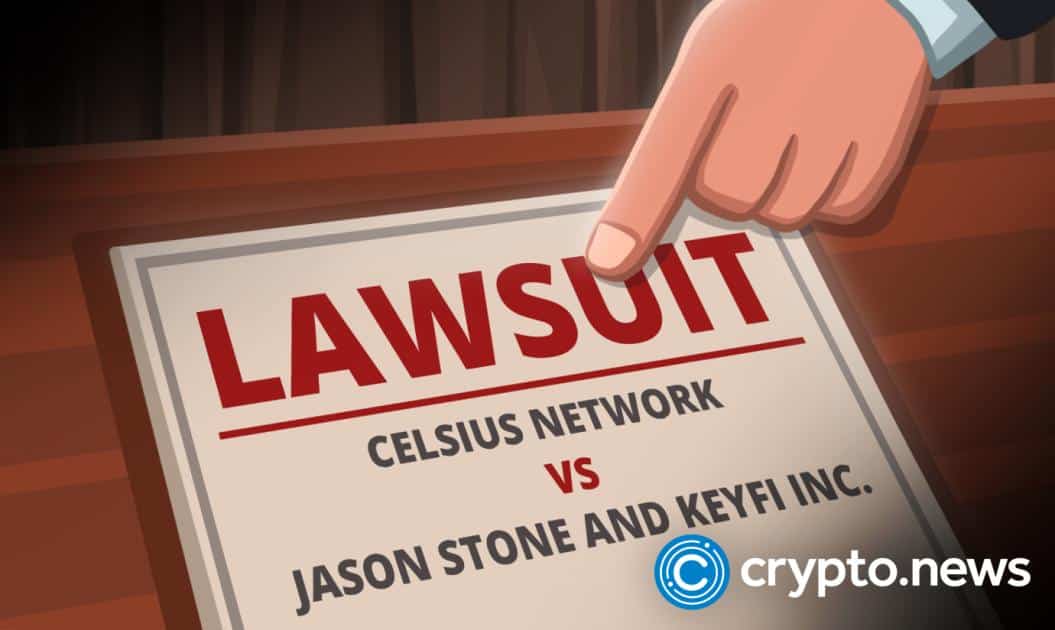 Chief Judge Martin Glenn of the United States Bankruptcy Court for the Southern District of New York, in a Jan. 4 ruling, said the $4.2 billion of assets that had been locked in Celsius Network LLC's Earn program belongs to the now bankrupt lending platform, and not its clients.
The judgment will have a massive bearing as customers look for the firm to reimburse their assets following a back-and-forth since the CeFi protocol filed for Chapter 11 bankruptcy in mid-July 2022.
Celsius reclaims billions in assets
In the 42-page verdict shared on Wednesday, Judge Marin Glenn gave Celsius Network control of the $4.2 billion in its custody account, by-passing users who had argued that deposit funds were theirs and not the platform's.
While making the ruling, the federal judge referred to the fine print and cited the binding investment contract issue, "governed by New York law" that effectively transferred ownership to the now-bankrupt platform immediately when funds were locked in their earn account.
Based on the evidence presented by Celsius lawyers, "99.86% of the Earn Account holders accepted Terms Version 6 or a later version".
The court also added that the language used by Celsius in their Terms and Conditions was "unambiguous", qualifying debtors' arguments as inadmissible. By accepting binding terms presented by Celsius, users gave the bankrupt lending platform "all rights and title to such Eligible Digital Assets, including ownership rights".
"The court concludes, based on Celsius' unambiguous Terms of Use, and subject to any reserved defenses, that when the cryptocurrency assets (including stablecoins, discussed in detail below) were deposited in Earn Accounts, the cryptocurrency assets became Celsius' property; and the cryptocurrency assets remaining in the Earn Accounts on the Petition Date became property of the Debtors' bankruptcy estates."

Judge Marin Glenn, United States Bankruptcy Court, SDNY.
Celsius Earn program permitted users to deposit, among others, top cryptocurrencies like bitcoin and stablecoins such as USDT. Users could receive as high as 18% APY depending on the lock-up period.
However, in June 2022, Celsius froze locked assets citing unfavorable market conditions. The ban on withdrawals was not lifted. By early July 2022, days before Celsius declared bankruptcy, over 600,000 users had tied up around $4.2 billion worth of assets in the Celsius Earn product.