Federal Reserve governor warns of regulatory gaps for digital assets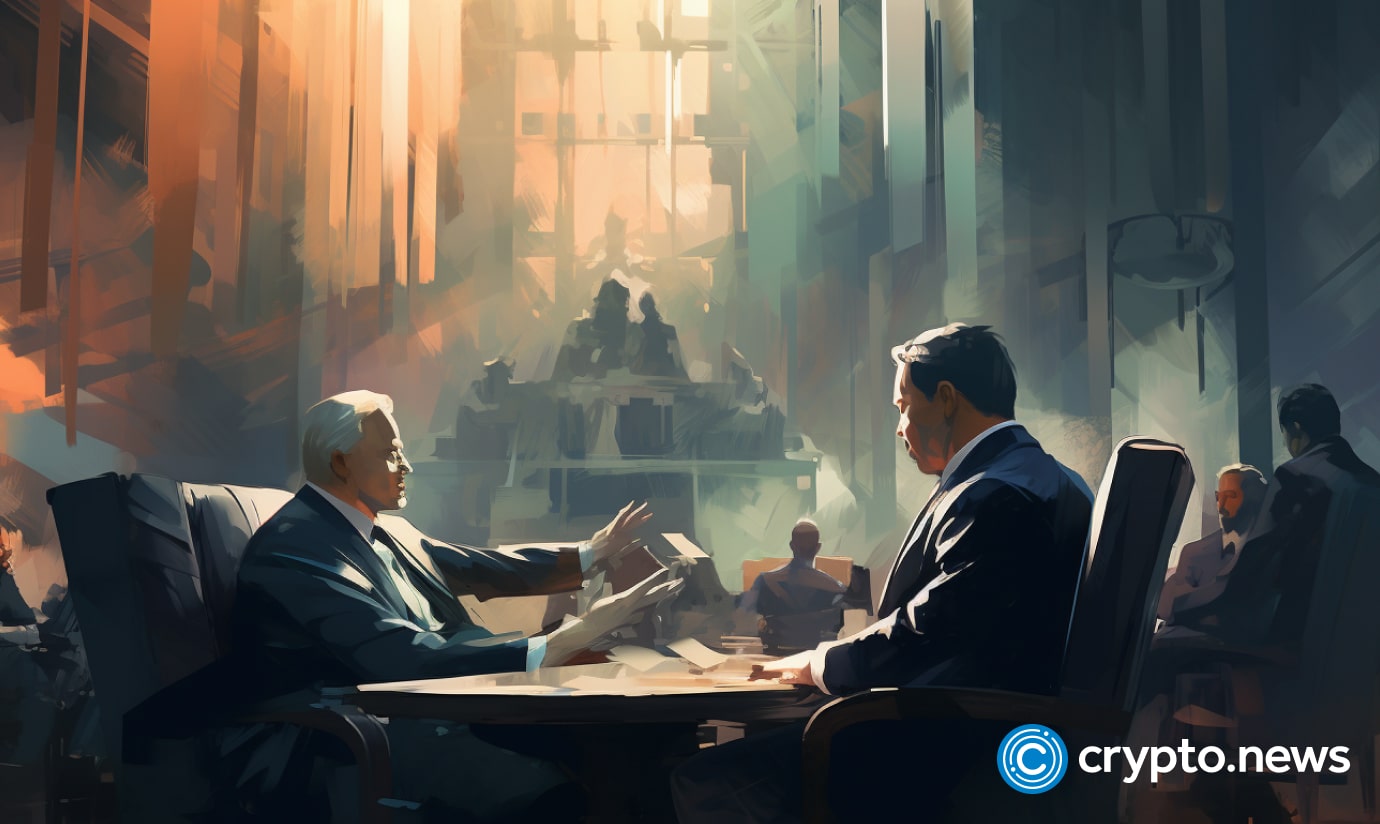 Michelle Bowman, a governor of the Federal Reserve System, has raised concerns about the potential risks financial institutions face due to uncertainty surrounding digital assets and the impact of rising interest rates.
During her speech at the Salzburg Global Seminar on banking regulation and oversight, Michelle Bowman emphasized the need for increased attention from international regulators regarding the supervision of modern banking operations and digital assets. She highlighted a regulatory gap that exists in the banking sector when it comes to new technologies.
Despite efforts to clarify the legal and regulatory aspects, there is still considerable uncertainty surrounding digital asset operations. Bowman expressed worry that banks may put themselves at risk by relying on vague statements issued by officials that lack binding force.
Bowman also pointed out the dangers of the current regulatory environment, where additional obligations could be imposed on firms retrospectively after they have already incurred significant expenses. She emphasized the importance of engaging with innovative and traditional activities to supervise and regulate the banking sector effectively.
Off-shore migration could be imminent
The issue of digital asset regulation has gained attention from various quarters. Moody's warned on June 20th that without specific legislation addressing digital assets in the United States, investors and companies may shift their focus to more crypto-friendly countries.
To address this, members of Congress from the House Agriculture Committee and the House Financial Services Committee have proposed initial legislation that could classify certain crypto assets as digital commodities. This legislation aims to prevent the US Securities and Exchange Commission (SEC) from blocking the registration of a regulated alternative trading system for digital asset trading, enabling the platform to offer "digital commodities and payment stablecoins."
Bowman stressed that without clear guidance for financial institutions on innovative technologies, navigating higher interest rates could have significant consequences for banks.