Feds seized $3.36 billion worth of bitcoin linked to Silk Road darknet market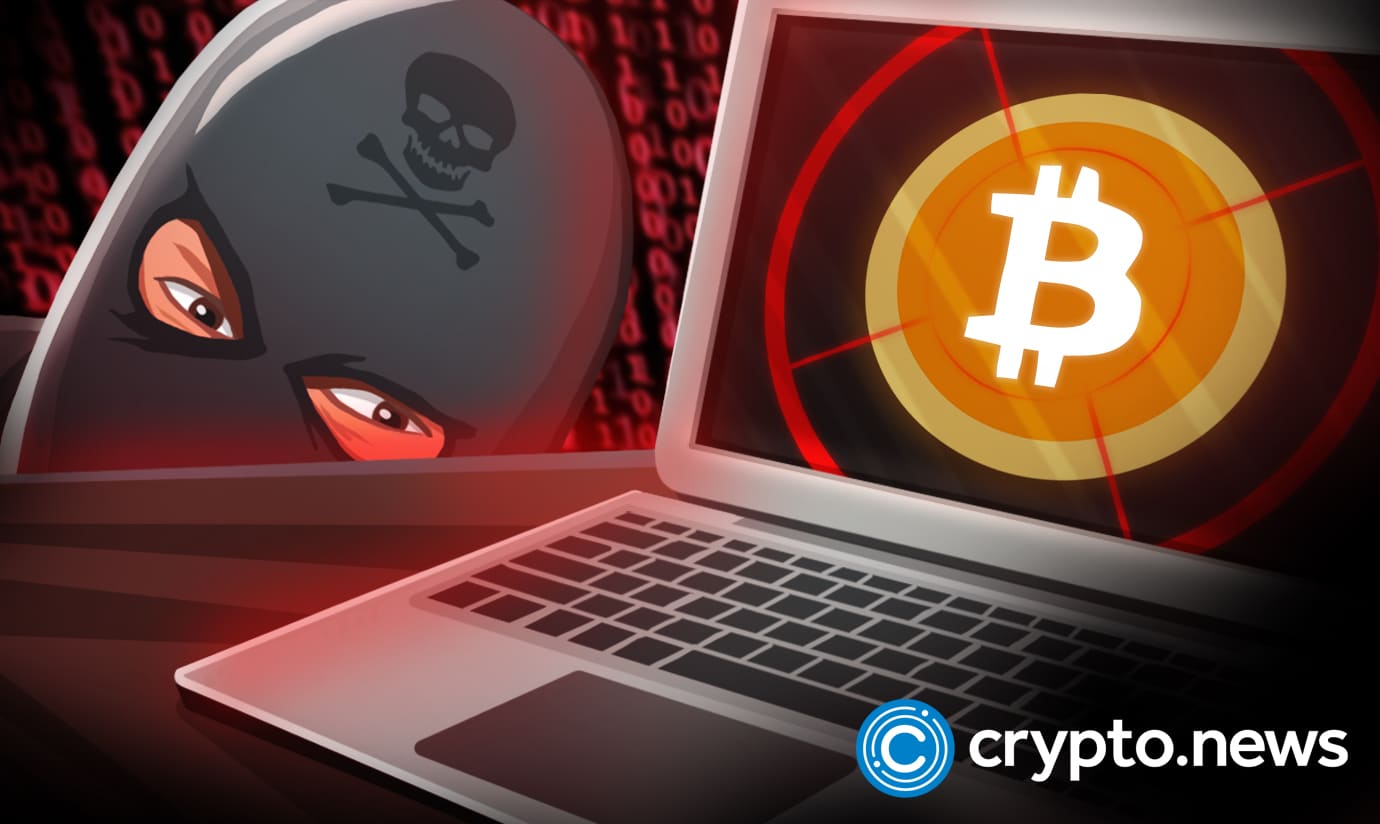 U.S. Attorney Damian Williams announced Monday that authorities had seized over 50,000 bitcoins, allegedly linked to the illegal online marketplace, Silk Road. At the time of the seizure, the digital currency was valued at around $3.36 billion.
Silk road fraud
Authorities claim that Zhong stole bitcoin from an illegal marketplace known as Silk Road, an online drug store that the FBI shut down in 2013. Ross Ulbricht launched the platform in 2011 to buy and sell illicit goods and services. Its founder was sentenced to life in prison, which he is serving.
The latest Feds seizure was regarded as the most significant amount of cryptocurrency ever seized by the U.S. Department of Justice. It also remains the second-largest financial seizure in the DOJ. Meanwhile, on November 4 Friday, Zhong pled guilty to wire fraud charges before Judge Paul G. Gardephe.
U.S. Attorney Damian Williams, in a statement, said:
"For almost ten years, the whereabouts of this massive chunk of missing Bitcoin had ballooned into an over $3.3 billion mystery."
The U.S. Attorney's Office for the Southern District of New York said that Zhong took advantage of the vulnerabilities in the Silk Road website. Tyler Hatcher, a special agent with the IRS, said that Zhong carried out a sophisticated scheme to steal digital currency from the Silk Road.
In September 2012, Zhong created multiple fraudulent accounts on Silk Road, which he then used to fund his activities. He had reportedly stolen around 200 to 2,000 bitcoin. After accessing the platform, he initiated over 140 transactions in just a couple of minutes. He tricked the system's withdrawal-processing software into releasing thousands of bitcoin into his accounts.
According to public records, Zhong was the president and chief executive officer of J.Z. Capital LLC is a self-described venture capital and investment firm registered in Georgia in 2014. On his LinkedIn page, Zhong states that he was an early investor in bitcoin and had extensive knowledge about its inner workings.
In March 2022, Zhong started voluntarily giving the government additional Bitcoin that he had previously acquired. He has so far surrendered about a thousand additional Bitcoin voluntarily.
A series of more hacks
Despite the Silk Road's downfall, these types of attacks remain active on cryptocurrency platforms.
A report by Chainalysis revealed that almost $2 billion worth of cryptocurrency was stolen from various services through July 2022. That is more than the $1.2 billion stolen during the same period in 2021.
In October 2022, Binance, the world's biggest cryptocurrency exchange, was hacked, causing it to lose over $570 million. The company said the attackers could access a cross-chain bridge, the BSC Token Hub. They then withdrew BNB tokens, which were the native cryptocurrency of the platform.
In March 2022, a hacker was able to access the private keys of a cryptocurrency wallet through a vulnerability in the platform known as the Ronin Network. That was the biggest hack to date.