Fetch.ai and Bosch promote industrial web3 adoption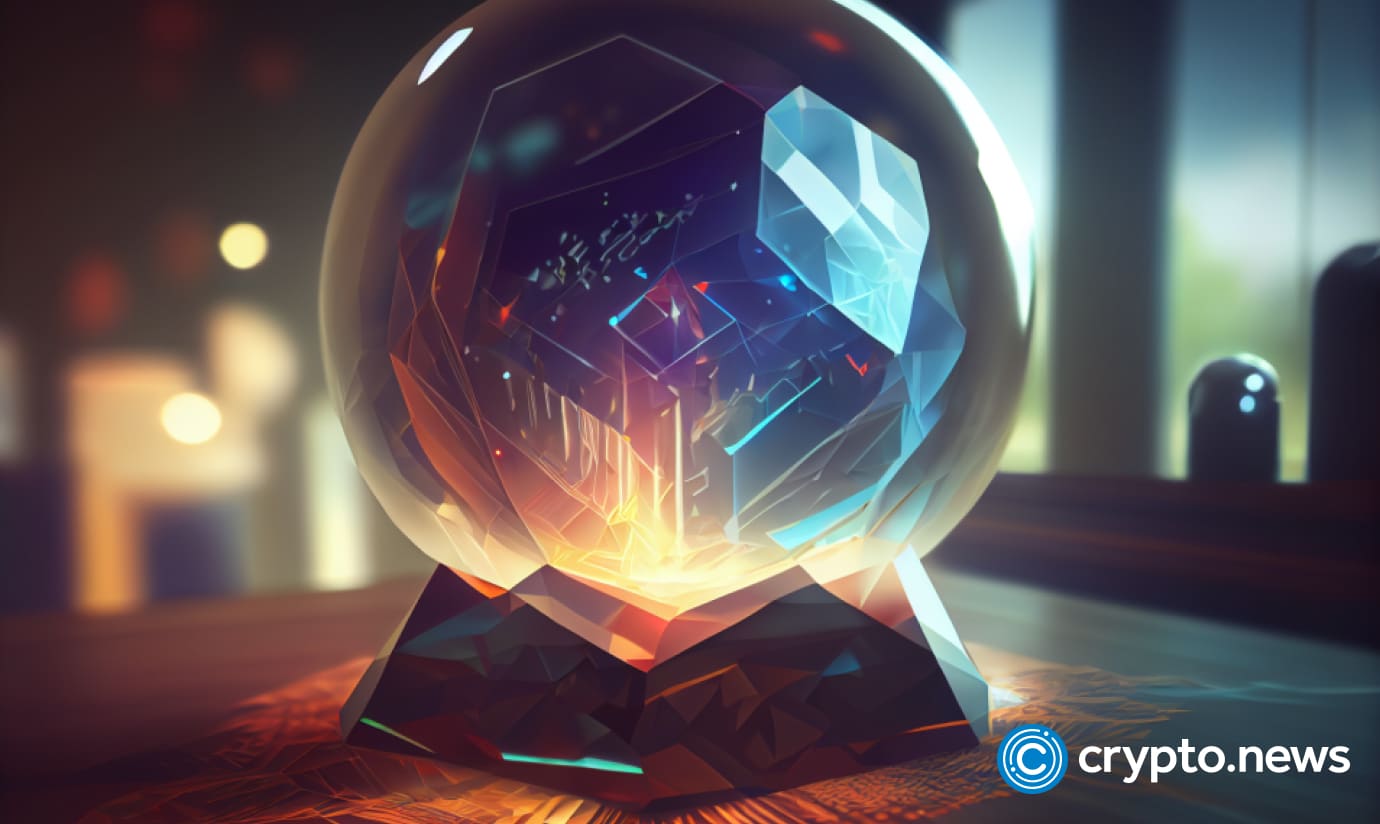 Web3 technology company Fetch.ai and global technology giant Bosch are collaborating on an initiative to spur the adoption of blockchain technology for real-world use cases.
This initiative aims to place web3 at the heart of the push towards industry 4.0, the next phase of the global industrial revolution.
Fetch.ai foundation
Fetch.ai and Bosch have come together to form the Fetch.ai Foundation, according to an announcement issued on Feb. 21. The Fetch.ai Foundation will be tasked with researching, developing, and harnessing the use of web3-based technologies for real-world use cases across several industrial sectors.
Fetch.ai Foundation will operate under a three-tier governance structure, the announcement stated. This structure will be governed by by-laws inspired by the Linux Foundation design.
The aim of this governance structure is to demonstrate the effectiveness of decentralized innovation at a scale that can have a significant impact on the global industrial ecosystem.
The foundation hopes to achieve "technology pooling", the announcement stated. This goal means that the Foundation will be looking to move beyond the capabilities of its individual participants to ensure that the group is not reliant on the influence of Fetch.ai and Bosch. 
"In combining disrupting Web3, AI and Open Source technologies with the proven world-class hardware and software capabilities of the classic engineering corporations, this foundation is the perfect endeavor at the right time — this gets even more exciting the more other partners will join!"

Peter Busch, chairperson of the Fetch.ai Foundation.
Both Fetch.ai and Bosch will serve as the foundation's leadership team. There are plans to draw participation from other major industry players.
Growing web3 adoption in mainstream industries
The Fetch.ai and Bosch collaboration is the latest in a growing list of initiatives geared towards promoting real-world adoption of web3 technologies.
As previously reported by crypto.news in October 2022, Japan blockchain project Astar Network collaborated with Fukuoka city to advance the use case and adoption. Binance also partnered with two fintech organizations in Latin America to accelerate web3 development and adoption in the region.