Fidelity Investments Set to Reward Employees in Cryptocurrency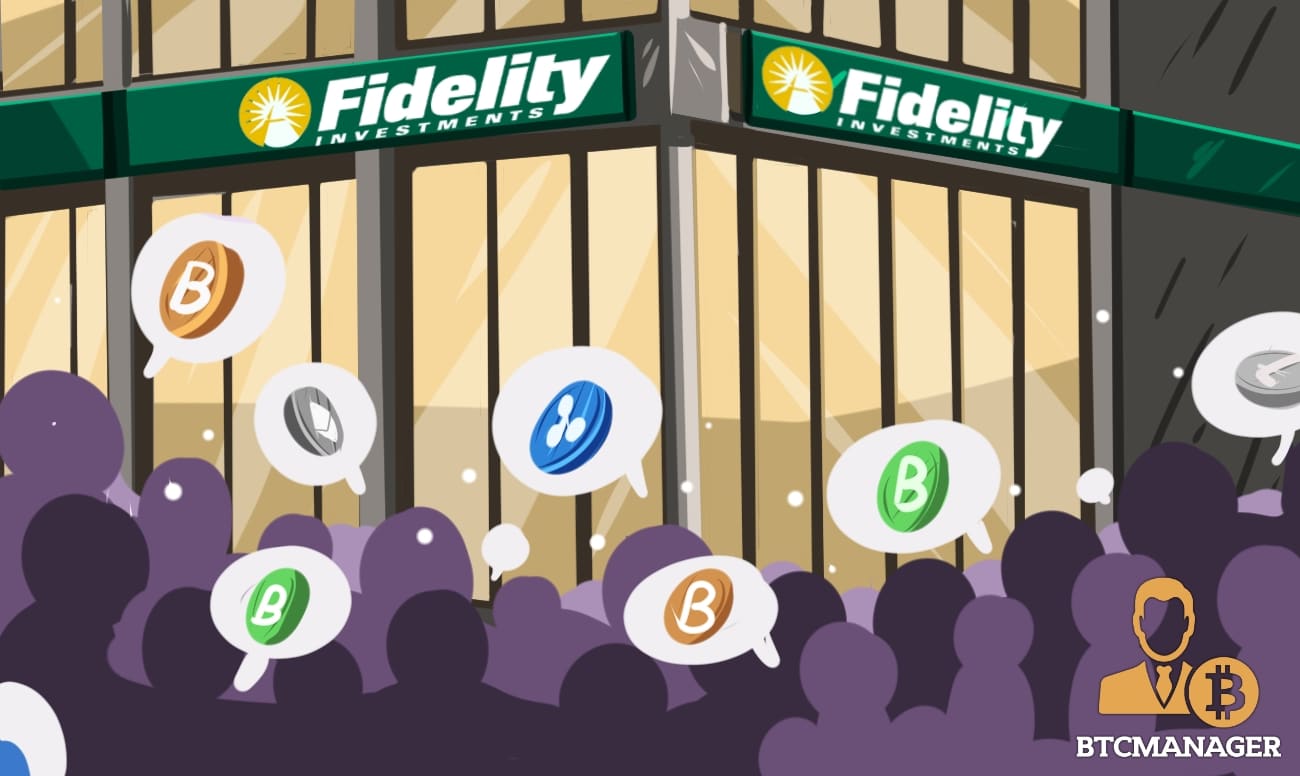 Wall Street titan Fidelity Investments is poised to reward its employees in cryptocurrencies, per a report by Finance Magnets, November 27, 2019.
Making Crypto an Everyday Phenomenon
One of the largest financial institutions in the world by reported assets under management (AuM) – Fidelity Investments – is reportedly rewarding its employees in digital currencies. Per sources close to the mater, the conglomerate is using a token based on the ERC-1404 token standard to reward its employees.
According to the report, the pilot initiative is being spearheaded by Fidelity's Center for Applied Technology (FCAT) – the firm's research and development arm. The FCAT has collaborated with crypto and blockchain startup TokenSoft to make the crypto initiative possible.
Interestingly, TokenSoft is also responsible for the issuance of the BBT digital token demanded by Fidelity to help develop a crypto-centric rewards program for employees. In an official Medium post, TokenSoft stated:
"Post issuance, TokenSoft integrated the BBT token contract into TokenSoft's Token Administration Platform which can be used by financial institutions like Fidelity."
Reportedly, Fidelity is using BTT in a closed-loop rewards system which encourages employees to attend internal events and other activities.
Why the ERC-1404 Token Standard?
While many major institutions across the globe are slowly warming up to the idea of embracing notoriously wildly-swinging cryptocurrencies, certain MNCs – including the likes of Fidelity Investments – have already muddied their feet in the cryptospace.
ERC-1404 tokens are designed in a way so as to facilitate complex regulatory requirements for distributed ledger technology-based (DLT) assets. Such regulatory requirements can include facets like whitelisting investors or approving users to send and receive digital assets.
The company stated:
"The ERC-1404 standard enables TokenSoft clients to place a digital representation of an asset onto the Ethereum blockchain with the confidence that their compliance requirements are being adhered to while preventing unauthorized transactions from occurring."
Big Institutions Embracing Crypto
Earlier in January, BTCManager reported how Fidelity Investments made its intentions clear about entering the volatile cryptospace despite the fact that the industry is yet to come of age.
In similar news, BTCManager reported on August 19, 2019, how major Japanese e-commerce giant Rakuten had announced the launch of its own crypto exchange.