Fidelity Investments to Start Offering Bitcoin Custodial Services in March 2019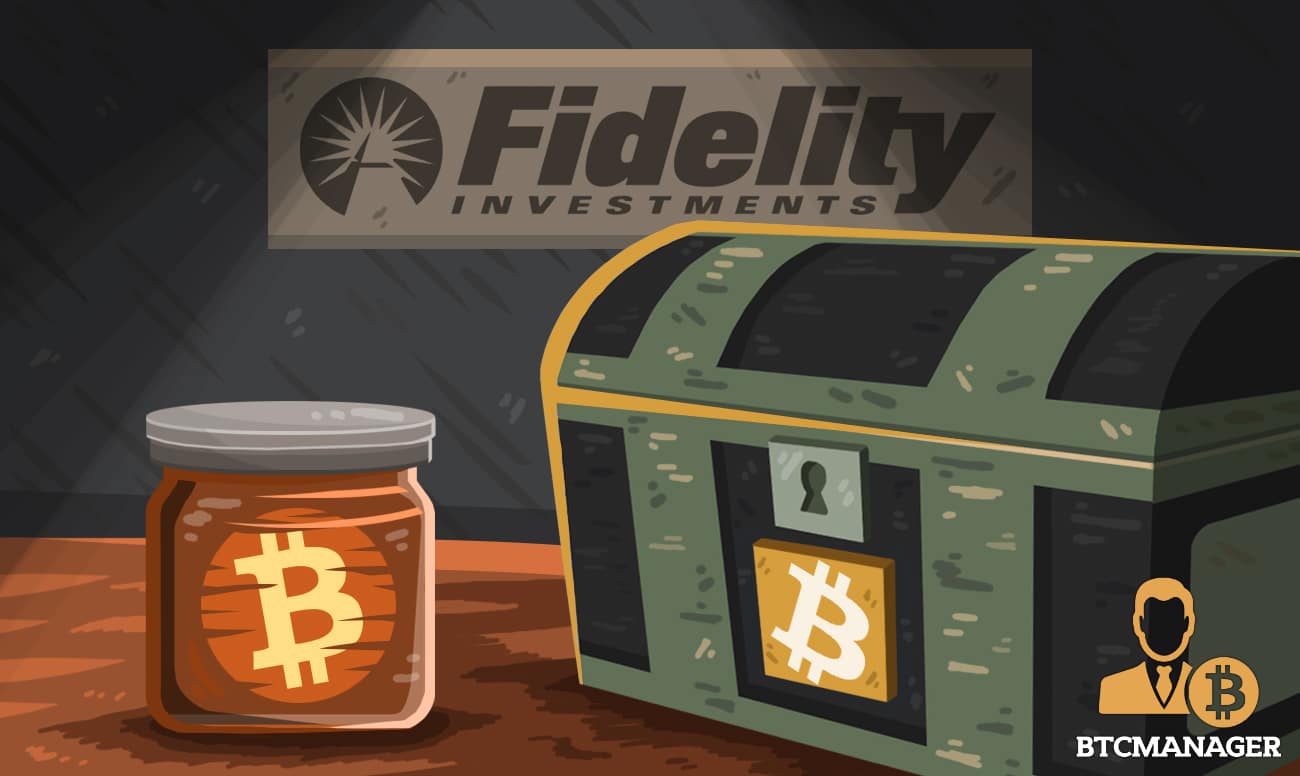 Fidelity Investments, a Boston-based multinational financial services corporation,  has revealed it would launch own bitcoin custodial service for institutional investors and cryptocurrency big whales in March this year, according to a Bloomberg report on January 29, 2019.  
Fidelity Still Betting on Bitcoin
As reported by BTCManager earlier in October 2018, Fidelity Investments, a multinational financial services corporation with $7.2 trillion in assets under management, announced plans to start offering clients bitcoin custodial services.
Now, per sources close to the matter, the financial services giant has made it clear it would officially launch bitcoin custody before the end of Q1 2019, the idea behind the move is to make it easier for institutional investors such as hedge funds and other bitcoin heavyweights to store their cryptoassets securely.
The firm stated:
"We are currently serving a select set of eligible clients as we continue to expand our initial solutions. In the coming months, we will thoughtfully engage with and prioritize prospective clients based on needs, jurisdiction and other factors,"
Custodial Services will Promote Crypto Adoption
Even though the conventional financial markets are less prone to hacks and thefts, securities custody remains a common practice in the industry. However, in the cryptospace where hackers regularly steal massive amounts of digital assets from cryptocurrency trading platforms, the same feat is yet to be achieved.
On January 28, 2019, BTCManager informed readers of a report carried out by U.S.-based blockchain intelligence firm, Chainalysis, which revealed that nearly $1 billion has been stolen so far from distributed ledger technology (DLT)-powered virtual currency exchanges by two highly sophisticated hacking groups.
Founded in 1946, Fidelity Investments has grown to become a trusted name in the traditional finance system, and it hopes to achieve the same milestone in the burgeoning crypto world with its custodial service.
Notably, a couple of firms including Coinbase currently help clients to store cryptos, and several other highly reputed companies have announced plans to venture into the ecosystem in recent times. In June 2018, BTCManager reported that investment banking giant Goldman Sachs had hinted it was carrying out feasibility studies on how to launch its cryptocurrency custody along with other crypto-focused products.
While the nascent cryptosphere awaits the launch of more custodial platforms, Xapo remains determined to keep the custodial flag flying, helping crypto elites to store more than $10 billion worth of cryptoassets in its tamper-proof cold vaults located in caves in mountainous regions.