Fidelity Investments Launch a New Hedged Equity Fund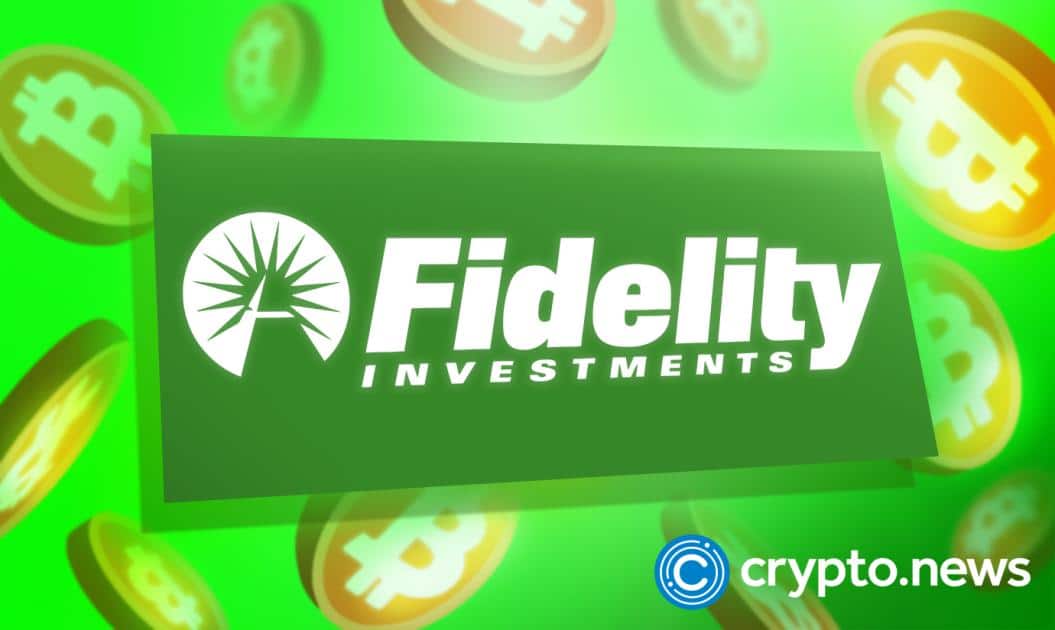 Today, Fidelity Investments announced the addition of Fidelity Hedged Equity Fund to its alternative investments (alts) product line (FEQHX). The new fund aims to create an equity portfolio that, under certain market situations, might act as the main holding of a portfolio and has risk-return characteristics similar to those of the S&P 500 Index with downside protection.
Fidelity Investments Hedge Equity Fund to Include Financial Advisory Teams
Retail investors can now purchase the Fidelity Macro Opportunities Fund (FAQAX) and Fidelity Risk Parity Fund (FAPSX), which were just recently launched for financial advisors. Through Fidelity's online brokerage platforms, the three alternative funds are currently accessible for commission-free purchase by individual investors and advisors.
The investment adviser Fidelity Diversifying Solutions LLC*, which was founded to promote the expansion of Fidelity's alternative investing capabilities and the creation of alternative products and solutions, is in charge of managing the funds. As alternatives, the funds will aim to diversify exposures to portfolios of more conventional asset classes, often by utilizing more intricate investment and trading strategies than more conventional mutual funds.
Change in Investor's Preferences
According to Vadim Zlotnikov, president of Fidelity Asset Management Solutions:
"Many investors are looking for strategies to help them navigate a variety of market environments, and Fidelity has a deep legacy of multi-asset investment and research capabilities that help inform our growing lineup in the alts space."
The company also added:
"We are committed to bringing investors cutting-edge solutions, like the new Fidelity Hedged Equity Fund, that may assist meet their increasing and changing needs, whether they work directly with Fidelity or through a financial advisor,"
Events involving market volatility typically have two different phases: the initial drop and the ensuing recovery. The recently introduced Fidelity Hedged Equities Fund is a defensive equity strategy that seeks to lessen the effects of a market decline and participate as fully as possible in the market recovery. The "always on," long-only, diversified put protection overlay design used by Fidelity Hedged Equity Fund strives to offer downside protection in particular market scenarios without compromising upside participation.
Fidelity's Primary Investment Strategy
The primary investment strategy of Fidelity Hedged Equity Fund is as follows: Fidelity Hedged Equity generally invests at least 80% of its assets in equity securities in order to pursue capital appreciation. The fund makes common stock investments in firms with market capitalizations that are generally comparable to those of firms included in the S&P 500 Index.
The fund's management employs a disciplined strategy to build an equity portfolio with risk-return characteristics comparable to those of the S&P 500 Index. In certain market conditions, its managers use a disciplined options-based strategy to provide downside protection (i.e., to offset or limit a decline in the value of the fund's investments). The market price of the put options will be the main factor used to determine how much downside protection will change over time. The management of the options positions ensures various options strike prices and expirations.