Melanio Capital Unveils UCITS-Complaint Bitcoin Equities ETF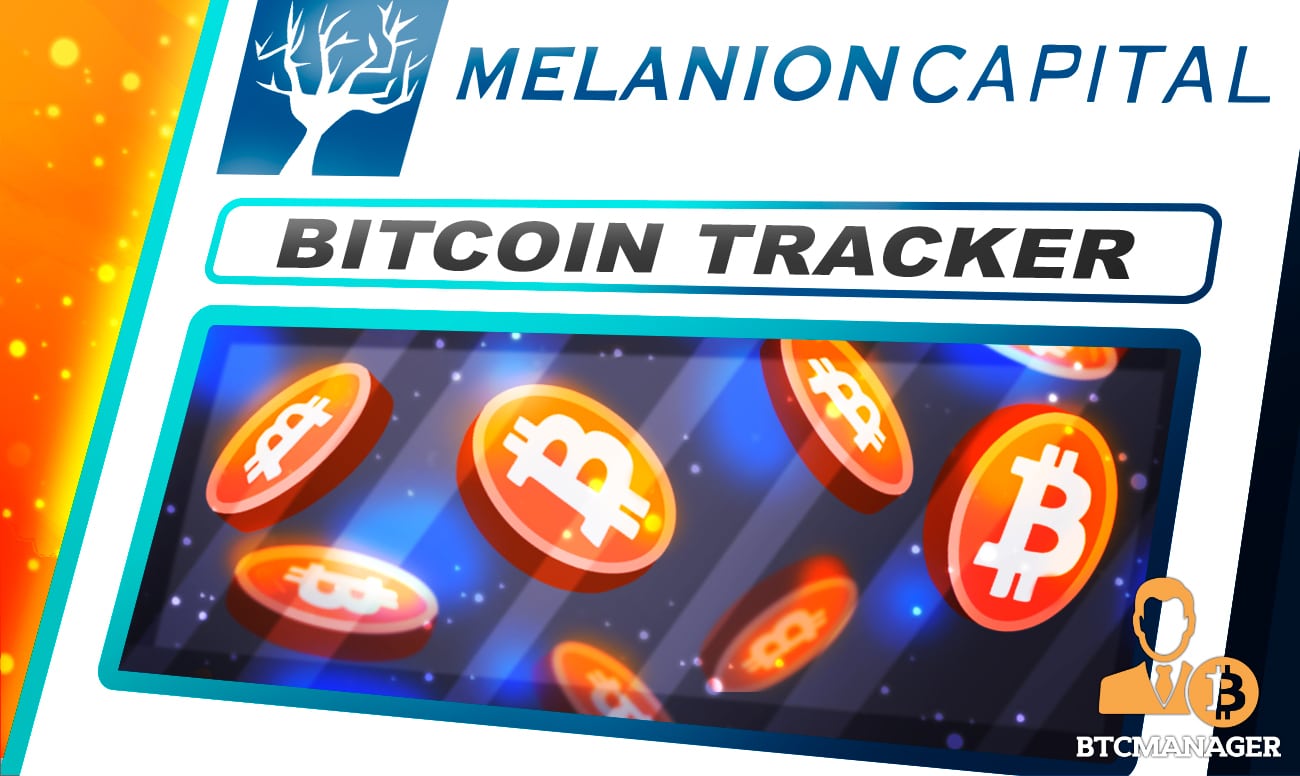 Melanion Capital has announced the launch of its bitcoin (BTC) equities exchange-traded fund. The firm says the UCITS-compliant investment vehicle is designed to offer investors exposure to companies heavily invested in crypto and the underlying distributed ledger technology (DLT), according to an ETF Stream report on August 5, 2021.
Melanion Unveils EU-Regulated Bitcoin ETF
Melanion Capital, a France-based investment firm that claims to offer clients top-notch asset management services with its strong quantitative and derivatives expertise, has received approval from French regulators to launch its bitcoin equities ETF.
Per sources close to the matter, the Melanion BTC Equities Universe UCITS ETF is expected to go live on Euronext Paris shortly and the team says it is designed to track the Melanion Bitcoin Exposure index which tracks a basket of 30 stocks heavily linked to the price of bitcoin (BTC).
Melanion says the firms that make up the index are those that operate actively in the bitcoin mining sector, crypto banking, blockchain technology, crypto asset management, as well as companies that hold bitcoin in their balance sheet.
Specifically, the top equities to be tracked by the Melanion ETF include the stocks of Argo Blockchain, Riot, Mike Novogratz's Galaxy Digital, and Voyager Digital.
Stress-Free Investment Diversification
Commenting on the launch of the new investment offering, Cyril Sabbagh, head of ETF at Melanion Capital reiterated that the ETF saves investors the stress of physically holding the underlying bitcoin.
In his words:
"Bitcoin's main concerns for institutional investors are hack, theft, loss, storage, security, and crime. By investing in equities replicating the performance, investors can achieve diversified asset allocation."
Notably, the Melanion bitcoin ETF is compliant with the Undertakings for Collective Investment in Transferable Securities (UCITS) standard of Europe, making it the first bitcoin-linked investment vehicle to come under the UCITS umbrella.
For the uninitiated, the UCITS  standard is a regulatory framework put in place by the European Commission to create a harmonized system for the management and sale of mutual funds in the European region.
The regulatory dark clouds surrounding bitcoin and other digital currencies have made it very difficult for firms to create UCIT-compliant crypto-based investment products. However, Melanion Capital has now successfully broken that jinx.
Melanion CEO, Jad Comair said:
"Most pipes of the traditional financial system stop at access to bitcoin. The ETF was a real challenge because of the sensibilities and politics currently surrounding bitcoin and bitcoin investing."
Elsewhere, the U.S. regulators are yet to approve any bitcoin ETF filing so far, though reports have it that the Securities and Exchange Commission (SEC) is currently reviewing some applications.