Fidelity Investments Launch Institutional Investors-Focused Crypto Analytics Platform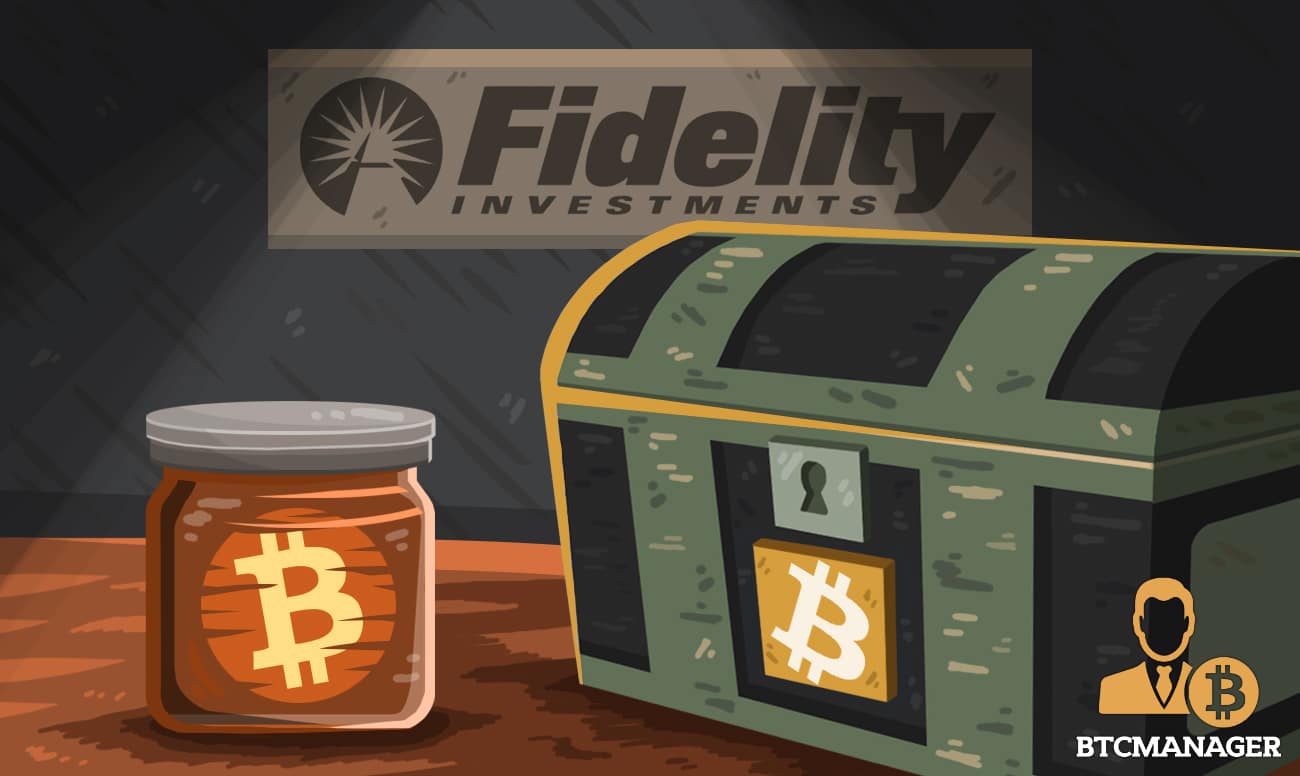 Fidelity Investments has announced the launch of its digital assets analytics platform dubbed Sherlock. The firm says the platform will provide users with the technical, fundamental, and other information they need to make informed investment decisions, according to a press release on April 29, 2021.
Fidelity Unveils Sherlock
As the cryptocurrency ecosystem continues to expand, with the industry now worth over $2 trillion, thanks to the influx of institutional investors into the ecosystem, it has become quite essential to have more robust, easy to use, yet comprehensive tools that enable these big whales to make informed investment decisions.
In the latest development, Fidelity Investments, a Boston-based multinational financial services corporation with $10. 3 trillion in assets under administration, has unveiled Sherlock, a digital assets data and analytics platform designed to make life easier for institutional investors such as asset managers.
As stated in a press release, Sherlock offers institutional investors comprehensive data coverage and user-friendly analytics tools. With Sherlock, users can easily access fundamental and technical analysis data, network, trading, news, and social media activity of digital assets, as well as other essential data.
Filling the Void 
Commenting on the launch of Sherlock, Kevin Vora, vice president, Product Management at Fidelity Center for Applied Technology (FCAT) said that the development of the solution is in a bid to satisfy the yearnings of institutional clients who have since been asking for a comprehensive and easy to use analytics solution.
"It's been exciting to see the tremendous growth in the digital assets data space over the past few years, and while the market is maturing rapidly, we've heard from institutional investors that there's still a need for a comprehensive and accessible data solution. That's what we're introducing with Sherlock – robust and insightful datasets paired with highly intuitive tools to help clients make data-driven digital asset investment decisions."
With Sherlock now live, Fidelity Investments has joined the list of firms offering in-depth digital assets data and analytics solutions, including Coin Metrics, Messari, and Santiment, among others.
Fidelity remains one of the companies working hard to accelerate crypto and digital assets adoption globally. The addition of digital assets data and analytics solutions to its existing bitcoin custodial, mining, and investment products is definitely a forward-thinking maneuver.
At press time, the global cryptocurrency market cap sits at $2.11 trillion, with bitcoin (BTC) trading at $54,257, as seen on CoinMarketCap.