Fidelity Investments Purchases Stake in Bitcoin (BTC) Mining Operations Firm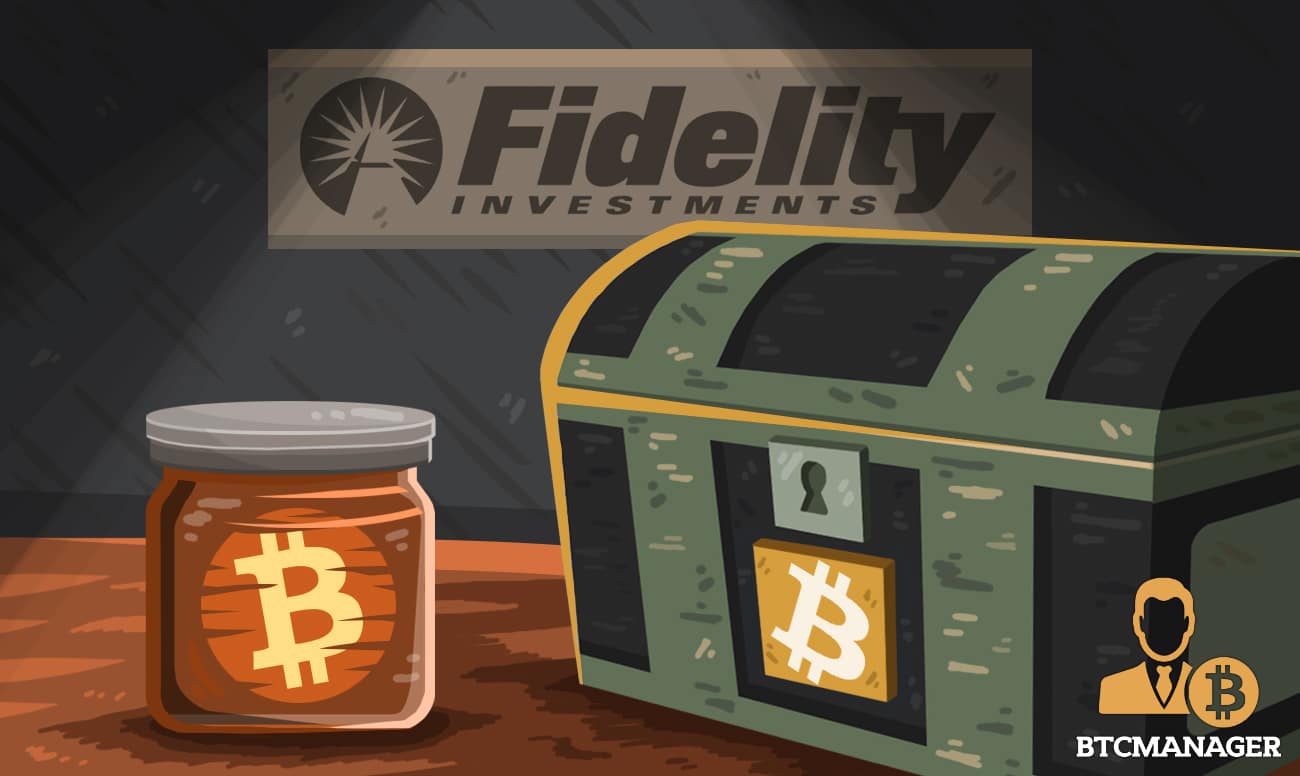 Fidelity Investments continues to embrace bitcoin (BTC) with the latest development being its purchase of 7.4% worth of stake in one of the largest bitcoin mining operations in North America, Marathon Digital Holdings.
Fidelity Buys Stake in Marathon Digital Holdings
Wall Street giant Fidelity Investments has purchased a 7.4% stake in Marathon Digital Holdings across different funds, Forbes reports, August 4.
Notably, Fidelity bought the stake via four broad index-based funds — Fidelity Extended Market Index Fund (FSMAX), Fidelity Nasdaq Composite Index Fund (FNCFX), Fidelity Total Market Index Fund (FSKAX) and Fidelity Series Total Market Index Fund (FCFMX).
The aforementioned index funds have a combined market capitalization of $170 billion.
Fidelity's move is a testimony to the recent trend of institutional investors foraying into the crypto asset class as means of diversifying their investments.
Marathon's stock price action has been pretty similar to that of BTC albeit a little better. For comparison, while bitcoin is up 240% in the last year or so, Marathon's stocks are up 660% in the same time period.
This way, Fidelity aims to gain indirect exposure to the premier cryptocurrency's volatility without actually directly owning the asset.
Notably, the latest purchase makes Fidelity join the likes of Vanguard Group (7.58%), Susquehanna (2.7%), and Blackrock (1.59%) that also have shares in the company.
Commenting on the development, Fred Thiel, CEO, Marathon Digital Holdings, said:
"We're super excited about the institutional ownership. If you look at the change from last year to this year and even the last two quarters have just been amazing [in] how much institutional ownership has grown in our stock."
Bitcoin Mining Business Is a Lucrative One
Marathon differs from other bitcoin mining entities such as Riot and Core Scientific in that it does not own hosting or power facilities but instead outsources these facilities to third-party vendors.
At present, the mining firm has approximately 19,000 miners deployed across the U.S. and has procured another 100,000 BTC mining rigs to be installed over the next 12 months.
Further, according to official figures shared recently, Marathon produced 442.2 newly minted BTC during July 2021 which propelled its total bitcoin holdings to more than 6,200 BTC, valued at $260.7 million at current market prices.
In similar news, Miami Mayor Francis Suarez recently unveiled plans to attract the exiled Chinese bitcoin miners to Miami.