Fidelity's Wise Origin Bitcoin Index Fund Surpasses $100m Mark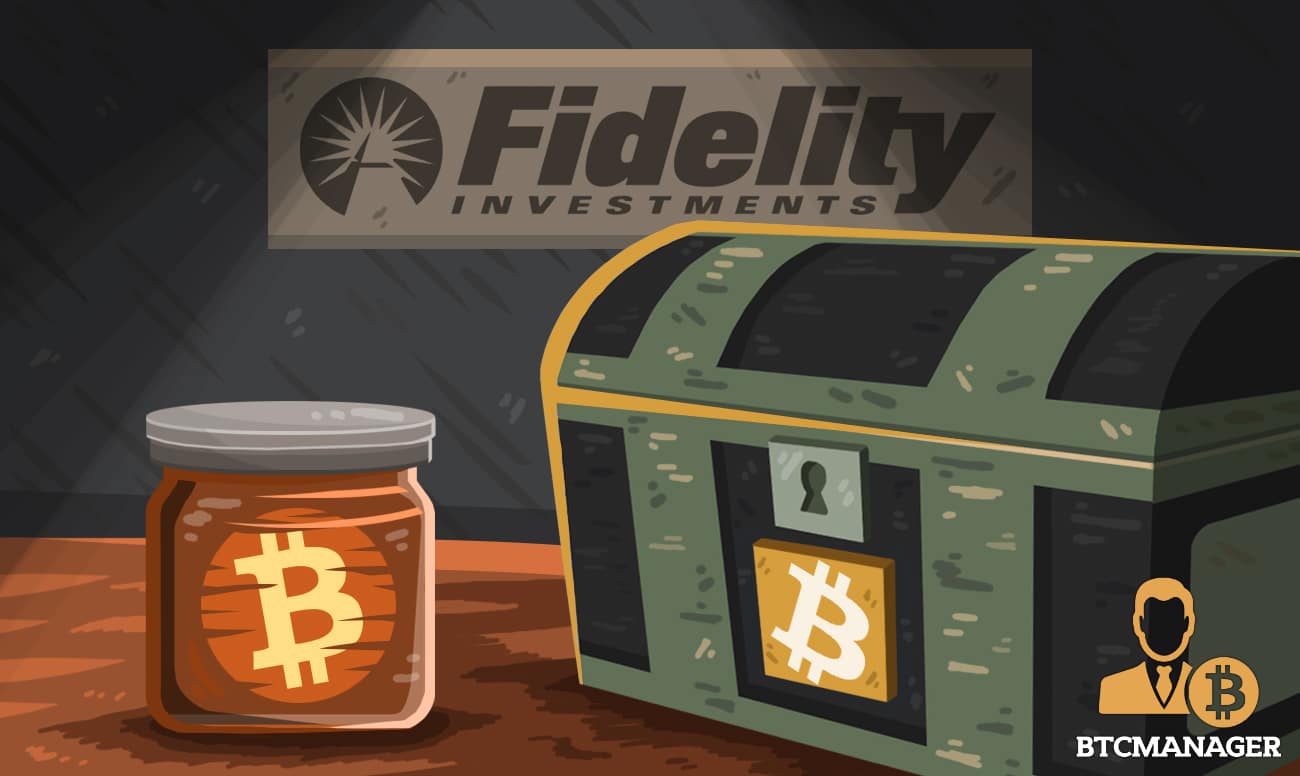 Fidelity Investments has revealed via a filing with the United States Securities and Exchange Commission (SEC) on May 26, 2021, that its Wise Origin Bitcoin Index Fund I, LP, has raised over $100 million from investors since going live in August 2020.
Fidelity's Bitcoin Fund Sees Huge Success
Fidelity Digital Assets, a subsidiary of Fidelity Investments offering its institutional clients a full-service, enterprise-grade platform for securing, trading, and storing digital assets, has revealed that its Origin Bitcoin Index Fund has reached a significant milestone.
Specifically, as stated in the Boston-based firm's Form D filing with the Securities and Exchange Commission (SEC), the bitcoin (BTC) index fund, which went live on August 31, 2020, with a minimum investment amount of S50,000, has now raised a total of $102.35 million from 83 investors, making it one of the largest funds in the industry. 
For those who are unaware, Fidelity's Wise Origin Bitcoin Index Fund I, LP, is managed by Peter Jubber, the company's chief strategist. It's a passively-managed investment vehicle designed to expose qualified and accredited investors to bitcoin. 
When Bitcoin ETF?
As reported by BTCManager, Fidelity Investments launched Sherlock, a crypto analytics platform for institutional investors earlier in April 2021. As the cryptocurrency markets continue to attract forward-thinking institutional investors, Fidelity says the platform is designed to arm users with the tools they need to succeed in the super volatile crypto markets.
"It's been exciting to see the tremendous growth in the digital assets data space over the past few years, and while the market is maturing rapidly, we've heard from institutional investors that there's still a need for a comprehensive and accessible data solution and Sherlock provides that," the firm said at the time.
Though the bitcoin (BTC) price is down by 28.02 percent this month, no thanks to a serious market correction exacerbated by widespread FUD from China, the world's most popular cryptocurrency is still up by a massive 330.25 percent in the past year.
While financial regulators in neighboring Canada have greenlighted a number of bitcoin exchange-traded funds since the beginning of the year, the U.S SEC, on the other hand, is still evaluating whether the country's cryptospace is mature enough to handle a Bitcoin ETF.
Presently, there is a barrage of Bitcoin ETFs waiting for the regulator's approval. With the agency now reportedly reviewing the SkyBridge and Fidelity Bitcoin ETF filings, it remains to be seen whether the dreaded regulator will say "yes" this time.