Filecoin Announces Incentivized Testnet Launch as Token Price Spikes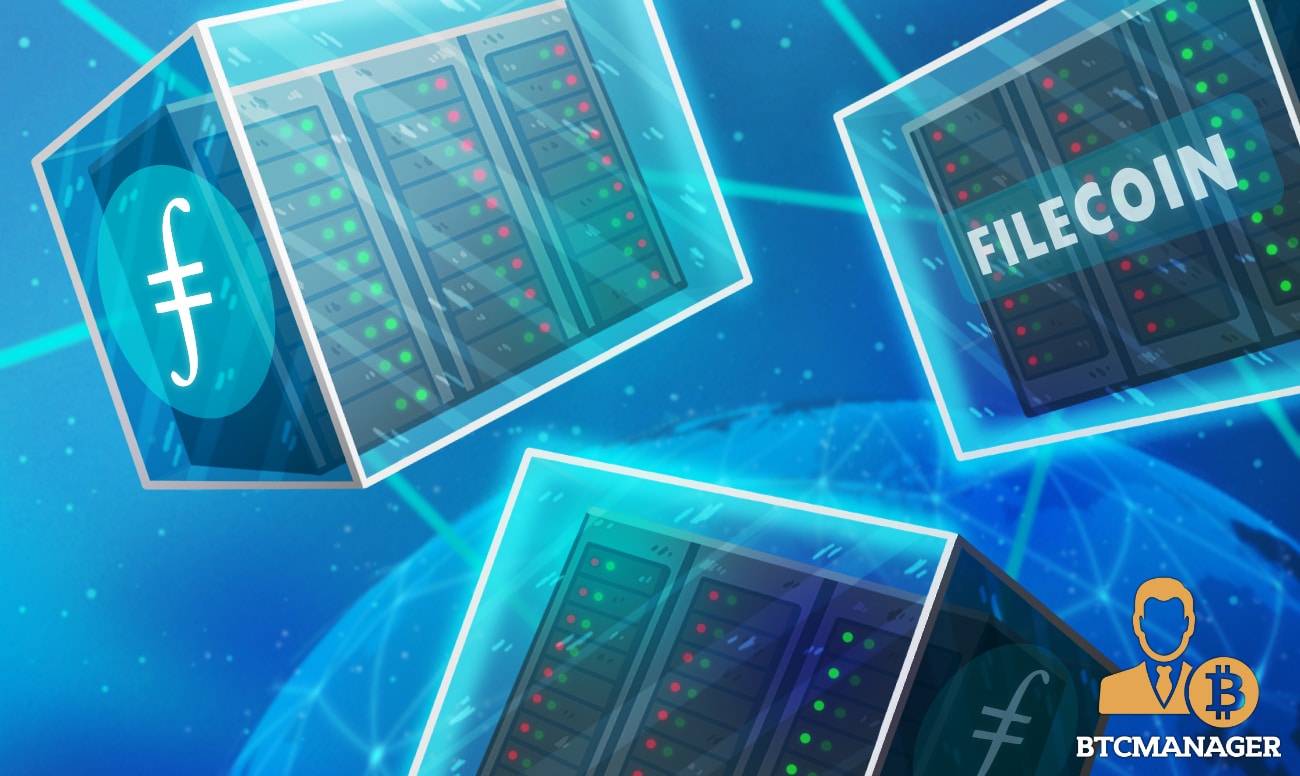 Filecoin (FIL), the decentralized storage network project, is moving closer to the arrival of its mainnet with the announcement of an incentivized testnet rollout.
Testnet Competition Will Pay Miners
Almost three years after its $257M initial coin offering (ICO), the Filecoin mainnet may soon be a reality. The InterPlanetary File System (IPFS) project says it will be debuting an incentivized testnet for miners in preparation for the mainnet launch scheduled for Q3 2020.
As part of the testnet rollout, the top 100 FIL miners in the world as well as 50 miners from each continent will receive prizes during the three-week mining contest. Participants in the competition will stand a chance to earn rewards totaling 4 million FIL tokens.
The decision to include miners from parts of the world is reportedly part of efforts to encourage people with different levels of experience in the file storage arena to get involved with the project. Thus, Filecoin says eligibility for earning FIL token rewards will be split between total network storage capacity increase and a pro-rata distribution based on the additional storage capacity contributed by participants.
During the competition, miners will have access to a dashboard containing information on global and regional reward rankings as well as the storage power of individual miners and deal success rates.
The incentivized pilot will also likely test the efficacy of the protocol's Proof-of-Replication (PoRep) consensus mechanism. Commenting on the rollout of the testnet, Filecoin's head of operations, Ian Darrow, remarked:
"The testnet is designed to build, educate, and reward the early community of Filecoin miners who will help prepare the entire network for a healthy, decentralized, and widely distributed mainnet launch this summer. Whether you're an experienced miner or just getting started, the testnet incentives competition is a great time to ramp up your participation on the Filecoin network."
FIL Spikes 40 Percent Following Testnet Announcement
Since the news of the announcement, the FIL token price has seen a massive price, surging more than 40 percent in a matter of hours. Indeed, FIL is up by over 150 percent year-to-date (YTD).
Back in August 2019, Filecoin was among a group of four blockchain projects to receive investments from decentralized ledger technology (DLT)-focused VC fund Pantera Capital. FIL is also a supported altcoin token on U.S. crypto exchange giant Coinbase.