Find the Freshest Cryptocurrencies with the Kimchi Premium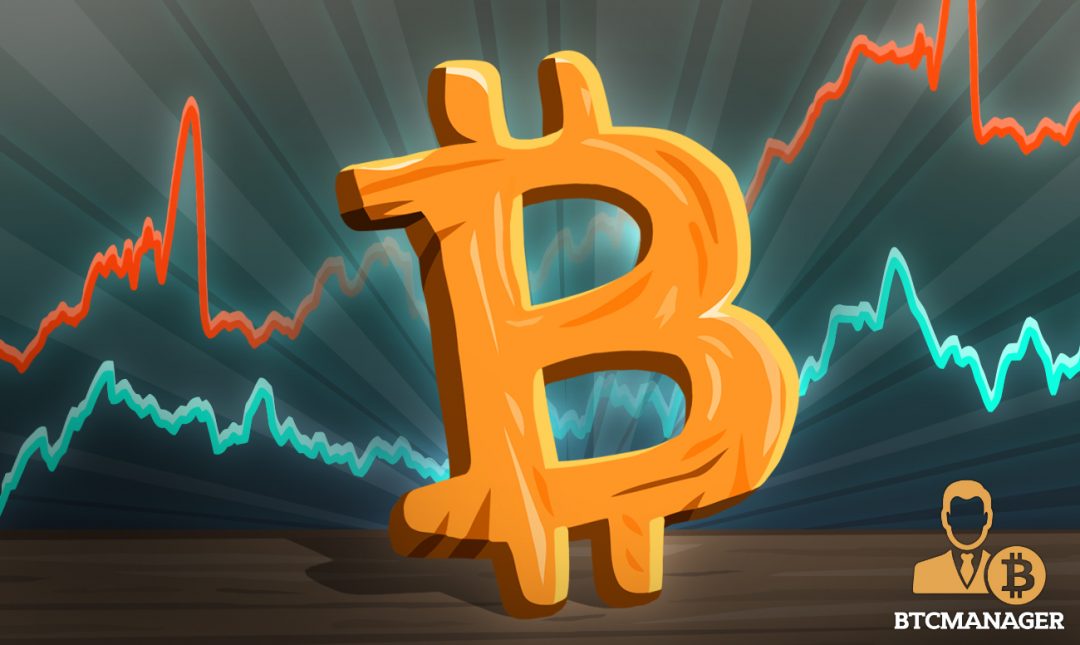 That garlic vinegary sour smell… that's kimchi! And its pungent aroma could make you rich!
The term kimchi premium – named after a staple Korean preserved food dish – refers to the dominant trend of higher bitcoin prices observed on South Korea's exchanges.
While bitcoin's "kimchi premium" might have been gobbled up in February, the phenomena can still be observed in altcoins. Although it's not quite as profound as the bitcoin "kimchi premium," the spread between KRW and altcoin pairs is continuing to increase as bullish momentum returns to the market.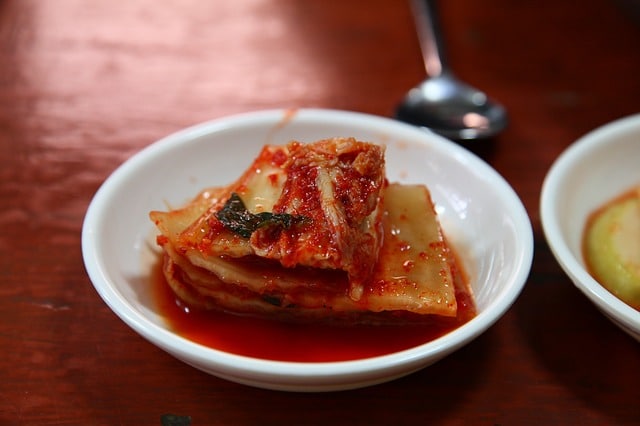 The divergence of cryptocurrency prices in South Korea and the rest of the world have led to the term 'kimchi premium.' (Image: Pixabay)
Kimchi mania tends to hit Asia as westerners sleep – sending Koreans into a fermented vegetable-fueled buying frenzy – and then spreading to the west the following morning.
The pattern has been observable in Monero, Ripple, and more recently, EOS. Ben Marks, CEO and Founder of Blocktrade Capital told Forbes:
"In the month of April, EOS has outperformed every other coin in the top 10 on coinmarketcap… A significant amount of the trading volume is coming from Asia, and it's not entirely clear why. Some American coins just seem to connect with Asian traders. And once a project gains a following in Asia, the word-of-mouth buzz accelerates price movement faster than in other areas. We've seen this before, with Monero and Ripple."
Accounting for roughly ten percent of bitcoin trading volumes, South Korea has for a long time been one of the larger markets for cryptocurrencies, and with strict foreign-exchange and anti-money-laundering rules, serves as a self-contained microcosm of the entire cryptocurrency space. Economists also believe the phenomena might be driven by keen national interests in technology and gambling.
Whatever is ultimately the reason, South Koreans tend to pay a higher price for cryptocurrencies than traders in other countries.
EOS Price Diverges in Asian Markets
The phenomenon is observable in the recent rally of EOS, which correlated with strong trading volume in South Korea, where the token is currently trading at a premium as high as $0.38 over prices on Western exchanges, according to CoinMarketCap.
At present, the EOS price is valued at a global average of $18.25, up from $11.44 on Monday, April 23. This is a surge of more than 50 percent—the second-best performance among top ten cryptocurrencies. At its peak during late November 2017, the kimchi premium meant that bitcoin commanded 40 percent more on South Korean exchanges than on those traded by American citizens.
Potential arbitrage traders should be aware that, financial regulations and capital controls can make the process difficult.