FINRA Fines Morgan Stanley $5 Million for Sub-Standard Anti Money Laundering Practices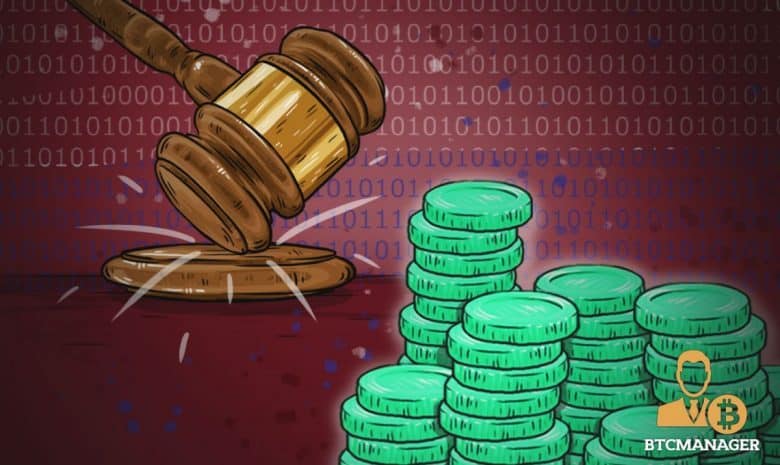 The American financial industry regulatory authority, FINRA, has fined wall Street bank Morgan Stanley for violating anti-money laundering (AML) rules over a period of five years, reported Finance Magnates on December 26, 2018.
Fraud in the Traditional Space
FINRA stated the financial giant failed to adhere to three requirements of the Bank Secrecy Act of 1970, which stipulates all U.S.-based financial institutions and banks must assist watchdogs and government agencies in detecting and preventing money laundering.
The agency found out Morgan Stanley's automated surveillance systems failed to receive data from three centers, undermining the supposed supervision of tens of billions of dollars in foreign currency exchanges and wire transfers. Flagged transactions included those from countries known for having a "high" money-laundering risk.
Morgan Stanley did not review alerts generated by its automated surveillance system and was accused of ignoring all instances without lodging a formal investigation into all suspicious wire transfers. Furthermore, deposits and trades made by customers in penny stocks, over $164 million spread across 2.7 billion shares, remained unmonitored.
Although FINRA found that bank executives were assigned for vetting customers' prior to opening accounts at two home offices and a host of branches, Morgan Stanley had no coordination system in place to facilitate knowledge transfer between groups.
Susan Schroeder, the executive vice president of FINRA, commented on the issue:
"As we stated in our Report on FINRA Examination Findings released earlier this month, FINRA continues to find problems with the adequacy of some firms' overall AML programs, including allocation of AML monitoring responsibilities, data integrity in AML automated surveillance systems, and firm resources for AML programs."
Blockchain Technology to Ward off Money Laundering?
Crimes like these show the world of traditional finance is not free of frauds, unethical dealings, and regulatory fines. However, blockchain technology in general, and bitcoin, in particular, began as a solution to prevent widespread financial frauds like the ones seen in 1997 and 2008.
An estimated five percent of all transactions in the global GDP, approximately $2 trillion, can be attributed to acts of money laundering. But the process is more than a tool to finance terrorism – money laundering is conducted by thousands of businesses each year to evade tax, provide liquidity to illiquid markets, and purchase assets in tax havens.
Current AML solutions in the market are unable to keep up with the complex nature of laundering activity worldwide. Only one percent of all laundered money is seized each year, with both companies and countries unable to accurately eliminate the growing concern.
While cryptocurrencies and blockchain-based payment systems offer a highly-secure alternative to traditional methods, regulatory progress remains slow, and the advent of bad actors in the space makes the burgeoning market mirror the opaque world of finance. But with rising globalization, decentralized financial systems are primed to be the next step for ensuring a sustainable economy.
An AML system built on a blockchain can create a transparent ledger accessible by all participants of the modern financial framework, including regulatory authorities, risk officers, auditors, and other relevant bodies. All participants can run a node and monitor complex transactions effectively while tracing any trails of suspicious transactions across the system with ease.