Fintech advisor Titan to pay $1m over SEC crypto charges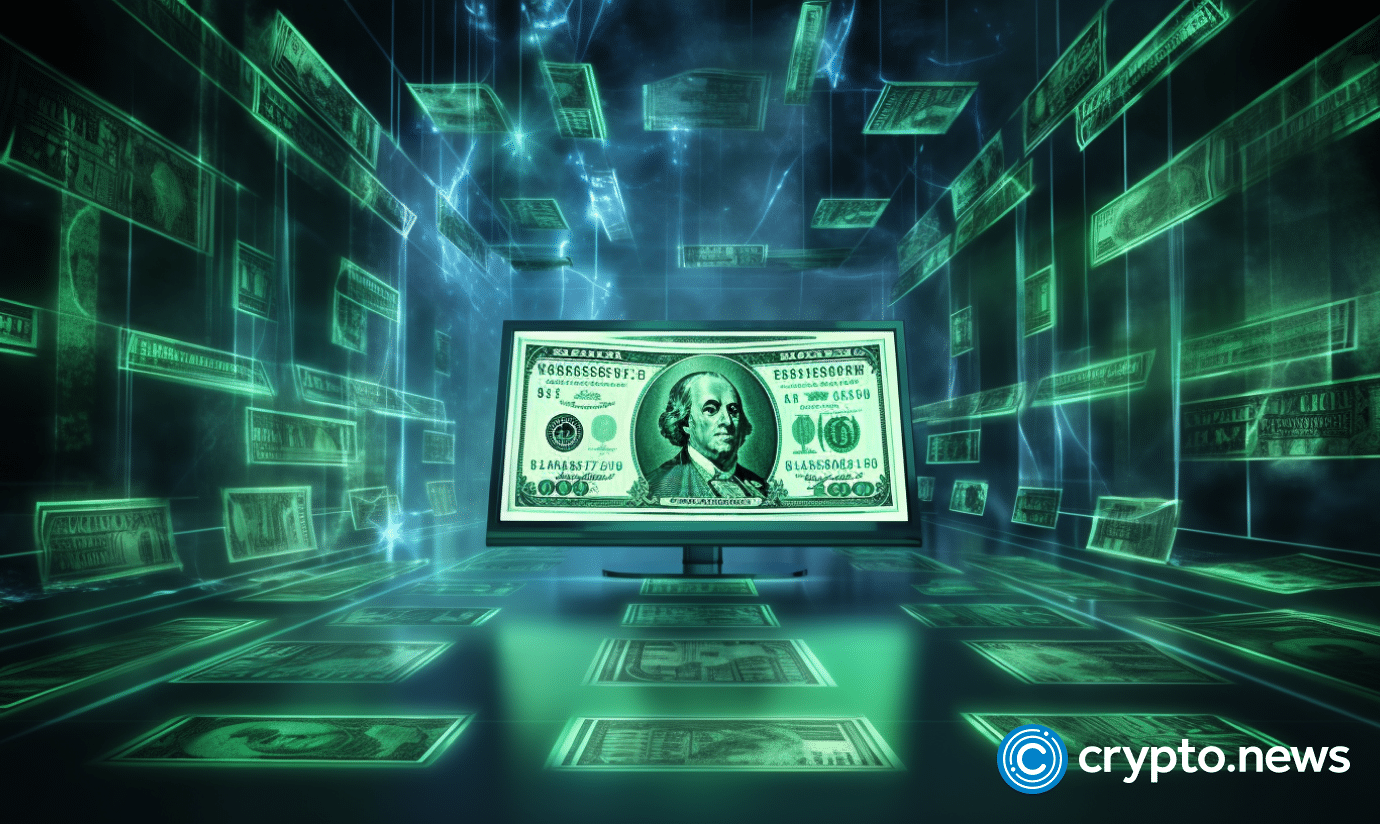 The US SEC has charged a New York-based investment adviser Titan with misleading disclosures related to client crypto assets.
The US Securities and Exchange Commission (SEC) has declared formal charges against Titan Global Capital Management. The basis for these allegations centers around Titan's purported failure to provide accurate disclosures surrounding their clients' crypto assets due to non-compliance.
A press release on Aug. 22 reveals that the said non-compliance events took place between August 2021 to October 2022.
In response to the charges, Titan Global Capital Management has reportedly accepted a cease-and-desist directive, agreed to an official censure, and is set to pay a sum surpassing $1 million. This amount comprises an $850,000 civil fine and an added sum surpassing $190,000, intended to cover prejudgment interest.
Drawing attention to the SEC's revised marketing guidelines from 2020, the regulatory body asserts that Titan overlooked crucial details when showcasing hypothetical returns.
The updated rule mandates financial advisers maintain a consistent framework when illustrating performance metrics. This primarily intends to bolster investors' capacity to assess and juxtapose distinct investment avenues. Furthermore, this rule presents specific directives tailored for unique performance displays.
The SEC's stance is that Titan delivered conflicting information to its clientele regarding the custodial processes of crypto assets. Another area of concern highlighted is Titan's oversight in implementing a robust procedural framework to monitor personal cryptocurrency trades by its staff members.
Titan voluntarily disclosed lapses in procuring client approvals for specific transaction categories within client portfolios to the SEC. This disclosure also encompasses their agreement to reconcile related charges.
The regulatory body's scrutiny extends to Titan's marketing tactics as well. The SEC challenges Titan's assertion of achieving an impressive 2,700% annualized yield through their Titan Crypto Strategy, deeming it a potential misrepresentation.
, who leads the SEC's Complex Financial Instruments Unit, emphasized,
"The narrative projected by Titan's promotional efforts and disclosures posed potential confusion for investors. Such incidents underline the imperative for all financial advisers to steadfastly adhere to compliance standards."

Osman Navaz, SEC Enforcement's Complex Financial Instruments Unit