FIP01 governance proposal annoys Flare founder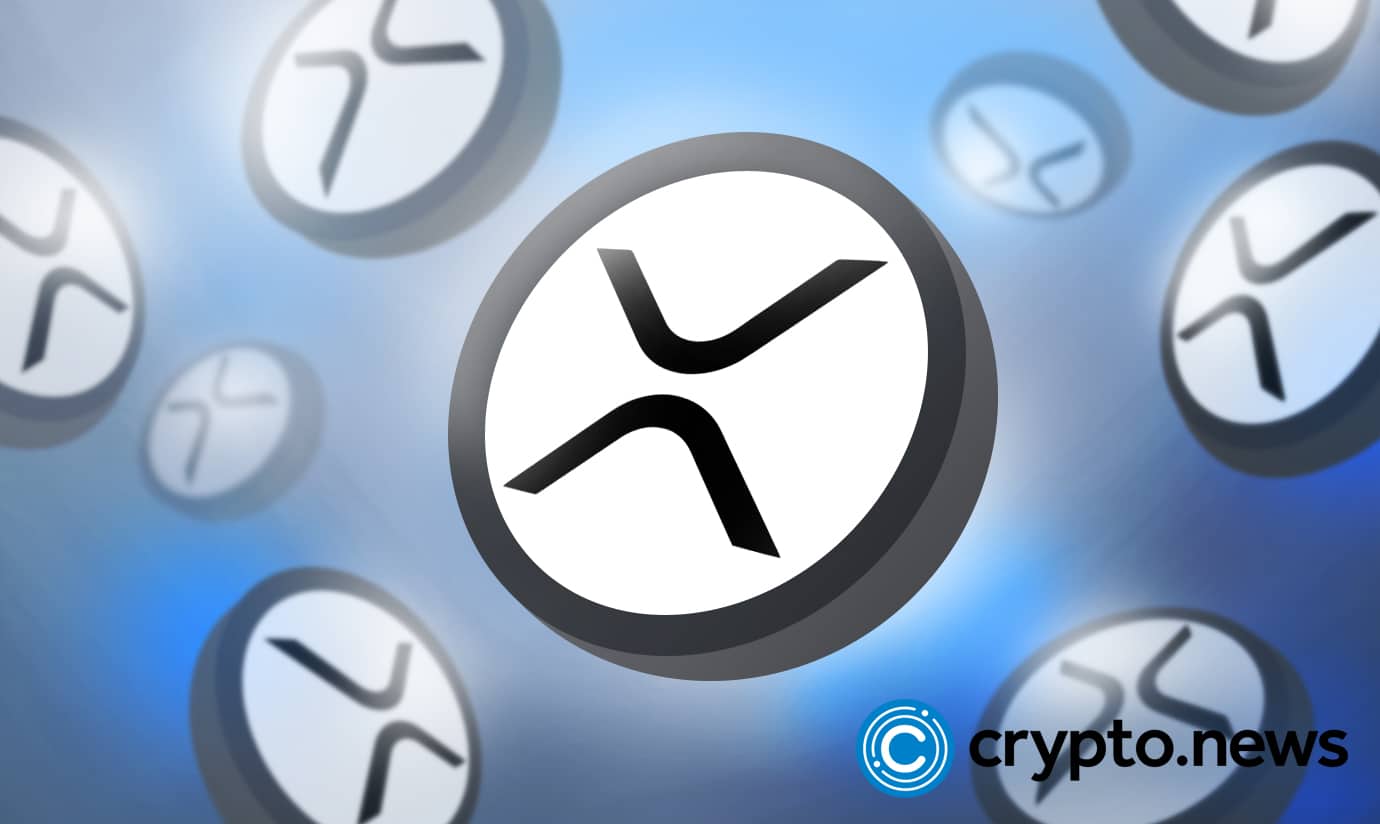 The CEO of Flare Networks, Hugo Philion, shared his perspective on Flare's FIP01 proposal. In a tweet, he discussed his opinions on Flare's contentious FIP01 proposal released on Jan. 22.
Schwartz: Flare Networks took advantage of XRP community
Hugo Philionz began his tweet by noting that he understood why some people were upset about FIP01, claiming it felt like a betrayal. He then listed a number of the issues they were facing.
Philion made an effort to clarify that the goal is not to dismiss these emotions but to address the previous model's shortcomings to make the transfer of tokens from individuals who don't want them long-term to those who do easier.
The plan sought to improve the token distribution model, lower inflation, and promote network usage. However, he acknowledged that some people might feel misled by Flare due to this suggestion.
The architecture of Phillioin, according to the company, was influenced by bitcoin.
The architecture aims to give infrastructure builders more tokens than they previously thought they would receive as compensation.
Flare's CEO then highlights that it has been "the only significant VC-backed project built around the XRP ecosystem" and that XRP holders only received FLR for merely holding it.
More information about how challenging it was for Philion to persuade venture investors of their commitment to XRP-related projects for them to acquire funding was offered by Philion.
Nevertheless, despite the challenges, he expressed his belief in FIP01 since he thought that if implemented correctly, it might "give value to the entire sector and maybe even extend" it completely.
The Flare governance proposal was consistently challenged by Ripple CTO David Schwartz, one compelling voice in the XRP community.
Additionally, Flare Networks was charged by Schwartz of using the XRP community as a growth engine before compromising its ties to the group once it no longer required their support.