Fireblocks launches non-custodial wallet-as-a-service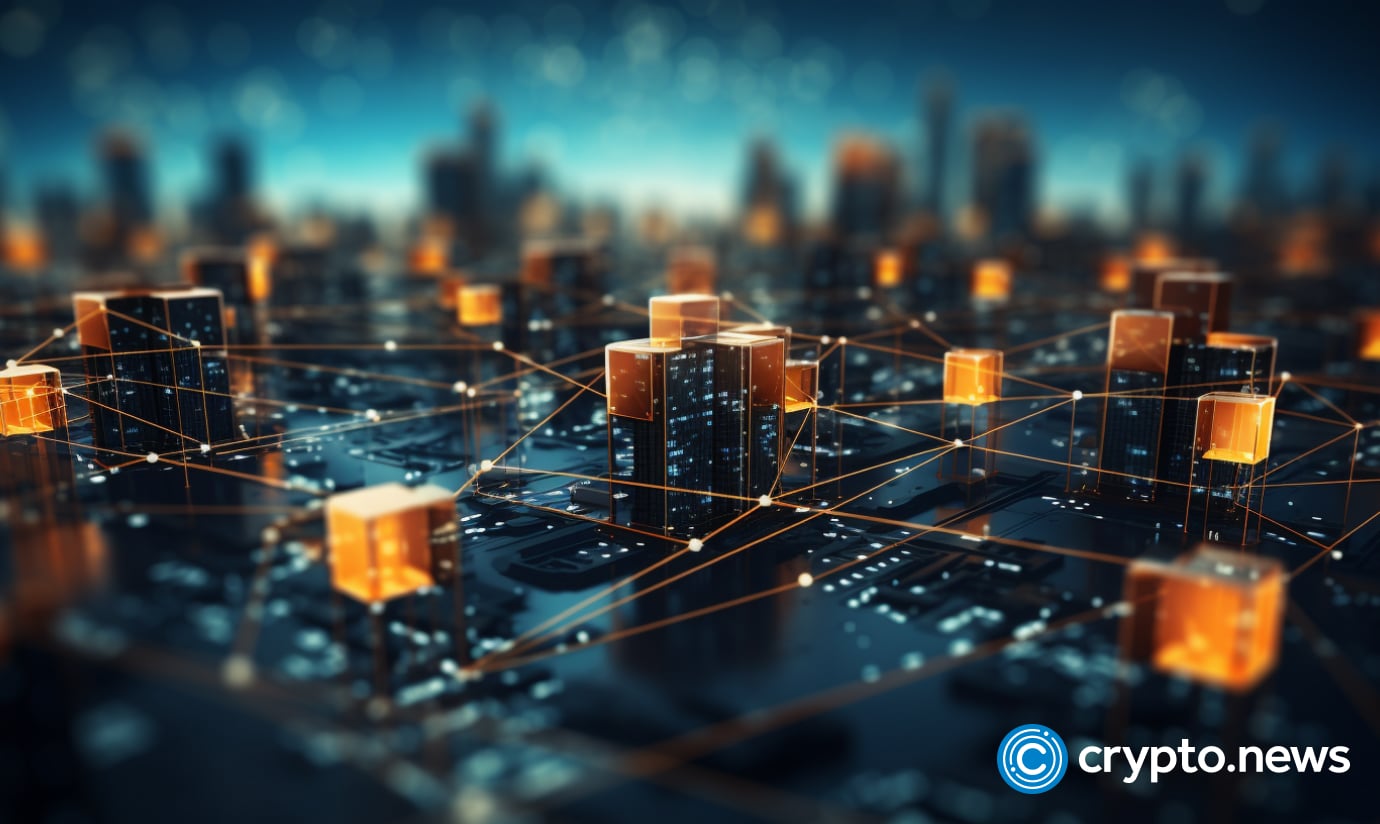 Fireblocks launched a non-custodial wallet-as-a-service aimed at catering to businesses across various sectors, reflecting a broader industry trend towards user-controlled digital assets.
Fireblocks introduced a non-custodial wallet-as-a-service (WaaS) tailored for various sectors, including brands, corporates, fintechs, and web3 businesses today, Sept. 11. This development is noteworthy as it reflects a larger industry trend toward user-controlled assets, particularly in light of challenges faced by centralized platforms like FTX.
The non-custodial wallet is designed to work across multiple platforms, including iOS, Android, and web browsers, facilitated by a software development kit.
While there is a growing interest in defi, non-fungible tokens (NFTs), and native web3 functionalities among fintechs and brands, these innovations come with their own sets of challenges, specifically around security and compliance. Issues such as the loss of seed phrases and vulnerabilities in multi-party computation have created hurdles in ensuring user security at scale.
To mitigate these challenges, Fireblocks' non-custodial WaaS employs MPC-CMP technology within a hardware-based trusted execution environment. This aims to add multiple layers of security and safeguard the private key from internal and external threats.
Moreover, the company holds various compliance certifications like CCSS Level III, SOC2 Type II, ISO 27001, ISO 27017, and ISO 27018, indicative of a commitment to meet regulatory standards.
The non-custodial WaaS is modular and white-label, meaning businesses can overlay their own user interfaces and features atop Fireblocks' underlying technology. This allows for customization according to specific business needs without exposing users to operational risks inherent in any new technology.
Flipkart, an e-commerce giant in India, has integrated Fireblocks' WaaS infrastructure for its web3-based brand engagement and loyalty program. This represents one of the real-world applications of such technology, aiming to onboard a large, mobile-first customer base onto web3 platforms.
For web3 developers, the wallet service offers a range of features, such as Web3 Wallet Link and a Policy Engine, designed to control and protect user interactions with decentralized applications (dapps).
Fireblocks' non-custodial WaaS is part of a broader suite of services, which includes a treasury management component for digital assets. As of now, the platform reports securing over 130 million wallets for a diverse range of entities, from financial institutions to fintech startups.