Fireblocks Network Unveils a Cryptocurrency Payment Platform for Businesses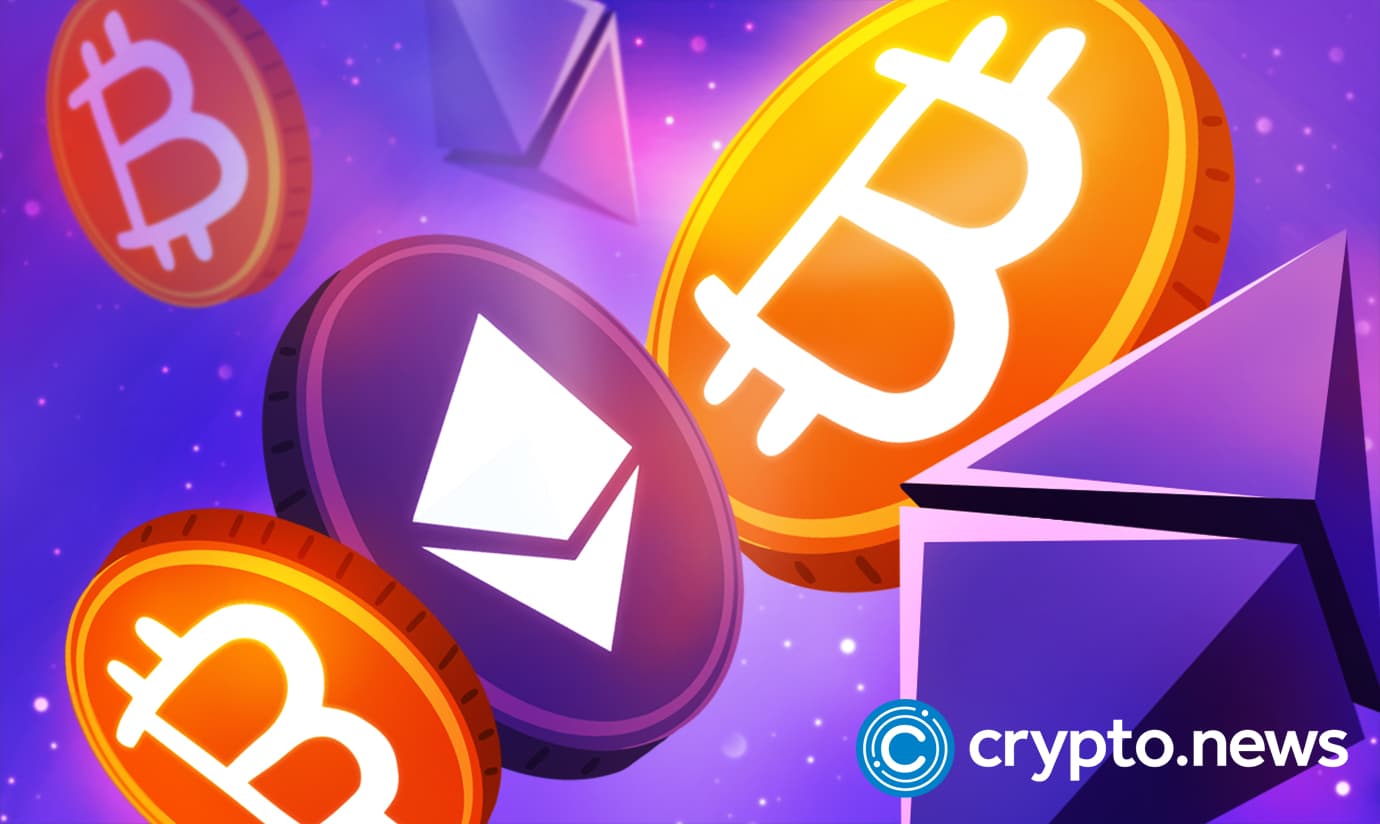 With Checkout.com and Worldpay serving as trial partners, cryptocurrency custody provider Fireblocks revealed their payment engine to the general public. More than $1 billion in digital asset merchant settlements have been made possible by Checkout.com's solution this year, a critical early pilot partner that helped to establish the Payments Engine.
Now that end-to-end blockchain solutions are available, other payment service providers (PSPs) who rely on conventional 9–5 payment systems may supply them to their customers, merchants, creators, and entrepreneurs. These businesses can accept, monitor, and settle digital asset payment transactions across any geography after enabling the payment engine.
Ran Goldi Speaks on the New Payment Engine
Ran Goldi, vice president and head of payments at Fireblock, stated that their goal with Fireblock's network payments and the payments engine was to persuade all those businesses to keep operating as they already do. Ran claims they're just switching to quicker, less expensive, and more transparent payment rails, which means blockchain. Ran estimates that the amount of merchant settlement will likely exceed $10 to $20 billion during the upcoming year.
Regarding the 'token-agnostic' aspect of the Payment Engine solution, Goldi said that as long as it is one of the "1,300+ tokens that Fireblocks supports, businesses may utilize any digital token of their choosing across 42 blockchains. There is now a waiting list of roughly 50 businesses that want to use the payment engine.
FIS Joins the Payment Platform
Cross-border transfers, creator payments, and cryptocurrency pay-ins, a tool that would enable businesses to accept digital assets as a form of payment, would all be introduced gradually after the payment engine's debut, all with a lower transaction processing price.
The following PSP to use the Fireblocks network Payment Engine is Fidelity National Information Services Inc (FIS), the largest merchant acquirer in the world. FIS and Fireblocks first collaborated in April to provide capital market investors with alternatives for investing in digital assets.
The firm, deemed the most prominent merchant acquirer in the world, has joined Fireblocks' network of partners utilizing the Payments Engine. FIS and its Worldpay solutions were the first worldwide merchant acquirer to offer USDC settlements, and they already offer card-to-crypto processing services to 4 of the top 5 cryptocurrency exchanges. Over a million retailers are served globally by payment service providers as a group.
Nabil Manji, Head of Crypto & Web3 at FIS, expressed his excitement about the broad movement toward digital payment methods among businesses and consumers.
"Together, we will make it possible for both traditional and crypto-native enterprises to accept, manage, and settle digital assets, allowing them to use their chosen currency for financial transactions."
More regarding Fireblocks
Fireblocks, an enterprise-grade technology, offers a secure infrastructure for transferring, storing, and distributing digital assets. Through the Fireblocks Network and MPC-based Wallet Infrastructure, Fireblocks enables exchanges, loan desks, custodians, banks, trading desks, and hedge funds to grow their activities involving digital assets safely. Over 1,500 financial institutions use Fireblocks, which has protected the transfer of over $3 trillion in digital assets and has particularly insurance plans covering assets while they are in storage and transitBecauseat CISOs and Ops Teams can't stop raving about Fireblocks, some of the largest trading floors have made the transition.