Flashbots drops new short-term censorship resistance strategy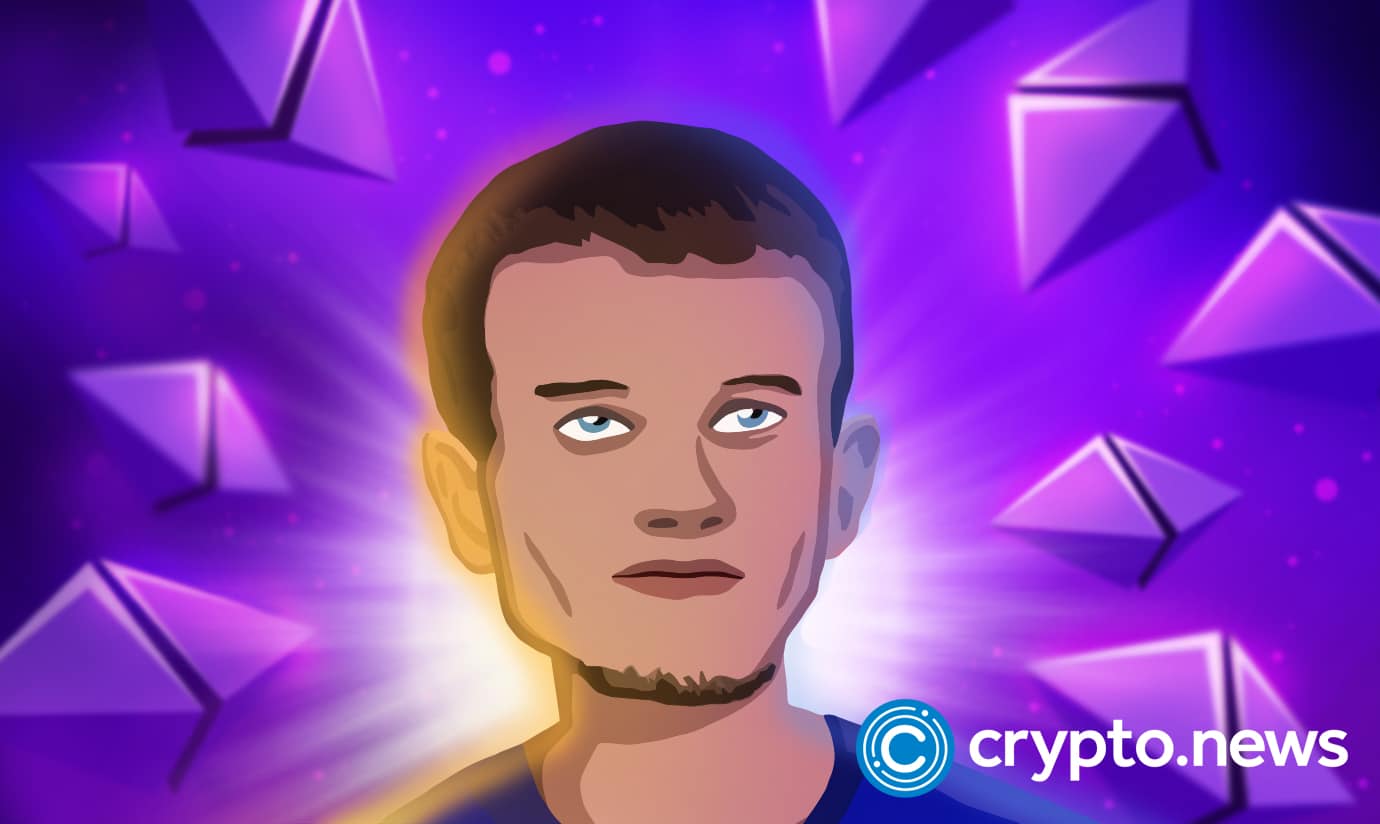 Vitalik Buterin announced via a tweet on November 23, 2022, that, courtesy of Flashbots, a new short-term censorship resistance strategy has been launched. He added the new mev-boost feature will be "setting a min bid for outsourcing." Buterin supports this feature and "recommend stakers using mev-boost take advantage of this option."
The cost of resilience for short-term censorship
According to Flashbots' official website, the new mev-boost feature comes with an opportunity cost, which is "the price of resilience." 
Flashbots crypto company provides suggested blocks for validators to process while maximizing reward payouts and has just revealed a new short-term censorship resistance strategy. It will allow validators to maximize Ethereum's censorship resistance by building low-MEV blocks locally while still outsourcing the building of high-MEV blocks.
The company revealed that the feature is a breakthrough in the tradeoff between maximizing MEV extraction and maximizing censorship resistance.
Flashbots noted, "As most blocks are actually low-MEV, however, forfeiting a little profit goes a long way in increasing resilience!"
The crypto company recently became a target of public scrutiny after OFAC widened the set of sanctioned addresses to include smart contracts for the first time. It affected several users of the Ethereum network.
The introduction of the censorship strategy came when the market was moving to complete block submission, establishing the full separation between block builders and validators, who can no longer add individual transactions to a block.
Flashbots is focused on ensuring robust decentralization and resilience at the protocol level because it is critical for Ethereum's success as a neutral infrastructure. That's because, currently, almost all blocks in Ethereum are OFAC compatible, which means that offending transactions only get throttled by a small amount.
Nevertheless, although changes to mev-boost alone are significant to the protocol, that only can not suffice to provide the above guarantees.
Flashbots team has suggested that the company self-limits their share of relayed blocks; however, the company believes that market distortions like this won't achieve much since they "cannot really predict how other relays will behave."
There was also a proposal to charge a small fee because establishing the standard would encourage other firms to run independent relays.
However, the team believes that the proposal risks fastening the relay role, which was only viewed as a temporary solution "until SUAVE is deployed – a fully trustless building network."
Flashbots' plans on SUAVE
The startup announced on October 14th an upgrade called SUAVE that focuses on addressing censorship resistance and concerns over decentralization. Flashbots boasts as one of the well-known third parties for block production processes.
According to data by MEV Watch, over 60% of Ethereum blocks built today are OFAC-compliant.
The censorship-resistance feature will focus on progressively decentralizing the block-building process by open-sourcing its code and development, allowing anyone to contribute. SUAVE will feature cross-chain and multi-chain support and work with any Ethereum-compatible blockchain or rollup.