UK: Floki Inu Ads Banned Amid Regulatory Crackdown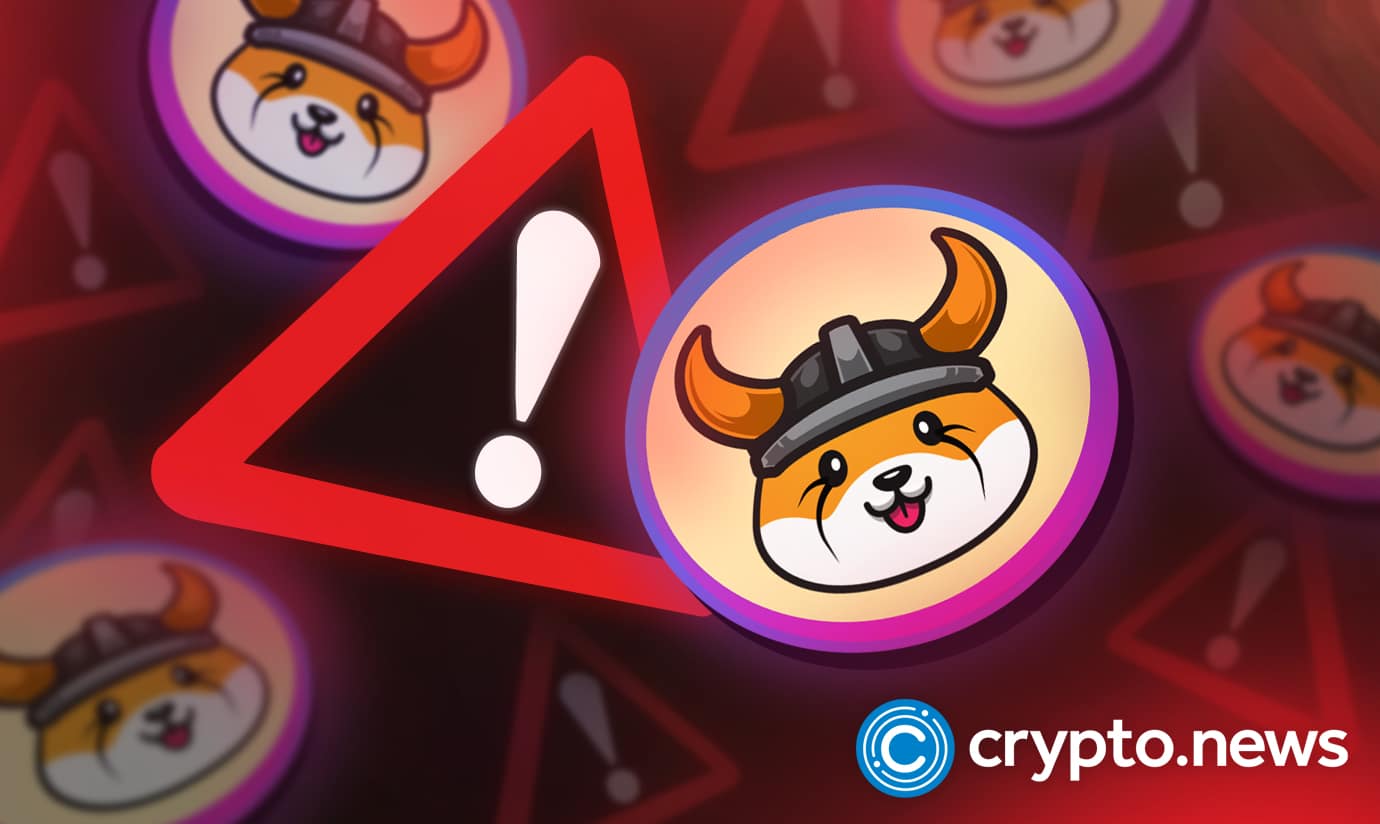 Advertisements for the cryptocurrency Floki Inu, named after Tesla CEO Elon Musk's dog, have been banned in the UK for allegedly preying on naive investors who are unaware of the risk associated with investing in digital crypto assets.
Misleading Crypto Ads?
Consumers who may have missed out on making money from the likes of Dogecoin were enticed to join the investing craze by the billboard campaign that depicted a cartoon dog in a Viking helmet.
"Missed Doge? Get Floki" ran the campaign's strapline, which warned in small print that the investment's value could "go down as well as up," noting that cryptocurrencies are unregulated in the United Kingdom.
According to the Advertising Standards Authority (ASA), consumers' anxieties that they would be "losing out" on cryptocurrency's boom were exploited, and their lack of awareness was taken advantage of by the ad campaign.
"We considered that the use of a cartoon imagery gave the impression that purchasing cryptocurrency was a light-hearted and trivial matter," the ASA ruled. "As such, it distracted consumers from the seriousness of an investment which was volatile and unregulated."
Floki, which launched in June, told the advertising watchdog that its logo – based on Musk's adopted Shiba Inu puppy Floki – was critical to brand awareness and did not contribute to the trivialization of investing in the "meme coin."
Floki Inu Holds Ground
It also claimed that its ad campaign was designed to alert the "informed consumer" to a potential new cryptocurrency opportunity that has emerged. The cautions in the ad's fine print insulated the "typical customer" from the in-joke and played on words utilized in the strapline, it stated.
By airing on London's subway system, the ASA determined to reach a broad audience, many of whom were aware of the cryptocurrency frenzy.
As a result, a commuter's perception was that purchasing Floki Inu now was critical to prevent missing out on substantial gains, according to the watchdog's findings.
The ASA stated, "We considered that the ad took advantage of consumers' inexperience or credulity. We, therefore, concluded the ad was irresponsible and breached the code. We told Floki Inu to ensure that they did not irresponsibly exploit consumers' fear of missing out and trivialize investment in cryptocurrency."
According to the Treasury's announcement in January, cryptocurrency advertisements will be subject to the same laws as those for other financial goods, like stocks and insurance, in an effort to crack down on deceptive ads.
Cryptoasset ads will be regulated by the Financial Conduct Authority (FCA) in order to put them "in line with the same high standard that other financial promotions such as stock shares and insurance products are held to."
Regulators Continue Cracking Down on Crypto Adverts
This is not the first time cryptocurrency advertising has sparked outrage. Earlier last year, cryptocurrency exchange Luno sponsored an advertisement campaign on London's underground and renowned double-decker buses with the slogan, "if you're seeing bitcoin on the underground, it's time to buy."
The advertising watchdog in the United Kingdom banned the advertisements, describing them as "misleading and irresponsible."