Florida's Riviera Beach Authorities Set to Pay Hackers over $650,000 in Bitcoin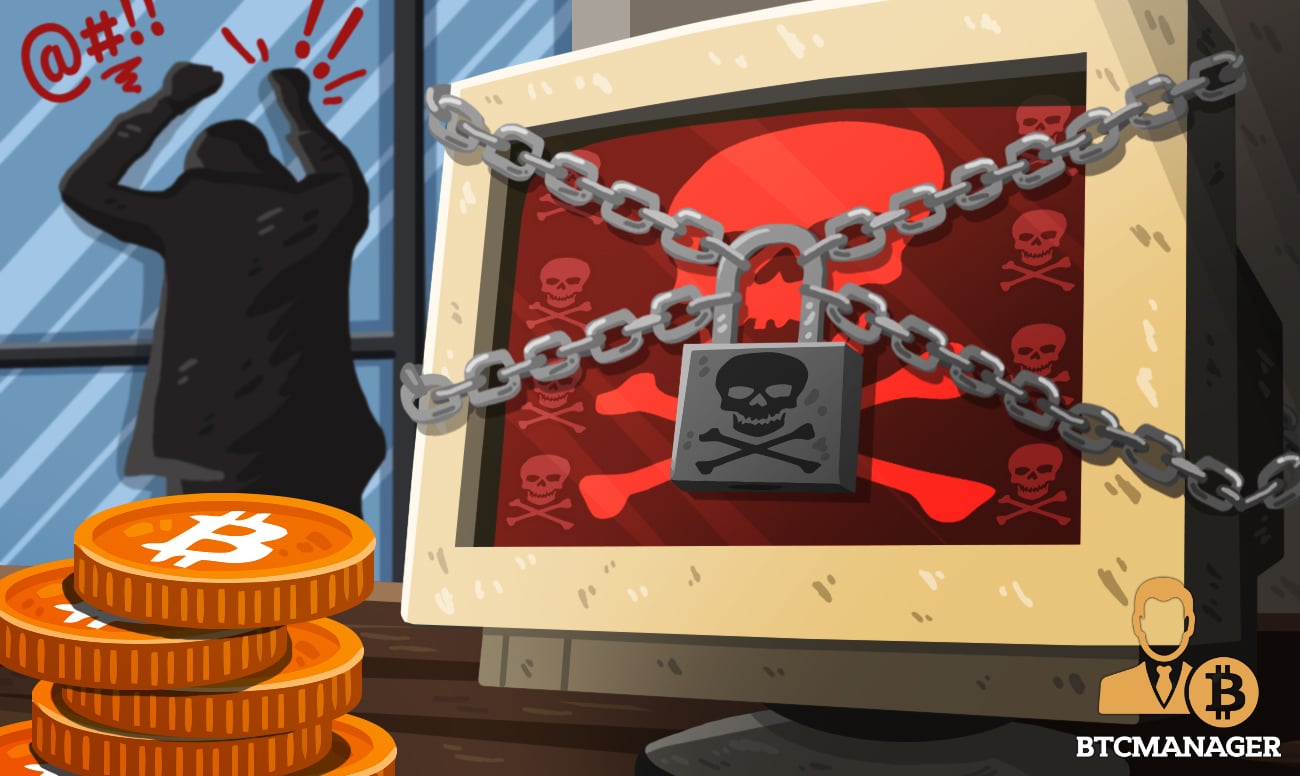 Riviera Beach, a tiny city of roughly 35,000 people located just north of West Palm Beach in Miami, Florida, has been crippled by a deadly ransomware attack and the leaders of the city have agreed to cough out a whopping 65 bitcoin (over $650,000 at press time) to regain their files, according to a New York Times report on June 19, 2019.
Riviera Beach Fall Victim to Ransomware Attack
Per sources close to the incident, these are hard times indeed for the government of Riviera Beach, as the city's entire online operations including utility payments and email have been disrupted by a ransomware attack conducted by unknown hackers on May 29, 2019.
Reportedly, the ransomware attack was triggered by the city's police department employee who unknowingly opened an email attachment embedded with dangerous malware.
Once the malware was successfully installed on the Riviera Beach centralized systems, the network became paralyzed, including phones, water utility pump stations, and even its website, making it seemingly impossible for them to conduct their usual online activities.
"Anything that was done online, we did not have access to. But we were able to make payroll and vendor payments," said Rose Anne Brown, the City's spokeswoman.
In an emergency meeting on June 17, 2019, the Riviera Beach City Council unanimously agreed to pay the rogue actors 65 bitcoin through its insurance carrier even though there is no guarantee whether the hackers would decrypt the city's encrypted files.
The city says it has also engaged the services of law enforcement, as well as security consultants in a bid to salvage the situation.
Importantly, the Riviera Beach information technology department has succeeded in restoring the city's official website, created new emails for all employees and the City Council have authorized the spending of over $900,000 on new, more sophisticated computer hardware.
However, ransomware payments tracking expert, Jason Rebholz, has opined that despite the city's willingness to pay the huge ransom to the hackers, they may never regain access to all their files.
While the cryptocurrency industry is still trying to find a permanent solution to the issue of hacks and heists, cyberpunks are getting increasingly sophisticated in their ransomware game with each passing day, developing near fail-proof ways to plant dangerous malware in the computers of unsuspecting victims.
Earlier in April 2019, BTCManager informed that two hackers had been convicted by a United States federal jury for planting crypto-stealing malware on over 400,000 computers.