Flow proposes bridging to Ethereum via 'gateway'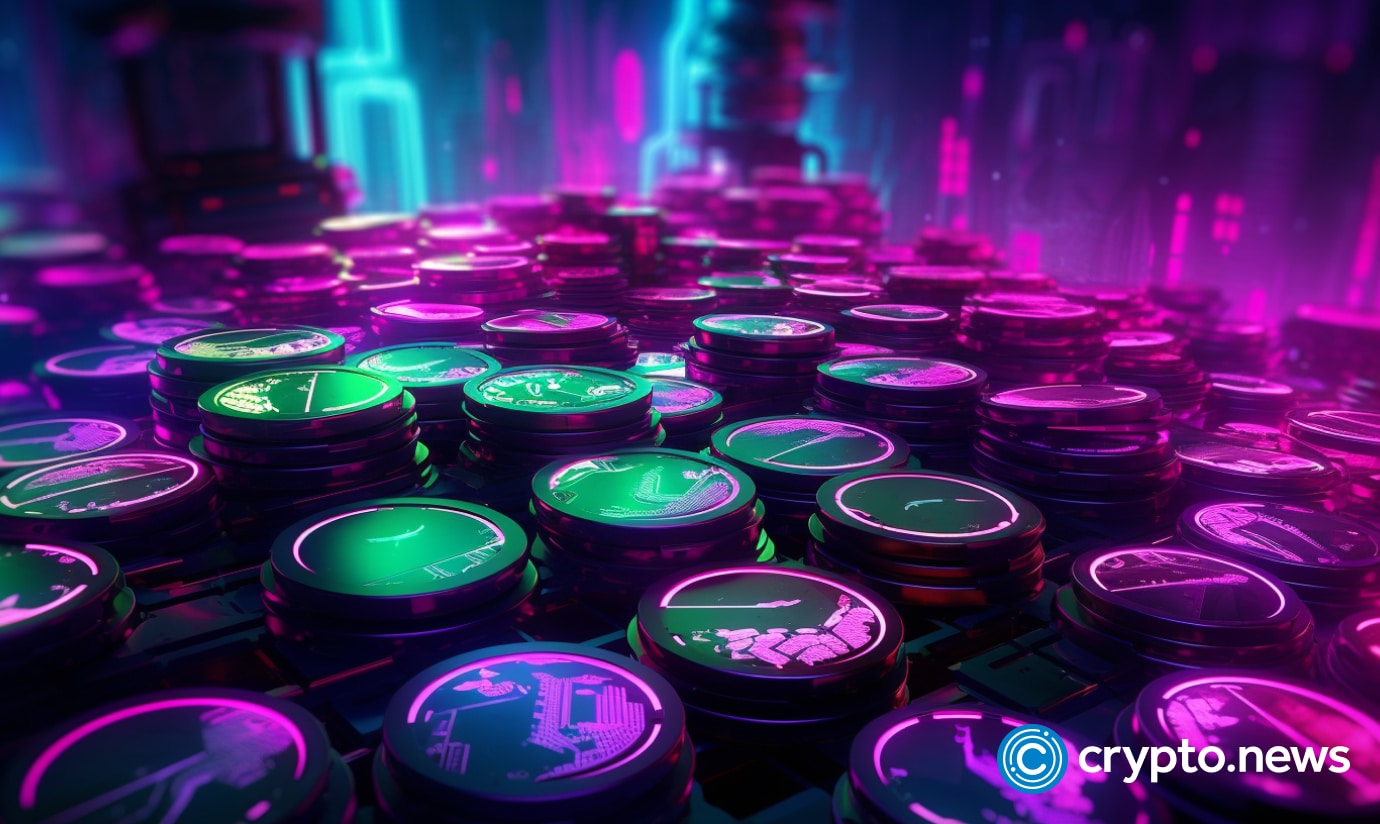 A new proposal has been suggested to create a "gateway" software that will enable transactions from Ethereum to be wrapped and submitted to Flow.
If the community approves, the Flow (FLOW) ecosystem could soon support Ethereum-based decentralized applications (dapps).
The proposal was published by Dieter Shirley, Dapper Labs co-founder and Lead Architect at Flow, who explained that no code changes would be required to make full Ethereum Virtual Machine (EVM) equivalence on Flow. 
Developers could wrap external transactions in Cadence, a smart contract programming language for the Flow blockchain, using the so-called "gateway" software.
If Flow opens its infrastructure for Ethereum-compatible virtual machines, blockchain developers could bridge not only ERC-20 tokens between the networks but also non-fungible tokens (NFTs) deployed on the ERC-721 standard. 
However, some "tricky aspects" still need to be resolved, including EVM gas fees mapping on Cadence.
At the time of writing, the post has only received 12 likes, with no responses or deadlines on the proposal.
Flow is a permissionless layer-1 blockchain on the proof-of-stake consensus protocol developed by Dapper Labs and launched in 2020.
The project raised $18 million on CoinList across the community sale and auction from nearly 13,000 participants.