Dapper Labs lays off staff in second round since 2022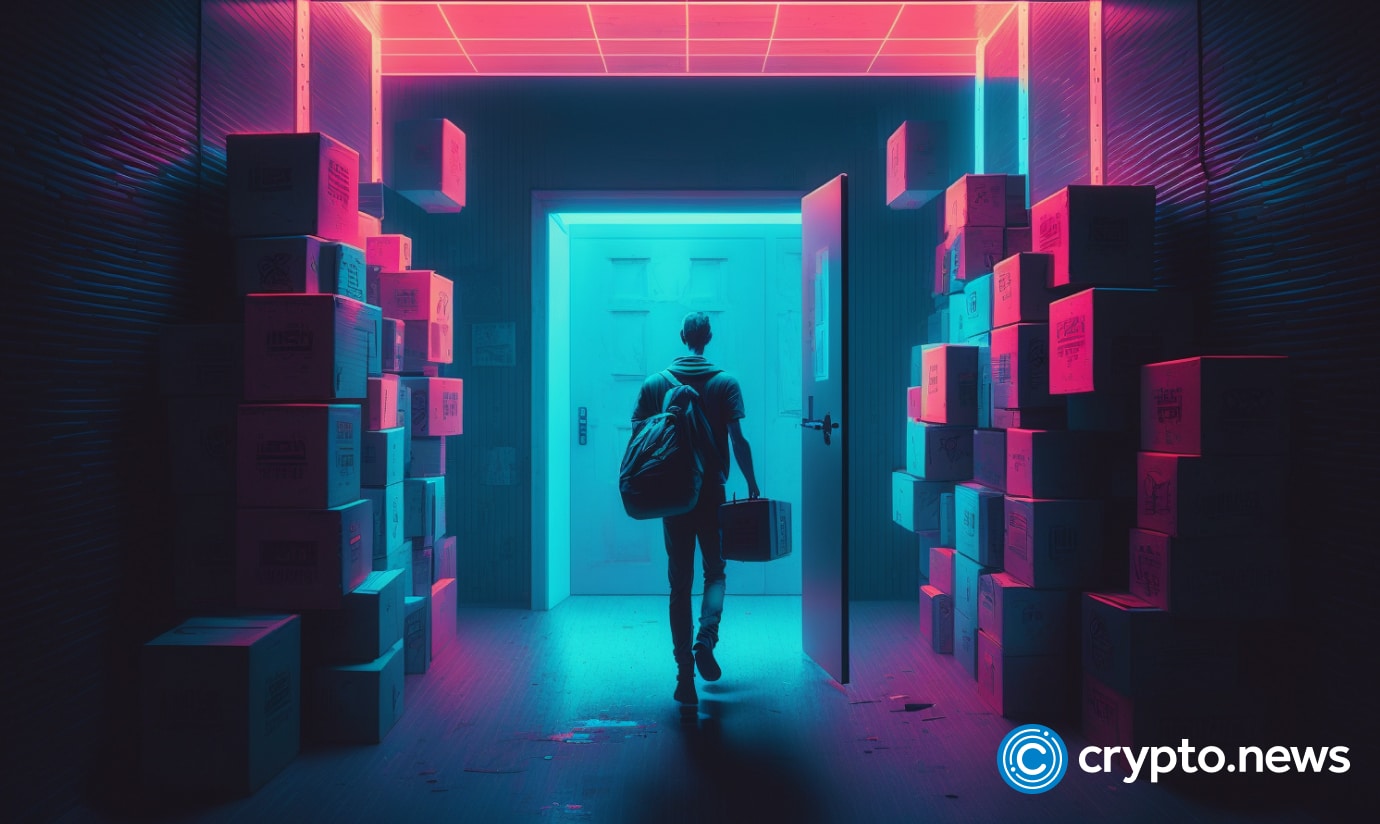 Roham Gharegozlou, the CEO of NFT company Dapper Labs, announced 51 colleagues' departure amid the second layoff round within a year. 
Dapper Labs CEO announced that both full-time employees and contractors were fired. Gharegozlou emphasized that layoffs are necessary to ensure the company's long-term success.
Gharegozlou also offered to help as a reference for future endeavors. He encouraged entrepreneurship among departing team members, expressing a genuine interest in their potential startup ventures.
Dapper Labs also announced the upcoming meeting where the team will review their priorities.
The project's CEO emphasized that Dapper Labs and Flow, its blockchain platform, are well-capitalized to pursue their mission. Additionally, Flow is funded separately. Gharegozlou insists there is no need to sell tokens for short-term operations.
Last November, Dapper Labs also laid off staff. discreetly downsizing its workforce. In a public letter, the company attributed the reduction to the company's health. This issue has affected many crypto-focused companies during periods of crypto winters.