Flutterwave Announces New Europe-Africa Remittances Corridors via Stellar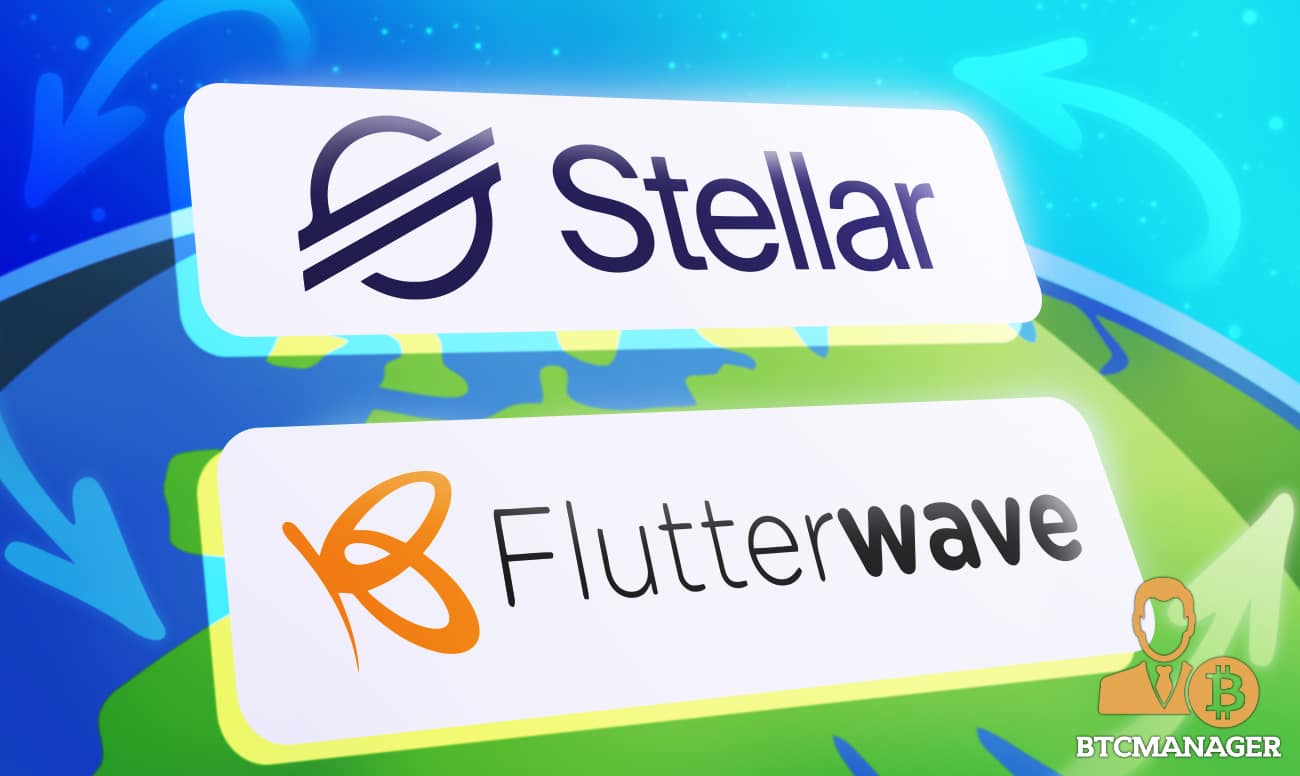 Stellar posted a tweet on October 25, 2021, to announce a new transaction system linking Europe and Africa. Following the announcement, the blockchain platform also announced a partnership with Flutterwave. According to the tweet, the new payment method will work through TEMPO money transfer.
Today we announced that @theflutterwave, a global payments technology company, has launched two new remittance corridors between Europe and Africa on the Stellar network with @tempo_eu https://t.co/76tt3TPXWx

— Stellar (@StellarOrg) October 25, 2021
Stellar Hosts New Europe-Africa Payment Methods for Flutterwave
Yesterday, Stellar announced the launch of two new money remittance systems between Europe and Africa. They said that this project was successful due to their co-joint effort with Flutterwave and Tempo money transfer. 
Stellar has said that they will work to improve transaction systems in Africa. With the new system, they aim to reach multiple countries on the continent. This payment system will also help the Stellar foundation to move closer to its mission of providing an inclusive reliable global money transaction system.
As per the CEO of Flutterwave, the new payment corridors will help them provide reliable transaction systems in Africa. He also noted that the payment systems between Sub-Saharan Africa and the rest of the world are costly. Therefore, connecting Africa to first-world countries through companies like Flutterwave and Stellar is essential.
Connecting Africa with Digital Payment Systems 
The partnership between Stellar, TEMPO, and Flutterwave aims to improve payment systems in Africa. Given that Stellar strives to work towards global financial inclusion, their particular interest in Africa cannot go unnoticed.
The launch of the new remittance systems will impact the Pan African payments infrastructure significantly. Per TEMPO CEO Suren Ayriyan, the alliance between these three companies amuses him. He explained that it would now be easier to send money across banks between the two continents. He also said that he hopes that their collaboration with Stellar will last long to connect more people globally.
The CEO and Executive Director of the Stellar Development Foundation, Denelle Dixon, also expressed his joy at their new alliance. Dixon said that he is glad that Stellar constantly expands its wings to cover everyone in modern remittance technology. He also said that he appreciates the work that Flutterwave is doing in Africa, and SDF will continue supporting them.
Crypto Adoption Accelerates In Africa
As the world continues to learn and push for crypto adoption, Africa is not left behind. Many people are now transacting in cryptos and blockchain-related projects there. According to a September Forbes report, the rate of crypto adoption in Africa grew by 1200% between July 2020 and June 2021.
Per Chinalysis global adoption index, 2021 Kenya is leading the world in peer-to-peer crypto transactions. Other countries like Togo, Tanzania, and Ghana are among the top ten countries with the highest peer-to-peer transactions. Additionally, Nigeria, one of the largest economies in Africa, announced the launch of its CBDC yesterday.