Former Coinbase Manager's brother gets 10-month sentence for insider trading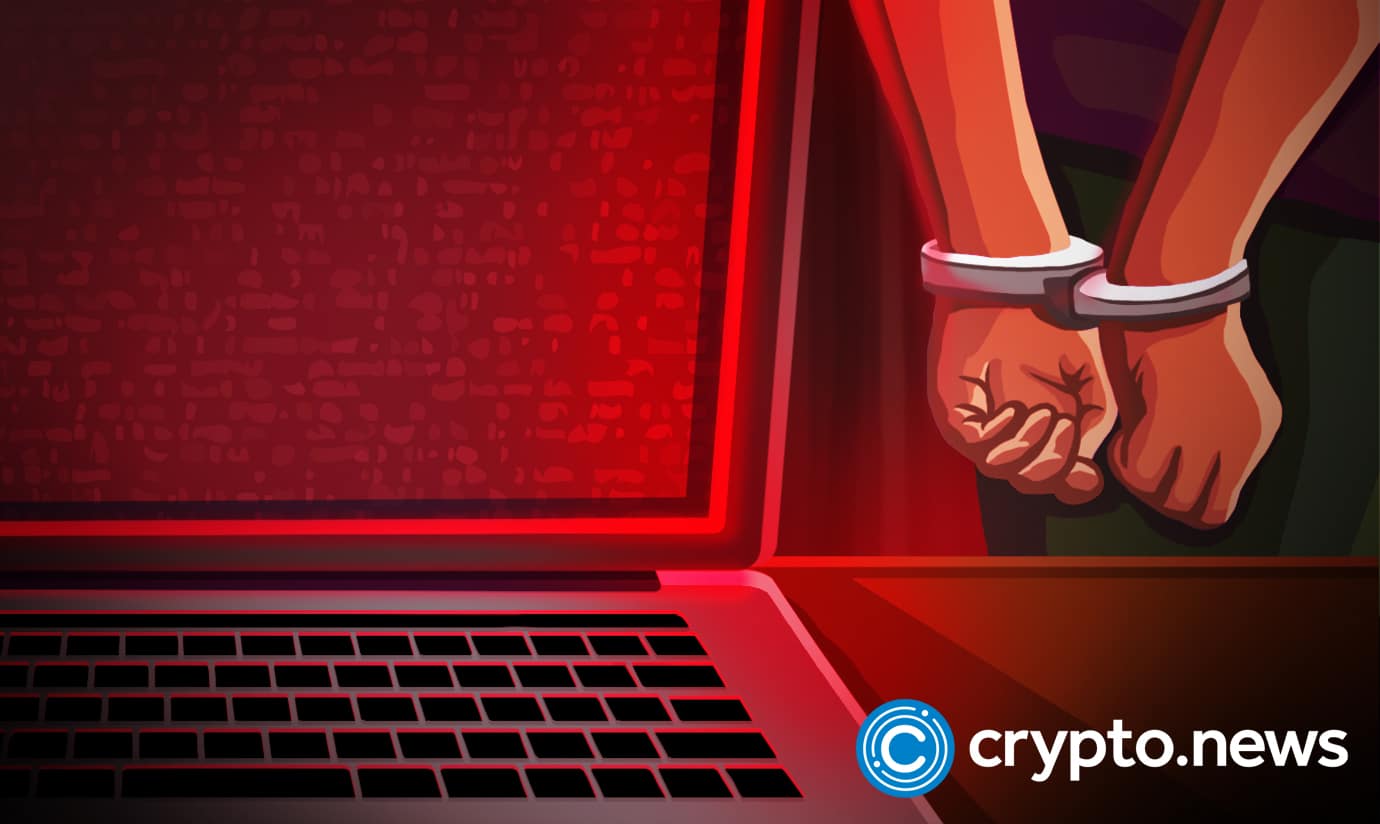 On Jan.10, reports suggested that the retired Coinbase manager's brother has been imprisoned for 10 months over allegedly partaking in insider trading after he had pleaded guilty in September 2022.
According to Bloomberg, Nikhil Wahi and brother to Ishan Wahi, ex-product manager of Coinbase.io, a crypto exchange, has been sentenced to 10 months in prison after participating in an insider trading scheme.
Nikhil Wahi faces charges
The inside trading stated when the digital exchange planned to release novel tokens.
Nikhil and Ishan were captured today and detained in Seattle, Washington. The two brothers and Sameer Ramani, their friend, will be presented to the United States District Court for the Western District of Washington.
Nevertheless, Ramani, the counterpart in the act, remains at a loss while Ishan has refused the claims embedded in him.
Damian Williams, U.S. Attorney, argued that the charges are a set of reminders that the Web3 ecosystem will also be part and parcel of law and that any fraud case will be handled accordingly.
He added that in December 2022, there was an announcement of the first-ever insider schemes that involved NFTs, yet, currently announced the same situation on the crypto markets.
"Our message with these charges is clear: fraud is, whether it occurs on the blockchain or Wall Street. And the Southern District of New York will continue relentlessly bringing fraudsters to justice, wherever we may find them."

Damian Williams, U.S. Attorney.
The accused participated in 25 illegal trades
Michael J Discroll, FBI Assistant Director, stated that the accused had prompted illegal transactions to not less than 25 separate cryptocurrency assets and recognized oil-gotten gains that accumulated to approximately $1.5 million.
Therefore, the arrest of the alleged signified commitment, transparency, and integrity in both traditional and new markets.   
The judgment comes amid shamas occurring around the turmoil of FTX, a crypto exchange that faced a massive drawdown after SBF, its former CEO and founder, pleaded guilty to an accusation of fraud.
It happened so fast that it caused a drawdown to crypto markets. Sam and his cohorts Caroline Ellison and Carry Wang, have agreed to cooperate with the prosecutors.