JP Morgan exec discusses future of crypto at Money20/20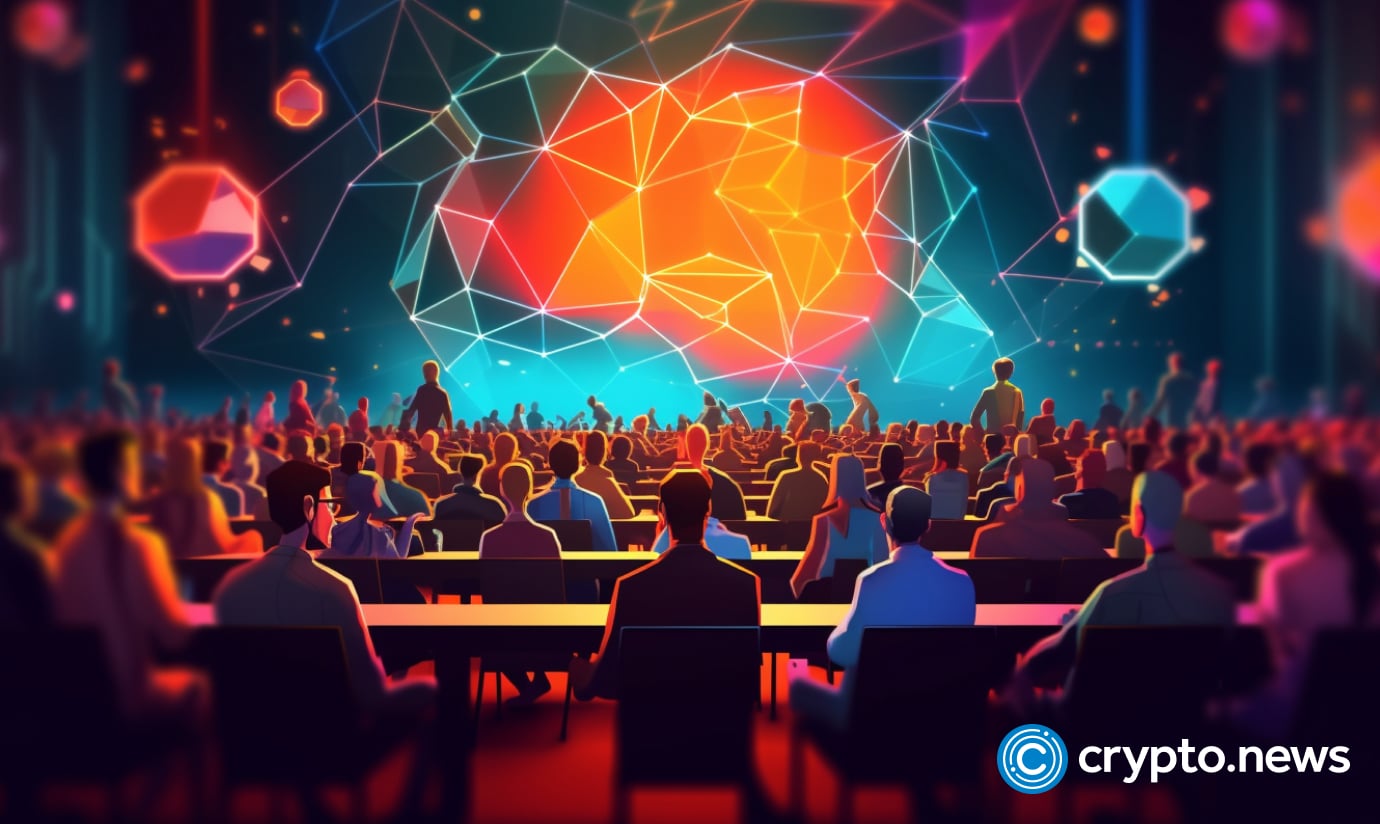 In a recent panel discussion at the Money20/20 event, two leading figures in the crypto industry, Basak Toprak, executive director of EMEA head of Coin Systems and Onyx at JPMorgan, and Mauricio Magaldi, global strategy director, Crypto at 11:FS, shared their insights on the evolving crypto landscape.
Magaldi emphasized the need for continuous learning and collaboration in the crypto space, noting that even regulators and legislators still understand the implications of the industry. He highlighted the importance of avoiding certain practices from traditional finance, such as representation, while implementing new practices at a low-level on-chain for better data and standards.
Toprak echoed Magaldi's sentiments, citing examples of successful collaborations with authorities. She mentioned a project in Singapore where the industry was encouraged to create solutions for payment and clearing challenges. This led to the birth of a platform that later encouraged the industry to explore the applications of decentralized finance (DeFi).
Toprak also acknowledged the varying speeds at which different countries' regulators operate, emphasizing the importance of sharing experiences across borders. She highlighted the role of collective platforms like enterprise investment schemes in facilitating these discussions.
Magaldi praised the Monetary Authority of Singapore (MAS) for promoting innovation, from open banking to blockchain-based propositions. He stressed the importance of regulators in enabling the adoption of blockchain and web3 technologies, arguing that an entirely separate decentralized finance economy from the traditional economy is unlikely due to the scale of transactions involved.
Looking ahead, Toprak predicted that the future would see multiple forms of money developing across different platforms. She anticipates more use cases for cross-border payments and tokenization and the emergence of central bank digital currencies (CBDCs) in various markets.
Magaldi shared his enthusiasm for CBDCs, particularly at the wholesale level, where he sees potential for significant gains. However, he expressed concerns about the retail side of CBDCs, citing privacy risks and technocracy risks.