Former UK politician says crypto exchanges pressed him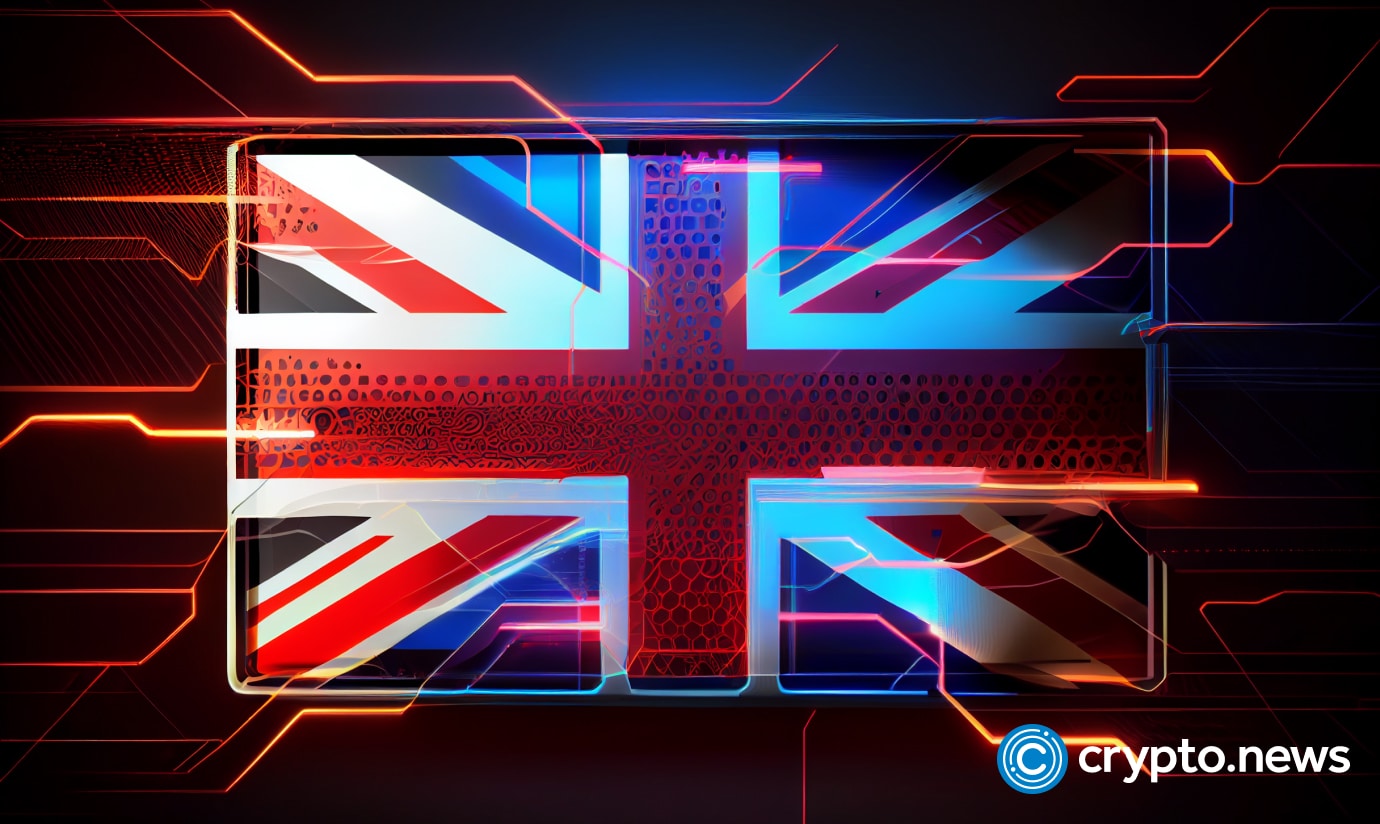 The former FCA chairman claims he faced "political pressure" to welcome crypto firms, which are now under criminal investigation by U.S. authorities.
Charles Randell, a former chairman of the UK's Financial Conduct Authority (FCA), said he was under "political pressure" when he had to decide whether he should give the green light to some crypto firms to work in the UK.
According to a report by The Guardian, Randell noted during his speech at a conference held in London that the US Department of Justice is investigating those crypto firms.
"In the context of crypto, in my experience as FCA chair, was that there was a lot of political pressure to welcome firms, some of which are now under criminal investigation by the US Department of Justice. And all the evidence that we had at the FCA was that wasn't a very good idea."

Charles Randell
Although the former FCA chair didn't name the firms in question, the report pointed out that the now-bankrupt crypto exchange FTX and Binance were not allowed to offer their services in the UK.
In December 2022, U.S. authorities charged disgraced FTX founder Sam Bankman-Fried with conspiracy to commit wire fraud and other finance violations. In February 2023, Bankman-Fried was hit with four new criminal charges related to unlawful political contributions.
Binance, in turn, is facing legal battles with the U.S. Securities and Exchange Commission (SEC) over its business in the country. In June 2023, the SEC sued the crypto exchange and its founder, Changpeng Zhao, for allegedly "violating multiple federal securities laws" and misrepresenting the oversight of the Binance.US platform.
As crypto.news reported in January 2023, around 85% of crypto firms who had applied for a license with FCA failed to meet its minimum standards. The financial watchdog revealed that a significant proportion of applications from crypto firms were found to be of a "poor standard," with only 5% making it through the initial assessment process.
The FCA also noted that several key firm personnel "lacked the appropriate knowledge, skills, and experience to carry out their roles and effectively control risks."