Founder of Ethereum Vitalik Buterin Turns Focus Away from VC Firm and Towards the Future of Crypto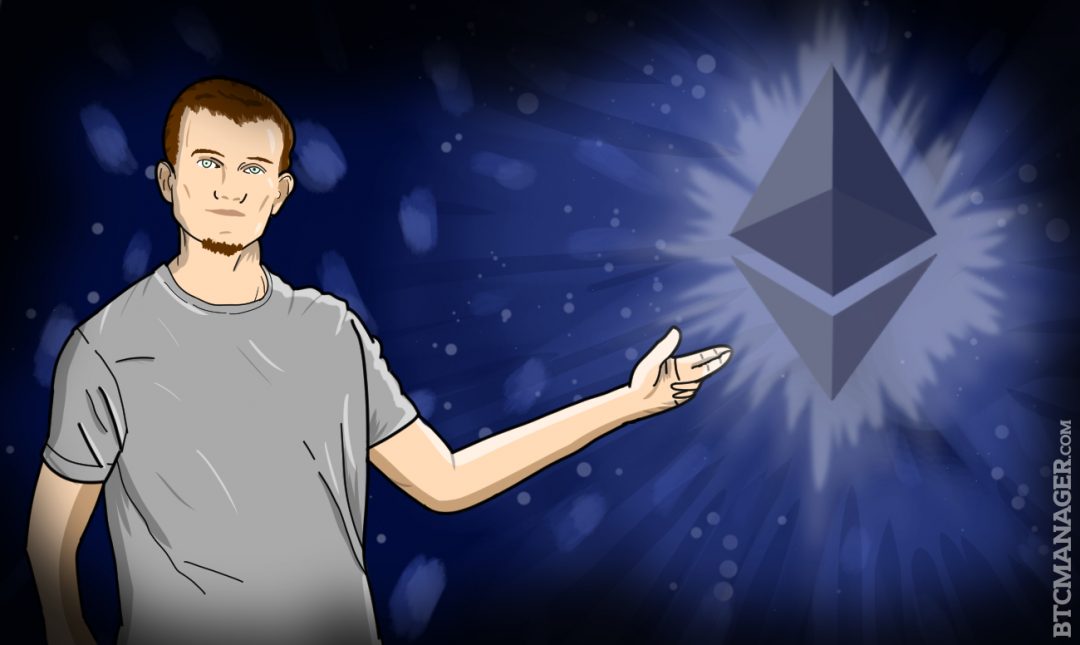 As of late, Vitalik Buterin has been focusing his attention on a venture capital fund that is based in China called Fenbushi Capital. However, with large-scale turmoil in the world of crypto recently, he has decided to leave his role in this VC firm and turn his attention back towards the future of the sector.
Curbing Hype
There have been many network issues associated with both bitcoin and ethereum as of late, and Buterin announced his interests in ensuring that ethereum will get back on track and be able to work efficiently and effectively.
He also wants to make his mark in the evolution of blockchain technology as mainstream businesses begin embracing it.
Buterin had been in more of an advisory role with the Fenbushi Capital and was not employed there on a full-time basis due to the time he spent working on the Ethereum Foundation. His official position was called "general partner," but now after stepping back in a significant way, he will remain in an advisory capacity.
The Canadian-Russian developer believes that due to the massive hype the world of cryptocurrency has recently experienced, there has been an equal and inverse stifling of their growth on a fundamental level. A lot of this stagnation is down to significant transaction fees that have to be paid by people who are moving their tokens around.
This hype has been mostly of the financial and social nature, and Buterin believes that this craze has bypassed what is currently the reality of what these blockchain systems can offer.
Introducing Plasma
Some of the usability of these platforms may have even decreased as a result of the dramatic rise in the transaction fees. One of the supposed attractions of using cryptocurrencies as an alternative to fiat currencies, for instance, is that it is supposed to be cheaper to conduct transactions.
Buterin wants ethereum to resolve the issues it has with scalability in 2018 or reduce such fees to negligible amounts. he is also urging the community to focus their attention on solutions to scaling issues rather than simply watching the roller coaster prices of the entire market.
The focus should always be on the underlying technology rather than how much money people are making through their crypto investments.
One of the promising projects Buterin has been working on has been Plasma.io in conjunction with Joseph Poon who had authored the Lightning Network for bitcoin. Their goal is to transform the manner in which transactions are added to the blockchain. The duo believe that this could be the first step towards solving the outlined scalability issues.